Google, Amazon and Apple Come Together to Create Universal Smart Home Connectivity
All of your various smart home products are about to work a lot better alongside each other.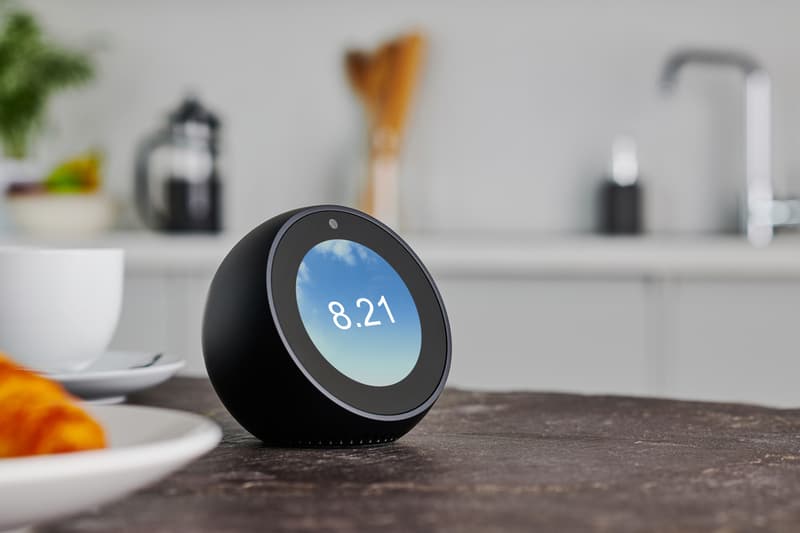 Google, Amazon, Apple, and other tech companies have banded together to create Connected Home Over IP, an initiative to bring open smart home connectivity across all smart home products. The working group will be managed by the Zigbee Alliance and will utilize an open smart home connectivity standard based on Internet Protocol.
The initiative will also allow for a more streamlined approach for developers to create products and reduce costs with a universal standard blueprint already in place for production. Zigbee Alliance board member companies also include IKEA, Samsung SmartThings and Signify (formerly Philips Lighting).
Although details are scarce, announcements will be made on major developments as they happen. Many speculate this as a major push from tech companies to help integrate smart home tech deeper into modern living.
In other tech news, check out the recent teardown video for Apple's new Mac Pro.
Apple, Google, and Amazon are joining forces to develop universal standards for smart home devices to make them more compatible with each other https://t.co/laiUiFnDIx

— Bloomberg (@business) December 18, 2019