Legion of Honor Museum to Display 300 Ancient Objects from the Ruined City of Pompeii
Large-scale sculptures of Olympian gods, furnishings and more.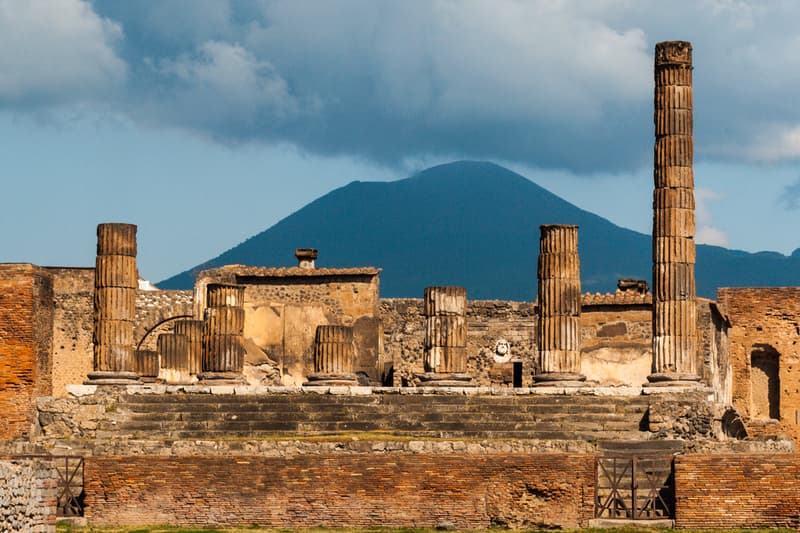 1 of 6
2 of 6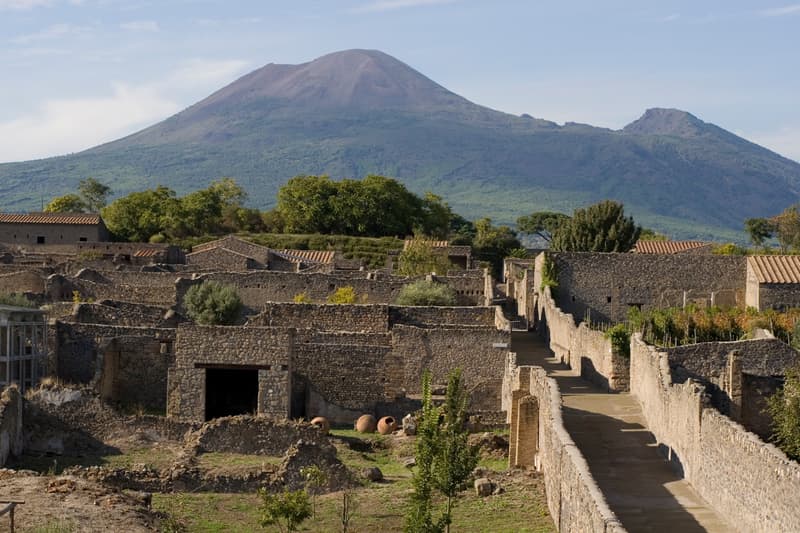 3 of 6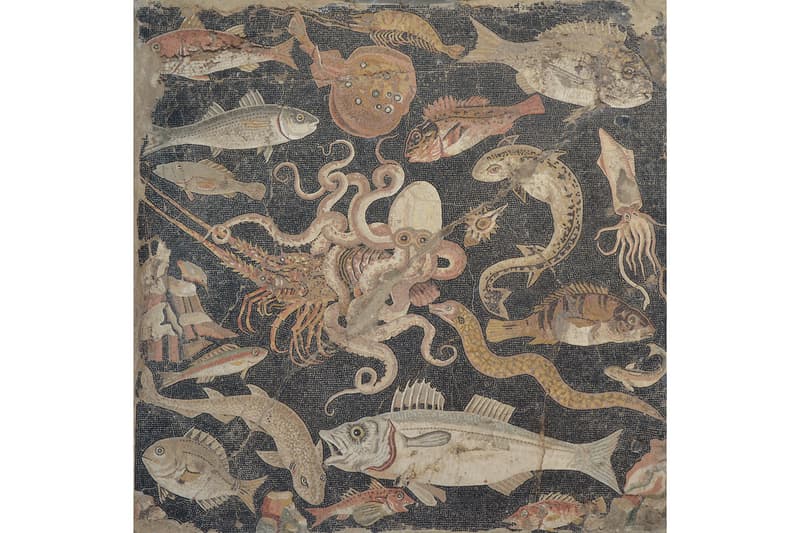 4 of 6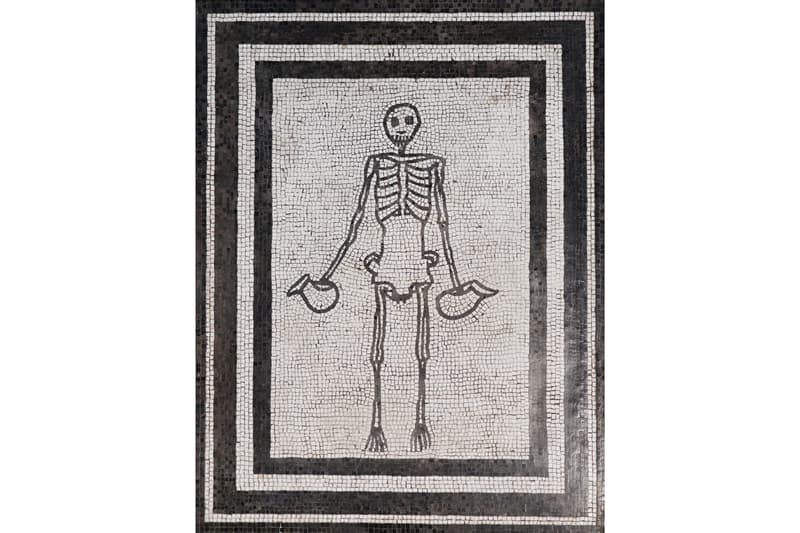 5 of 6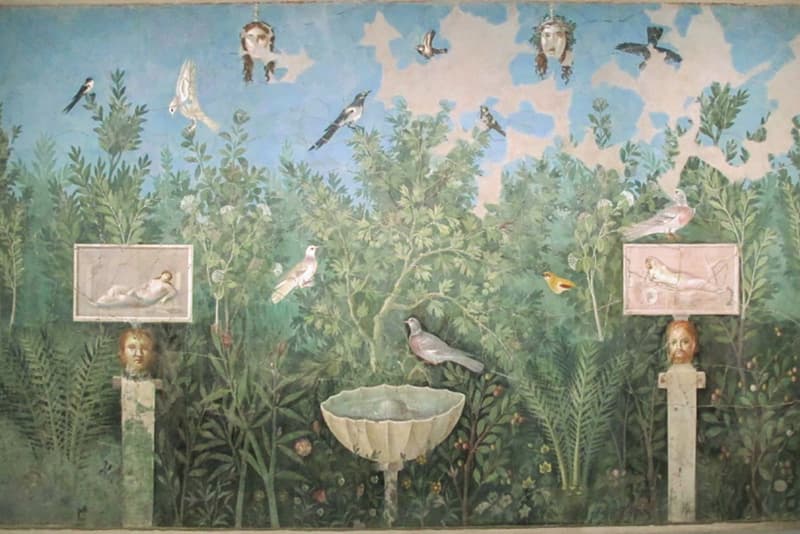 6 of 6
The Legion of Honor museum in San Francisco will host a landmark exhibition next year entitled "Last Supper in Pompeii: From the Table to the Grave." The presentation largely focuses on the daily activities — such as eating and drinking — of the people who lived in the once-thriving Roman city. A trove of 300 objects spanning ancient sculptures, mosaics, and frescoes observed on household furnishings as well as tableware will be on display — signaling the first time in which these recently excavated pieces are brought to the United States.
One of the highlights will be an installation showcasing food samples from the region such as almonds, figs, snails, and more. In the same gallery room, the museum will also display carved reliefs that show that Pompeiians were recovering from the earthquake in AD 62 that left the Mediterranean metropolis in ruins. "Although the area was prone to natural disasters, Pompeiians chose to live under the shadow of Vesuvius that only 17 years later would suffer one of the most well-known eruptions in history."
For those enamored by sculpture, the museum will also showcase large-scale statues of Olympian gods including Venus, Apollo, Hercules, Mercury and Zeus whom the Pompeii citizens revered and worshipped at the time. "The incredibly preserved art, furnishings, and eatables of Pompeii give us the rare opportunity to explore the Romans' infatuation with food and wine – which is in every way, analogous to our own enjoyment of the activity today," said Thomas P. Campbell, Director, and CEO of the Fine Arts Museums of San Francisco.
View select works in the slideshow above and then head to Legion of Honor's website to learn more. "Last Supper in Pompeii: From the Table to the Grave" will run next year through April 18 until August 30, 2020.
Legion of Honor
100 34th Ave
San Francisco, CA 94121
In other art stories, Banksy's former agent recently dropped a new book titled Banksy Captured that reveals the artist's secrets and street art schemes.