Prada Kicks off Time Capsule Program With Limited Edition "January" Shirt
Only available for 24 hours.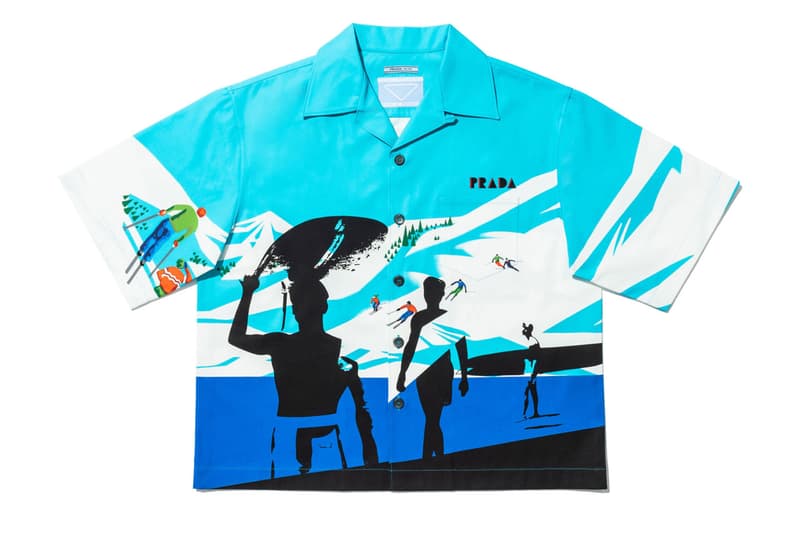 1 of 4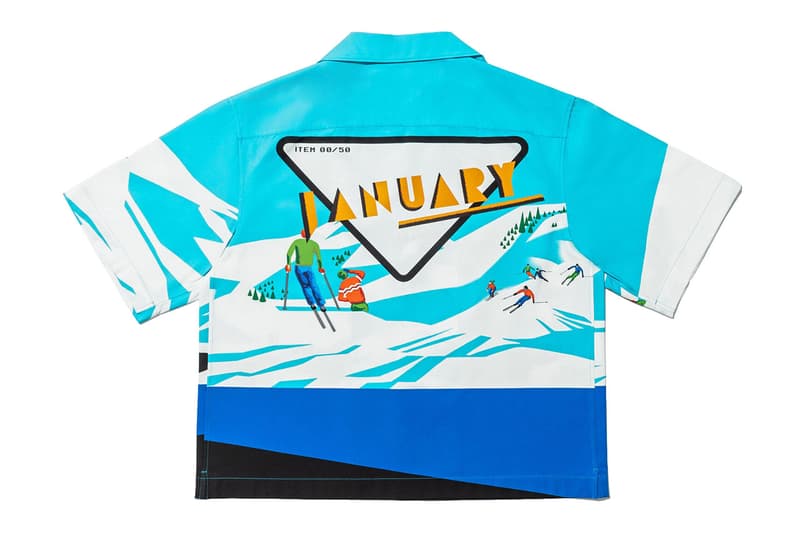 2 of 4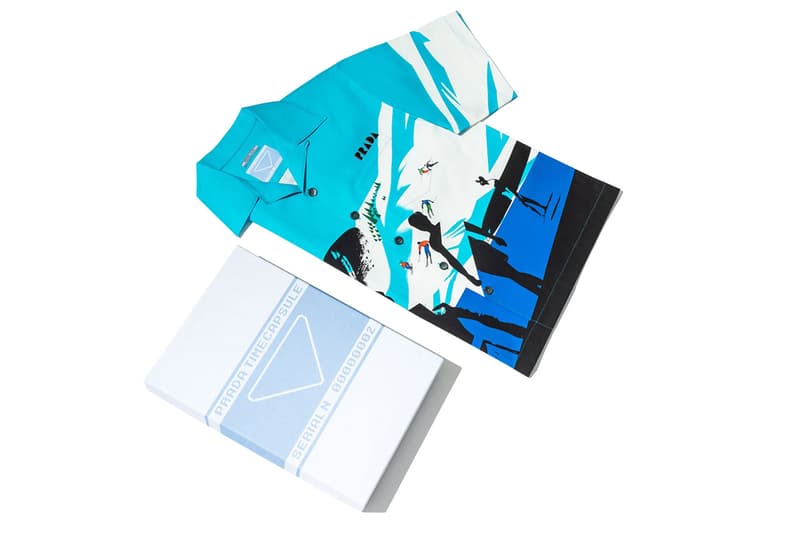 3 of 4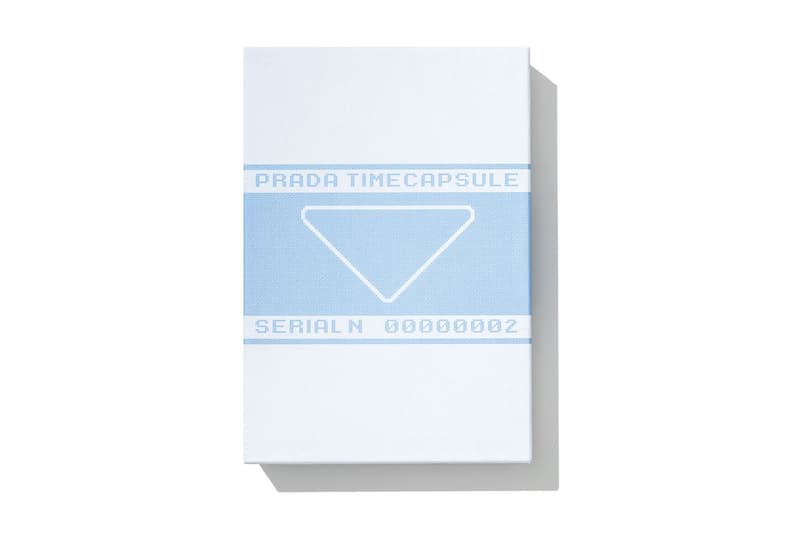 4 of 4
Even with the holiday rush behind us, there's still plenty of covetable goods to be had. Specifically, Prada is preparing a special release, bolstered by a limited availability for maximum impact, as WWD notes.
To commemorate the revamped Prada website, the Italian luxury house is introducing a timely series of releases as part of the Time Capsule program. With designs inspired by the brand's archives, the Time Capsule items will only be available for 24 hours via Prada's site. A logo designed by famed creative studio OMA will grace each piece, accompanied by a serial number.
For its inaugural release, Prada has prepared a variation of its renowned cotton poplin camp shirts, printed with a bold all-over graphic showcasing a seaside holiday. Only 50 shirts will be available, with the serial number from the inside of the neck reprinted on the rear of the shirts to denote their exclusivity, right above a large "JANUARY" accent. A special box matches the design's color palette and also features the serial number printed on its lid.
Visit Prada's Time Capsule page for more information — including how to receive notifications for upcoming drops — and expect the special camp collar shirt to launch on January 2, with another release scheduled for February 6. Currently, Time Capsule is exclusive to European Prada fans, but Prada's new program will go global later in 2020.
The ever-influential Prada most recently introduced "Escape," a special capsule intended for the outdoors.