Avengers Campus to Open at Disney California Adventure Park in 2020
Featuring Disney's first-ever Spider-Man attraction.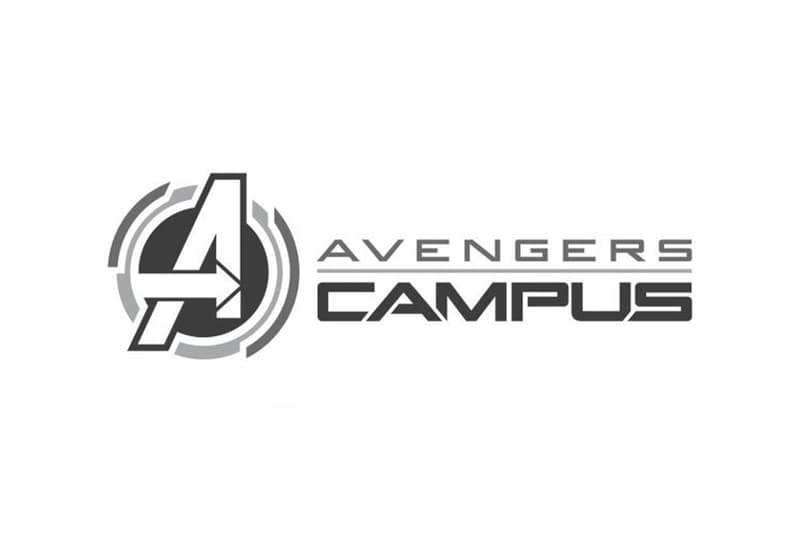 Following the huge success of Disney's Star Wars Galaxy's Edge, the company is now tapping into another one of its most successful franchises, opening an Avengers Campus at Disney California Adventure Park.
The new extension will feature an Avengers Headquarters where Marvel fans can meet their favorite superheroes from the MCU, which are said to be recruiting new members to join their team. Most significant is Disney's first-ever Spider-Man attraction: the Worldwide Engineering Brigade, or W.E.B, which houses an interactive ride where visitors will fight off a horde of feral Spider-Bots alongside Spidey himself using web-slinging gadgets.
Aside from Peter Parker, visitors will also get to meet heroes such as Black Widow, Ant-Man and the Wasp, Iron Man, the Guardians of the Galaxy, Doctor Strange, as well as heroes from Wakanda and Asgard. A Pym Test Kitchen will serve as the extension's food option, where Hank Pym will serve up different foods with altered sizes.
If you're a Marvel fan, look out for the opening of the Avengers Campus in California some time during the summer of 2020. Alternatively, head over to Disney's website to learn more now.
Elsewhere in travel-related news, Disney's Star Wars hotel is opening its doors 2021.
Avengers Campus is coming to Disney California Adventure Park at @Disneyland Resort. Get ready because Recruitment begins next summer! https://t.co/Mf3olD8r9d pic.twitter.com/wv7UibNMip

— Disney (@Disney) December 26, 2019