'BoJack Horseman' Creator Criticizes Netflix and Amazon for Skipping Credits
Arguing that it's disrespectful to all the people who worked hard on a show.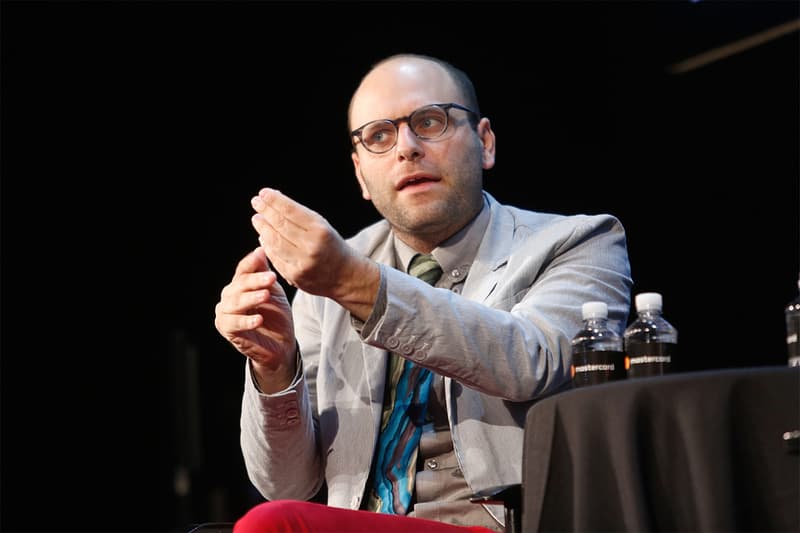 The creator of Netflix's cult hit BoJack Horseman has criticized streaming platforms such as Netflix and Amazon Prime Video for allowing the end credits of a show to be skipped.
Taking to Twitter to express his dissatisfaction with the feature, Raphael Bob-Waksberg said that "A show represents the cumulative tireless work of hundreds of creative artists who dream of one day having their names shrunk into a tiny box and then cut off abruptly by a trailer for The Witcher." He continued: "When I watched Undone, they put up an ad for the next episode, over the picture, BEFORE it even hit the credits. The person I was watching with got so distracted, we had to go back and watch the ending again because she missed it." For these reasons, Bob-Waksberg voiced his hope to work with platforms in the future which do not allow credits to be cut short.
For more entertainment news, CBC has now addressed why they cut Donald Trump's cameo in Home Alone 2.
Would love to make a show for a network that doesn't do this. If you work at one, let's talk. https://t.co/4SrDuwsb5m

— Raphael Bob-Waksberg (@RaphaelBW) December 24, 2019
When I watched Undone, they put up an ad for the next episode, over the picture, BEFORE it even hit the credits. The person I was watching with got so distracted, we had to go back and watch the ending again because she missed it.https://t.co/abxOEWU3Sv

— Raphael Bob-Waksberg (@RaphaelBW) December 24, 2019