Travis Scott and Cactus Jack Unveil Graphic-Heavy 'JACKBOYS' Merch
Auctioning a CACTUS JACK 1988 BMW E30 M3 for charity.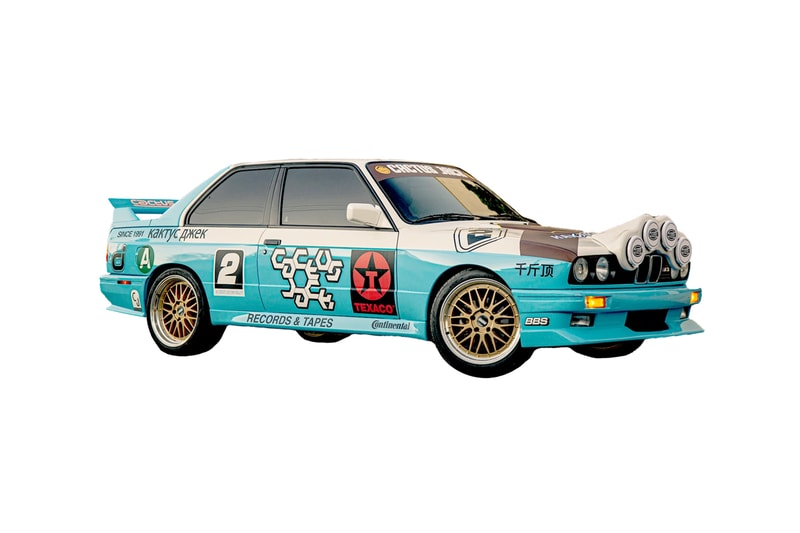 1 of 25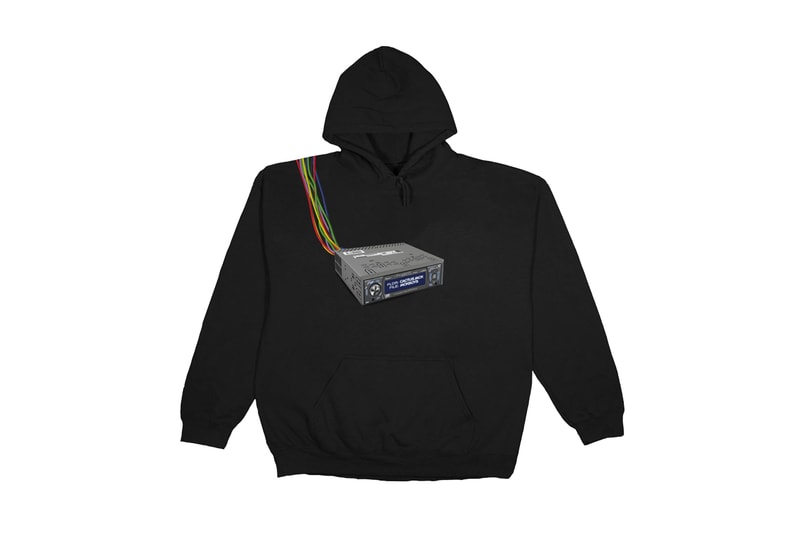 2 of 25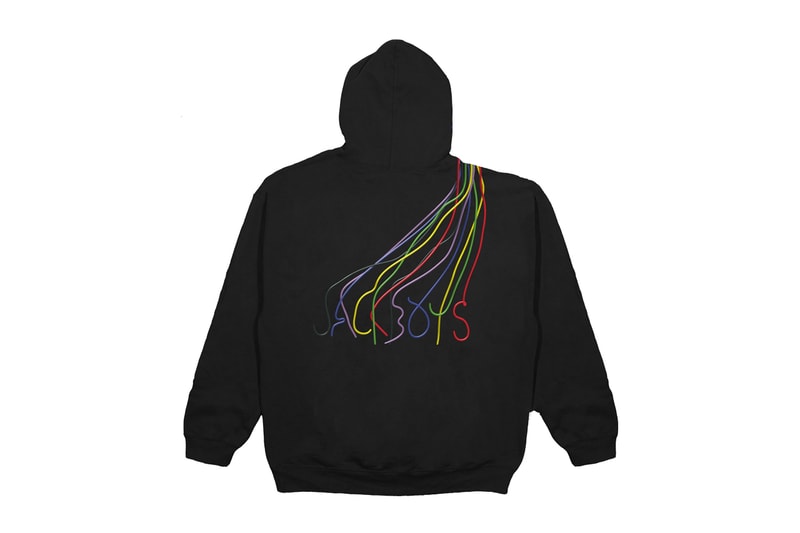 3 of 25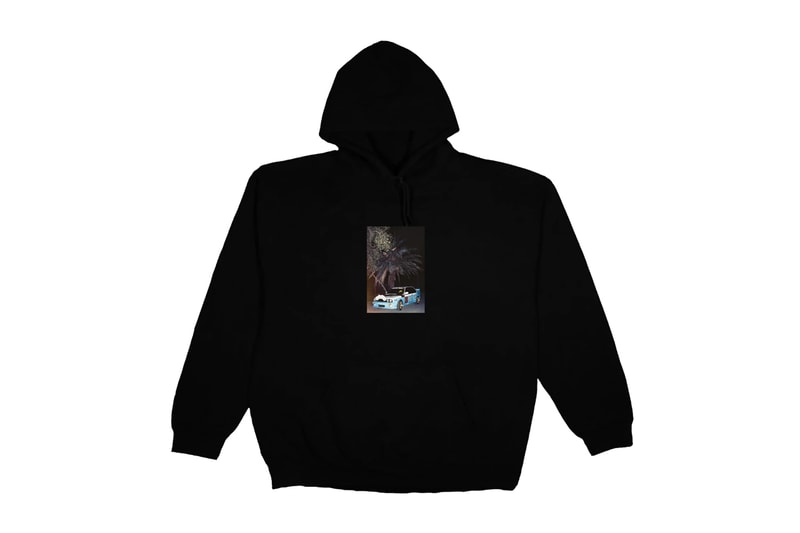 4 of 25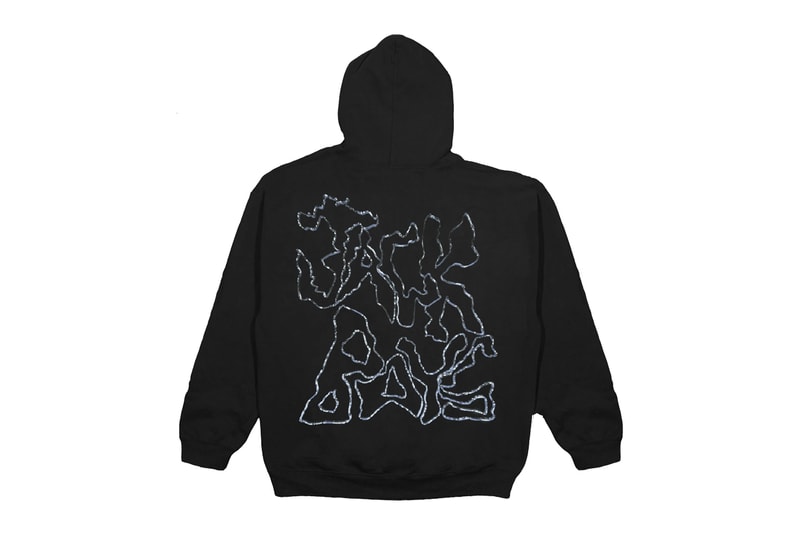 5 of 25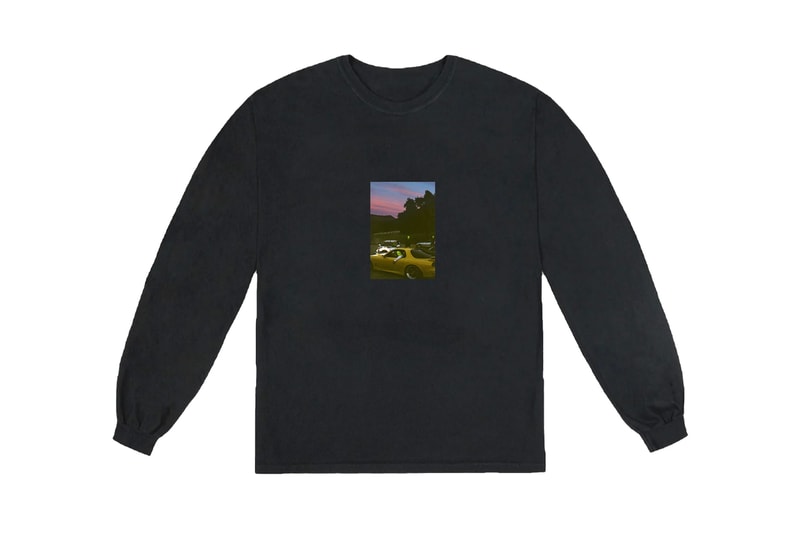 6 of 25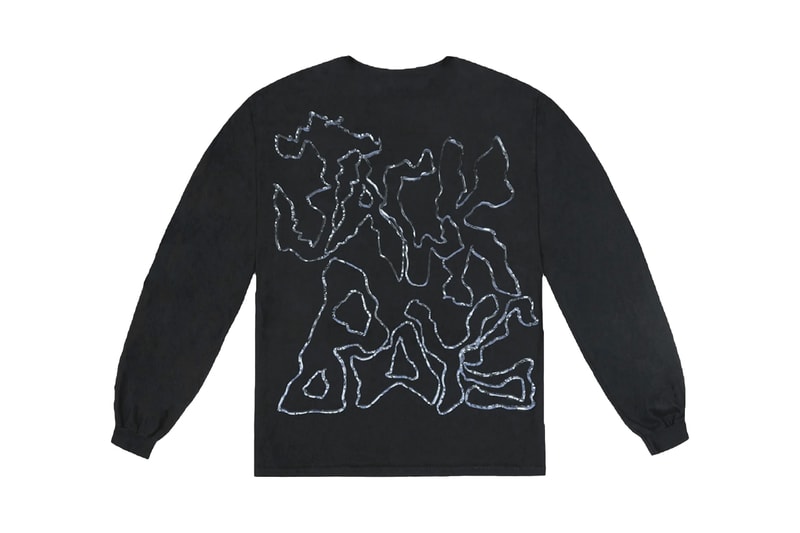 7 of 25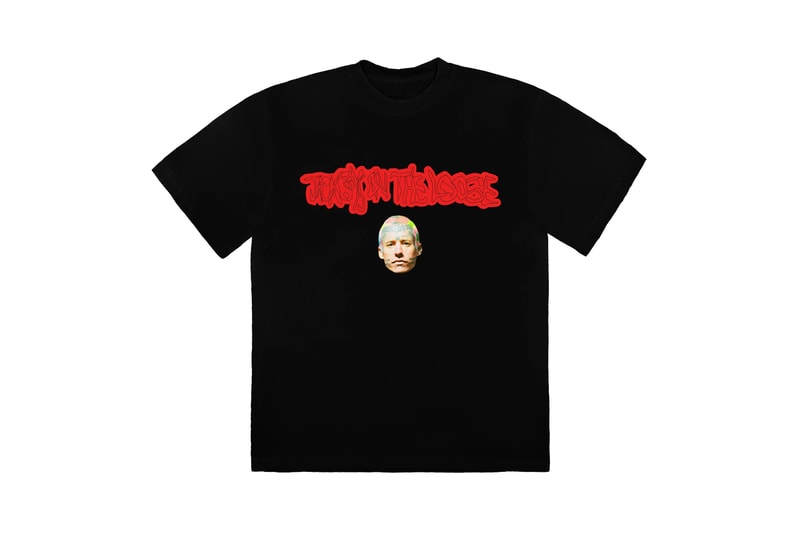 8 of 25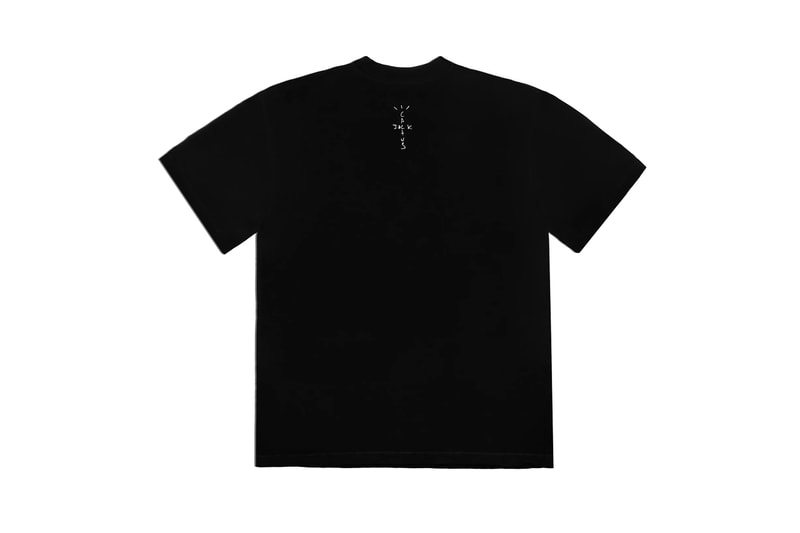 9 of 25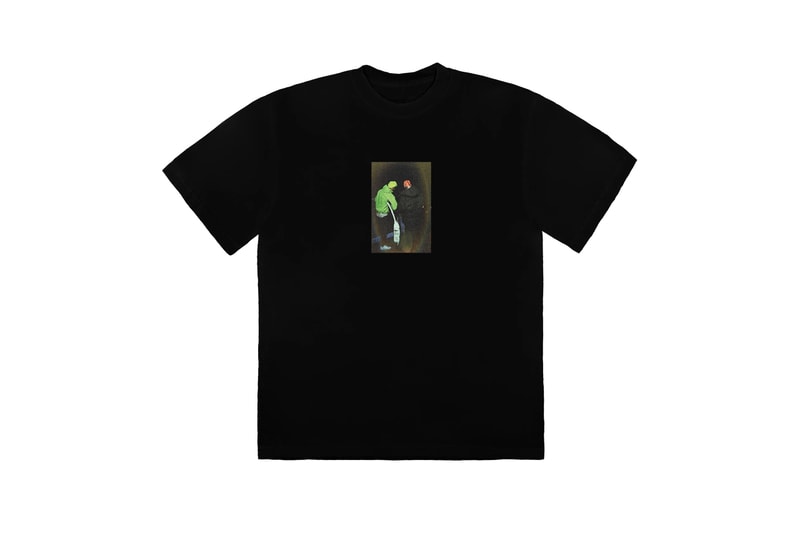 10 of 25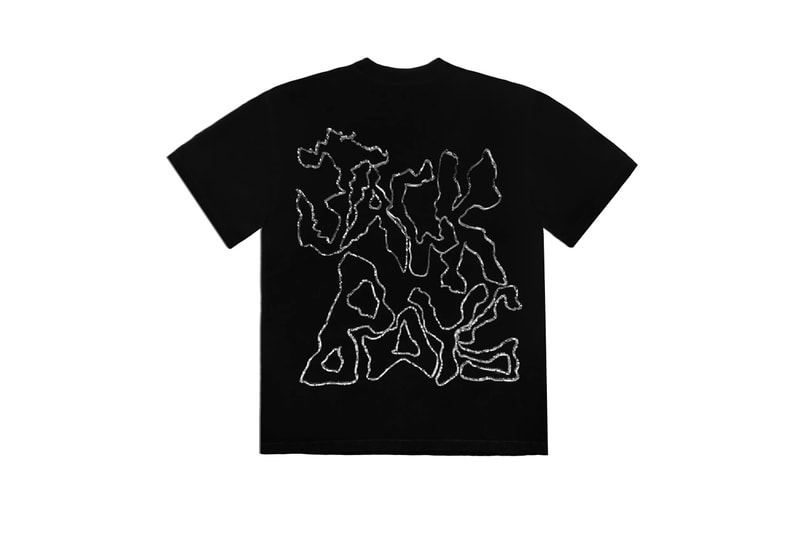 11 of 25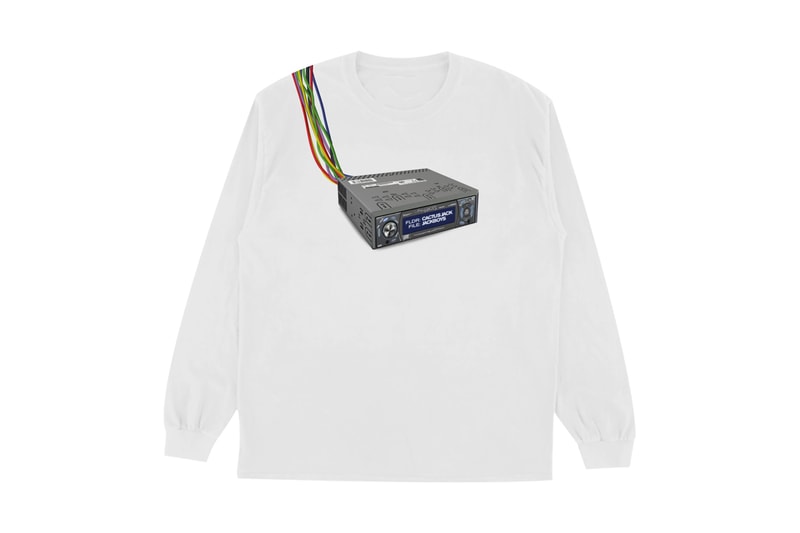 12 of 25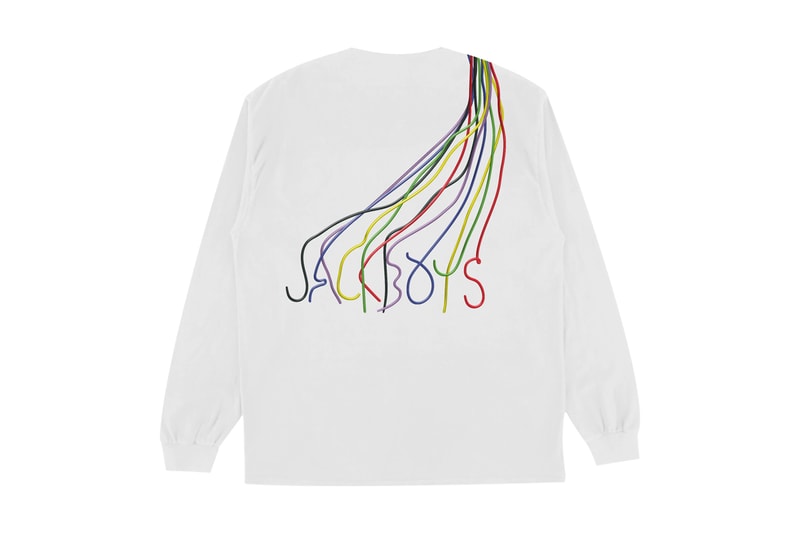 13 of 25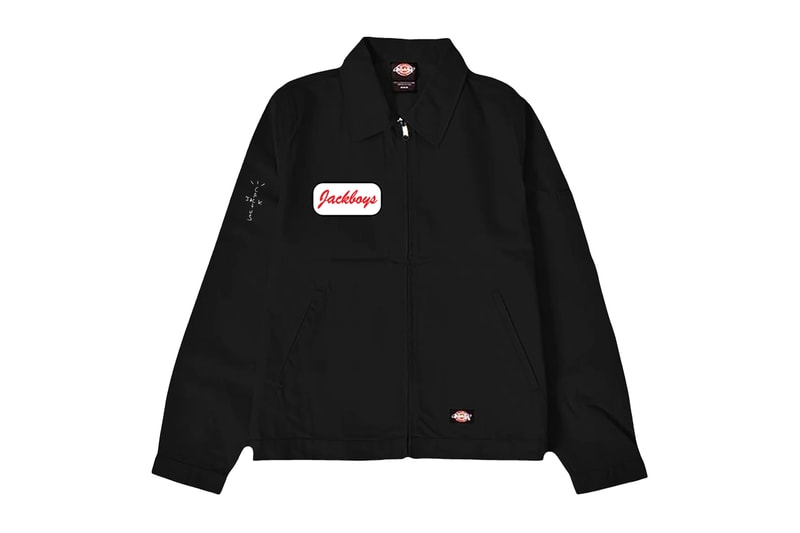 14 of 25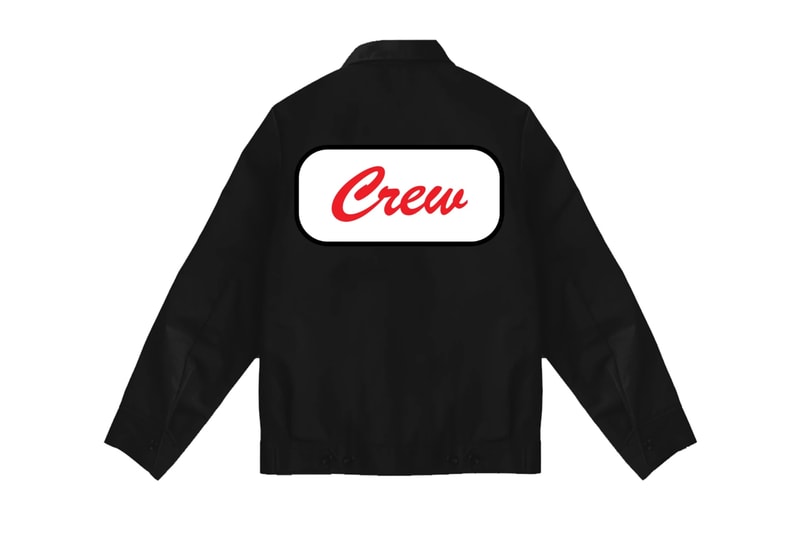 15 of 25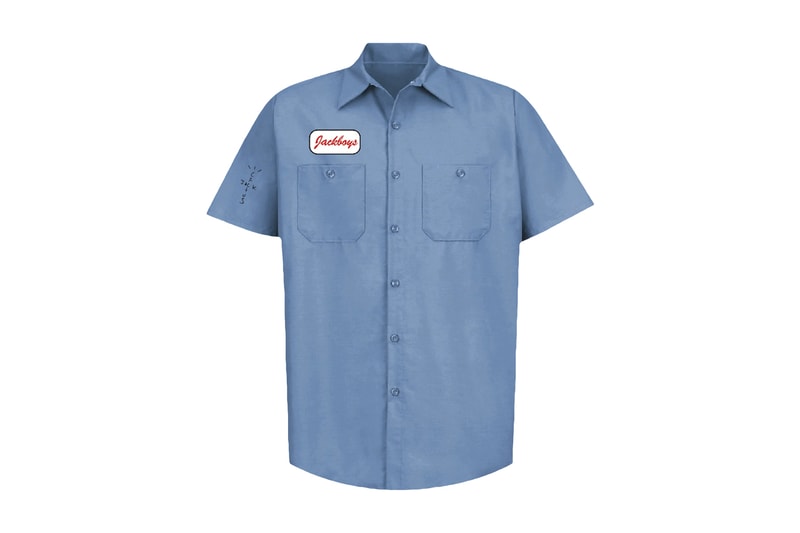 16 of 25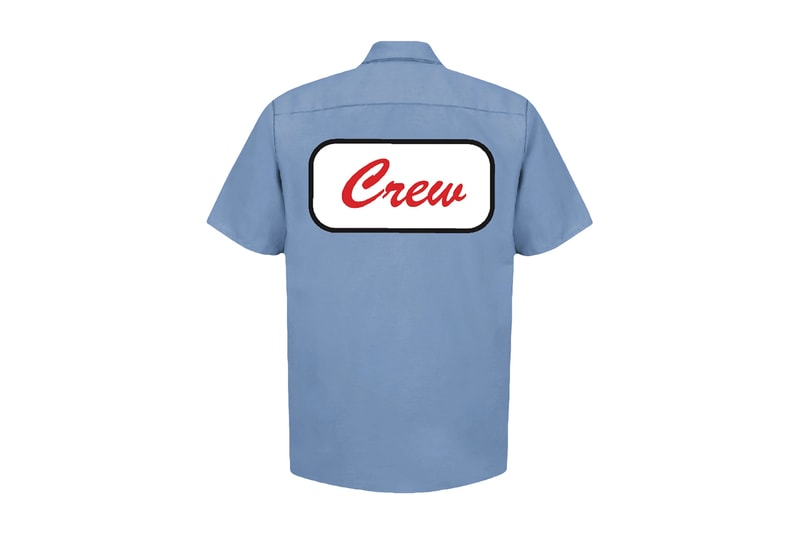 17 of 25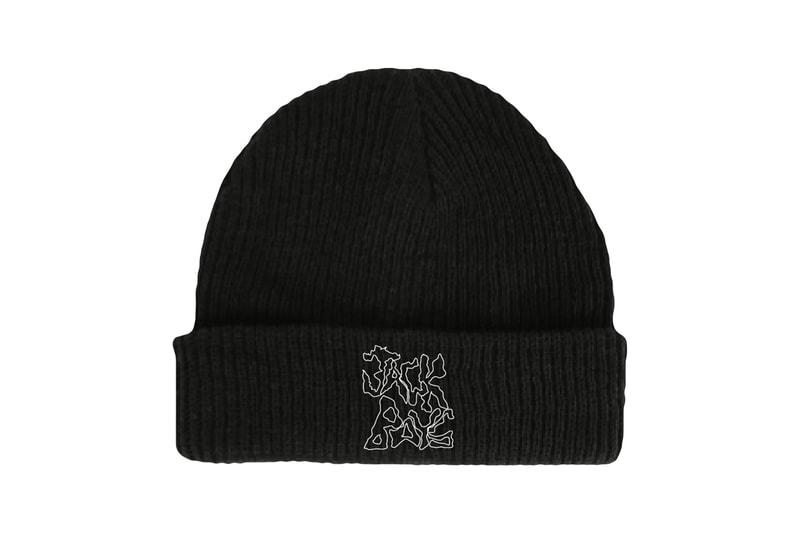 18 of 25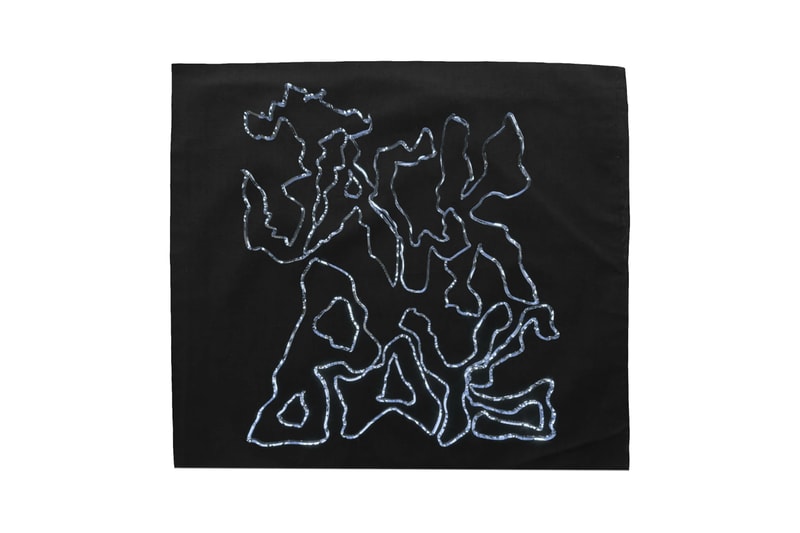 19 of 25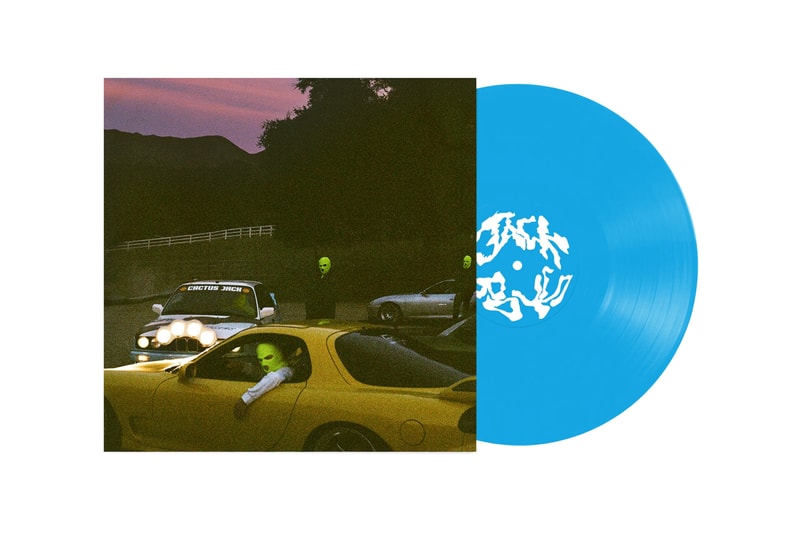 20 of 25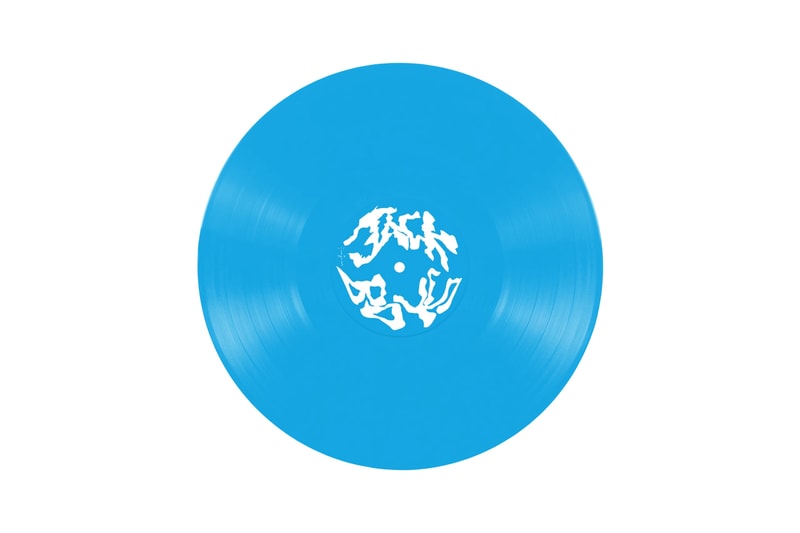 21 of 25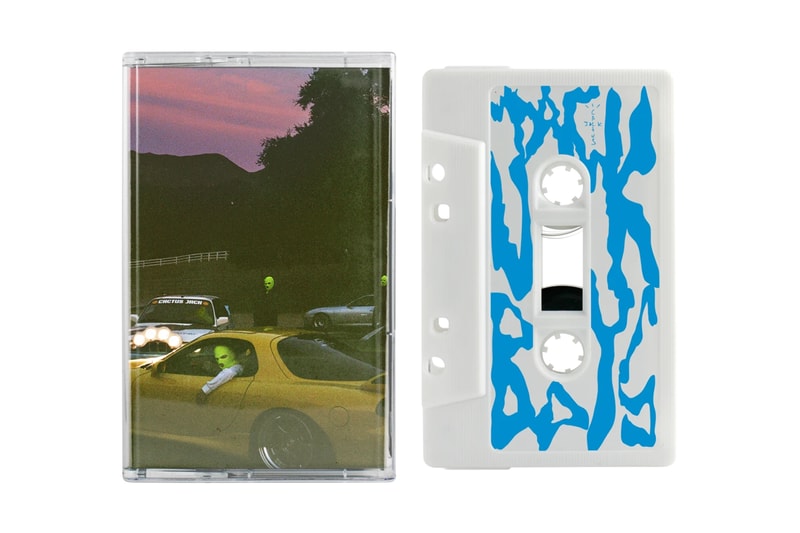 22 of 25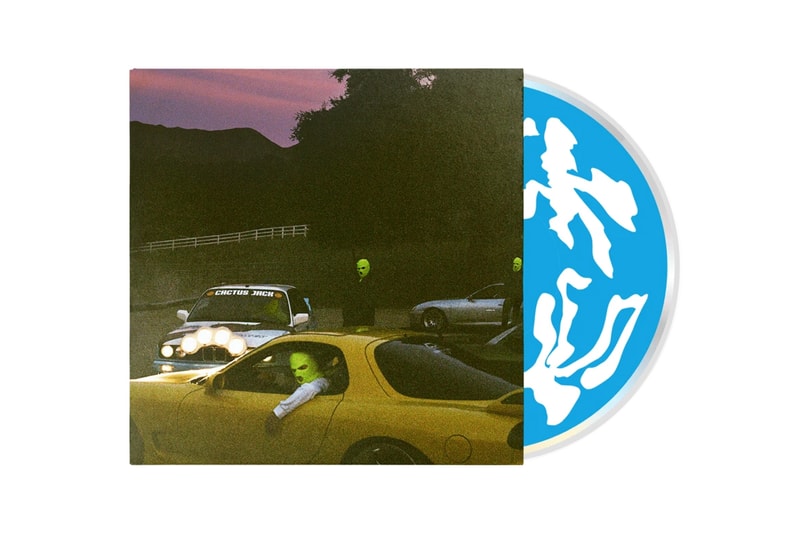 23 of 25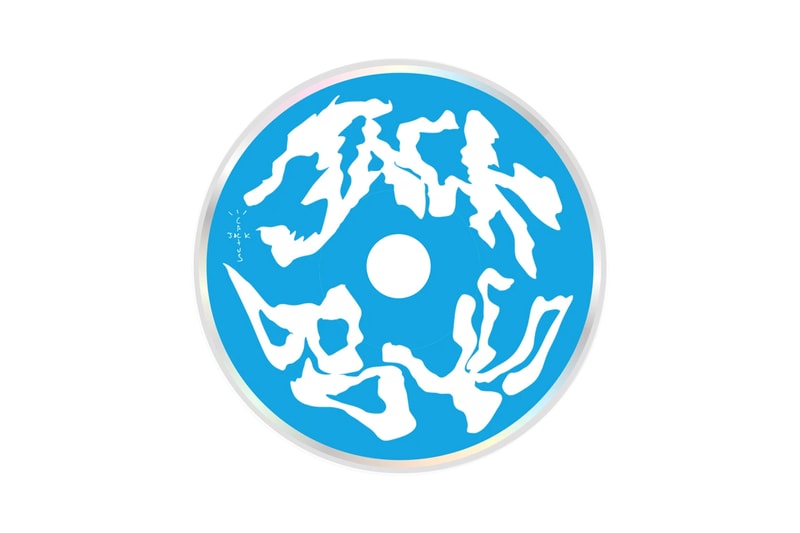 24 of 25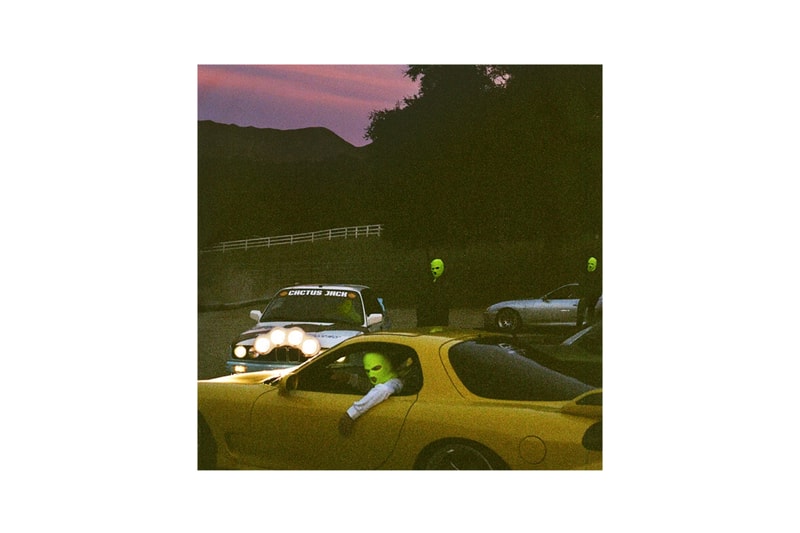 25 of 25
Coinciding with the release of the JACKBOYS compilation, Travis Scott's Cactus Jack label has dropped a series of graphic-heavy merch, alongside the customized CACTUS JACK 1988 BMW E30 M3 featured on the cover of the album — it will be up for auction, for charity.
There isn't any actual listed price for the car yet, but one can only assume that it'd come with a pretty hefty tag, considering all the premium mods that have been applied. The vehicle has been given a glossy sky blue finish, accented by mayonnaise-colored tones and hits of dark hazelnut stripes. Four Hella headlights are placed above standard M3 grills and a compact front bumper, while golden BBS rims are placed in. Besides "Cactus Jack" branding at the spoiler, other areas of the body are stamped with a series of motifs that range all the way from prints like words in Cyrillic to logos of companies like Texaco or Continental.
The rest of the assemblage encompasses hoodies, tees, long-sleeves, a coach jacket, a beanie and a bandana as well as other pieces of collectible merch like a vinyl, a cassette tape and a CD. One noteworthy piece is the "Cord Cutters Hoodie," emblazoned at the front with a graphic of a car audio deck with a colorful tangle of wires. Following the wires over the right shoulder to the back of the hoodie, "JACKBOYS" is spelled out from the aforementioned cables — the graphic is also repeated on a white long-sleeve. Another highlight is the Dickies "JACKBOYS Work Jacket." Coming in a clean black colorway, a cursive "JACKBOYS" patch logo is placed at the upper right chest, complemented by Cactus Jack's logo at the upper right arm. To finish off the design, "Crew" is embroidered over a large white patch along the upper back.
Scroll through the gallery above for a look at the JACKBOYS merch and head over to its dedicated website to shop now.
Elsewhere, Anti Social Social Club has teased an Ed Hardy collaboration.
JACKBOYS Cord Cutters Hoodie