First 2020 Ford Mustang Shelby GT500 Auctioned for $1.1 Million USD
A one-off special edition paying homage to the 1968 Green Hornet.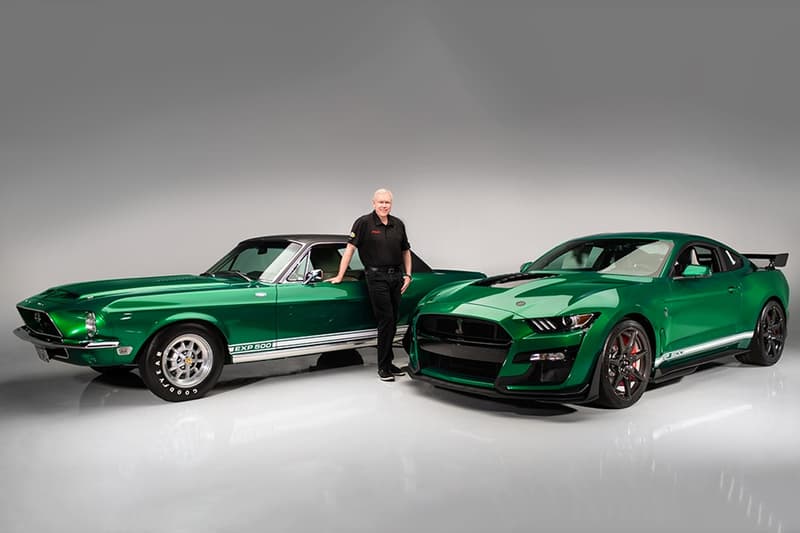 1 of 6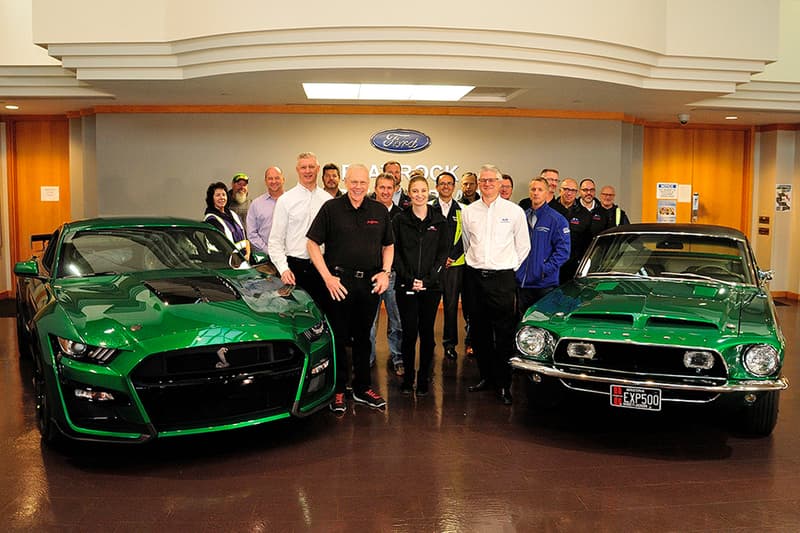 2 of 6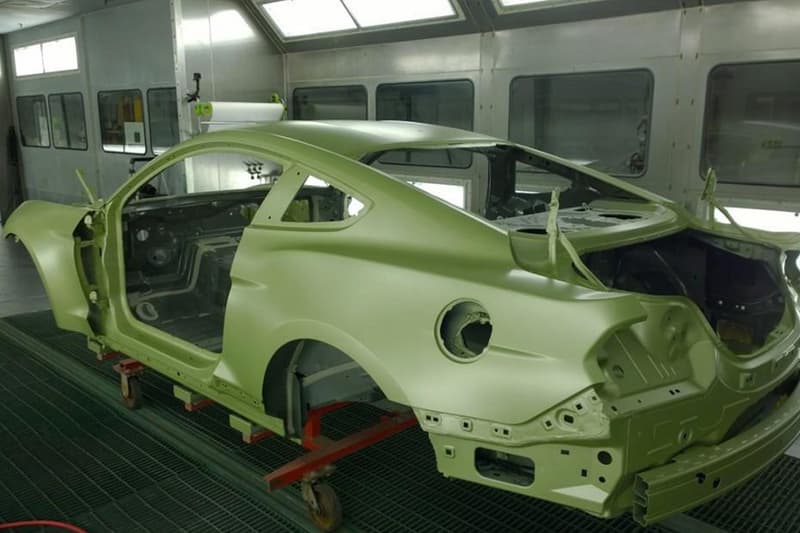 3 of 6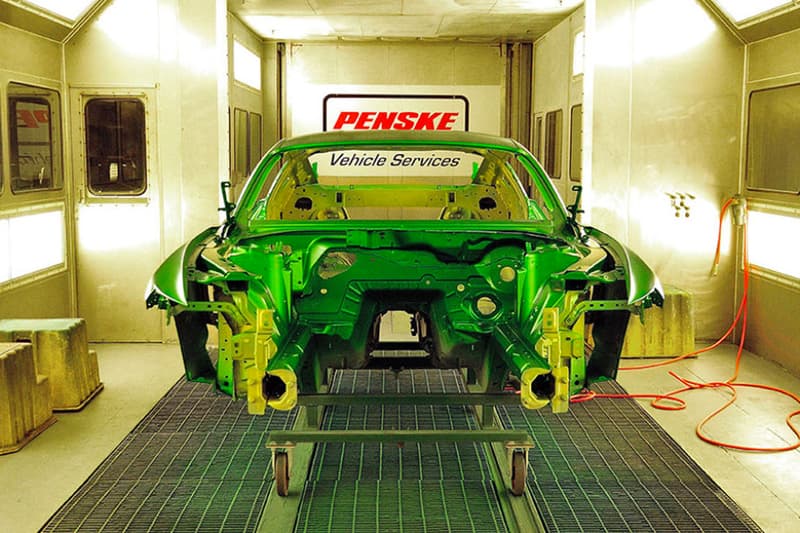 4 of 6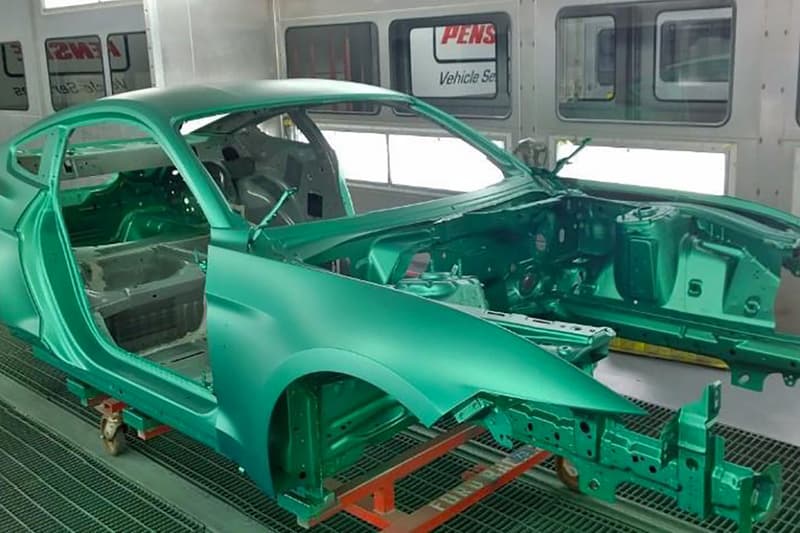 5 of 6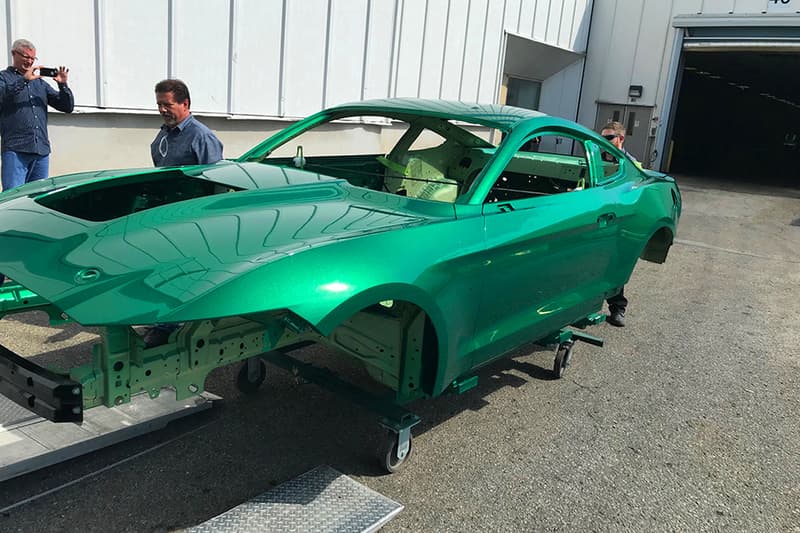 6 of 6
Earlier in October, the first produced 2020 Ford Mustang Shelby GT500 rolled off the assembly line, and the special edition one-off was sold at an auction for charity at Barrett-Jackson for a whopping $1.1 million USD. The winner of the auction is none other than Craig Jackson himself, the chairman and CEO of Barrett-Jackson. Inspired by his own 1968 Shelby EXP500 Prototype, also known as the Green Hornet, the GT500 was painted in a unique shade of electric green not currently available on Ford's catalog. To recreate this color, the automaker combined a Lime Green base coat with a Candy Apple Green outer layer.
"In making this request, I truly had no idea what an extraordinary undertaking it was, but BASF and the paint specialists at Penske went above and beyond to make that happen," said Jackson. "The entire team at Ford went out of their way to help my dream become a reality, and I couldn't be more grateful."
For those unaware, the 1968 Green Hornet was a prototype created to test various performance technologies created by Ford and Shelby. Unfortunately, the vehicle never made it onto the production line, and most prototypes created at the time ended up under the crusher.
Elsewhere in the automotive world, details of the 2021 Ford Focus RS have emerged, suggesting a shift to hybrid technology.