R. Kelly and Sony Agree to Part Ways
Huge news.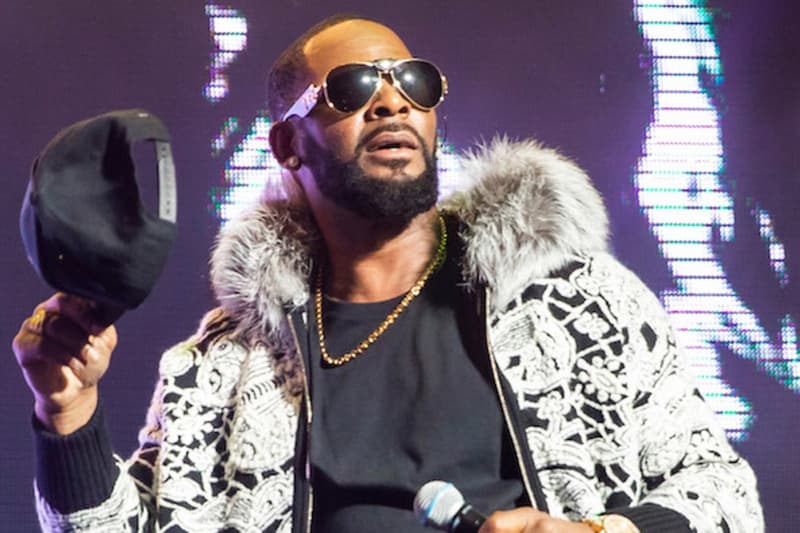 R. Kelly is no longer with Sony as the two parties have agreed to part ways, reports Billboard. The news comes after weeks of protest after the Lifetime documentary Surviving R. Kelly aired and a number of high-profile artists began to take down their collaborative music with Kelly as a featured artist. Kelly has been removed from the RCA website.
In the early 1990s, the R&B singer was signed to Jive until the record label was absorbed by Sony BMG, bumping him under the Sony umbrella. He's been with RCA since 2012.
Once the Lifetime series concluded, protest against R. Kelly have increased exponentially, sparking the hashtag #MuteRKelly on social media and most recently, protest outside the Sony building in Manhattan this past Wednesday (Jan. 16). Artists such as Lady Gaga, Chance The Rapper and Phoenix gave public apologies for collaborating with Kelly and has since pulled their collabs from streaming services and digital retailers.
Kelly's catalog will remain with RCA/Sony and his music is still available on digital retailers and streaming services.