Banksy, Jenny Holzer & More Artists Featured in New Rizzoli Sticker Book
Entitled 'Stickers 2: More Stuck-Up Crap.'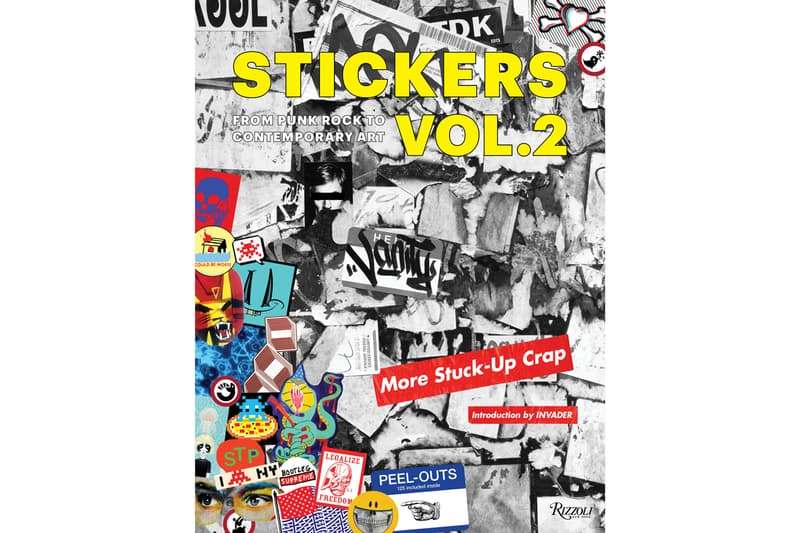 1 of 7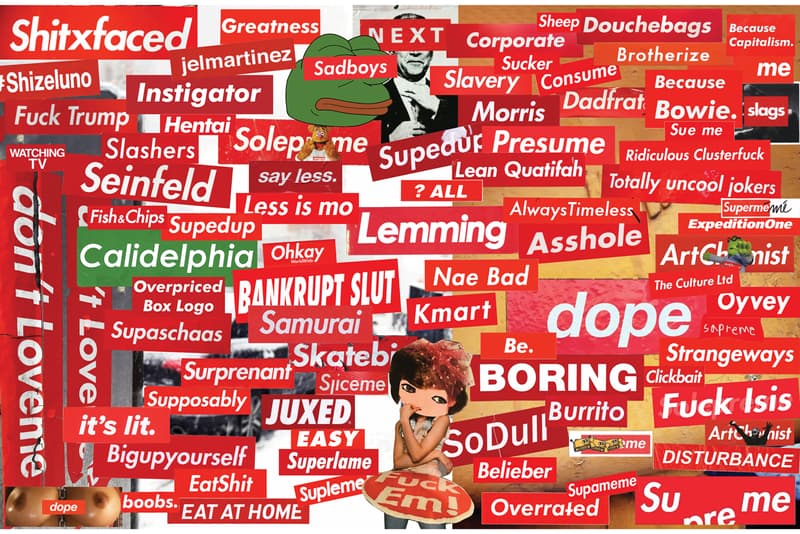 2 of 7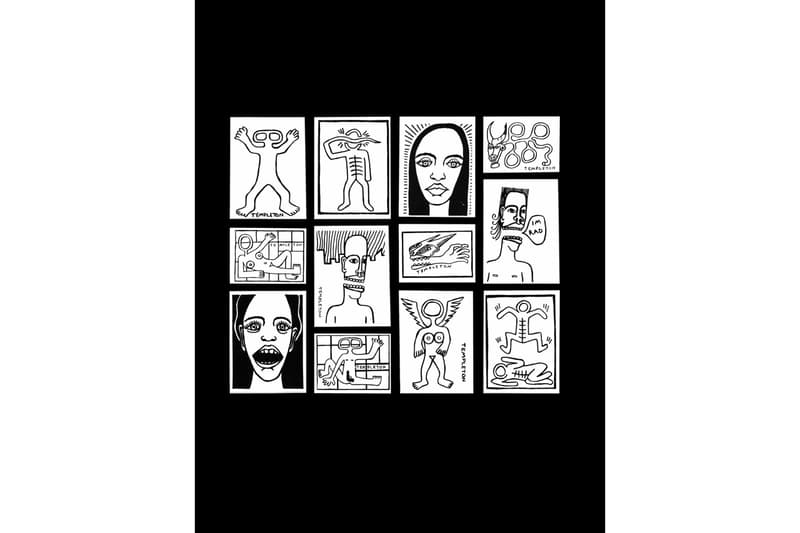 3 of 7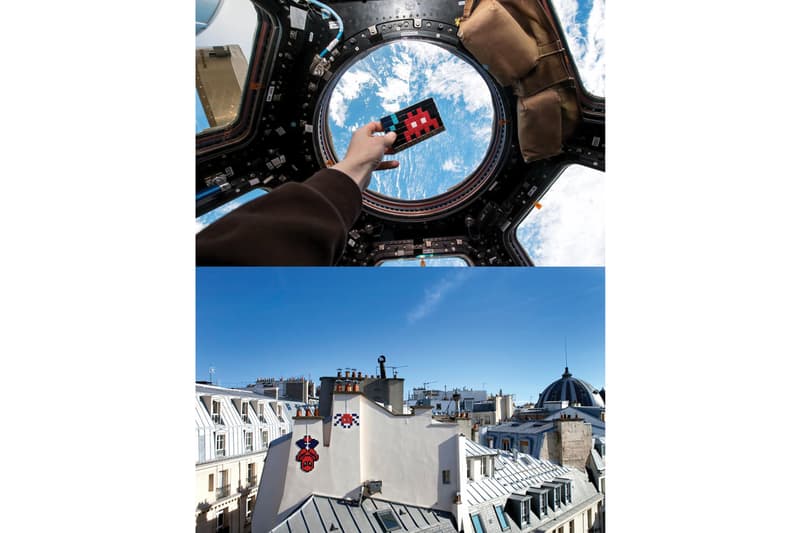 4 of 7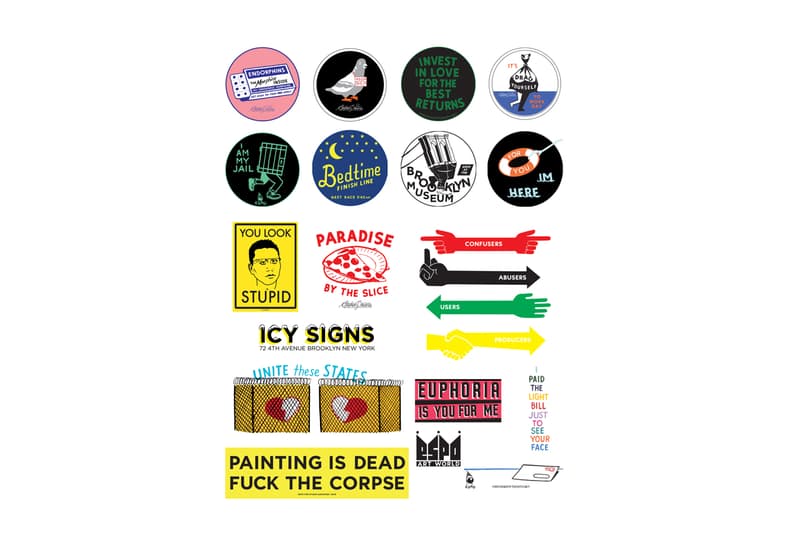 5 of 7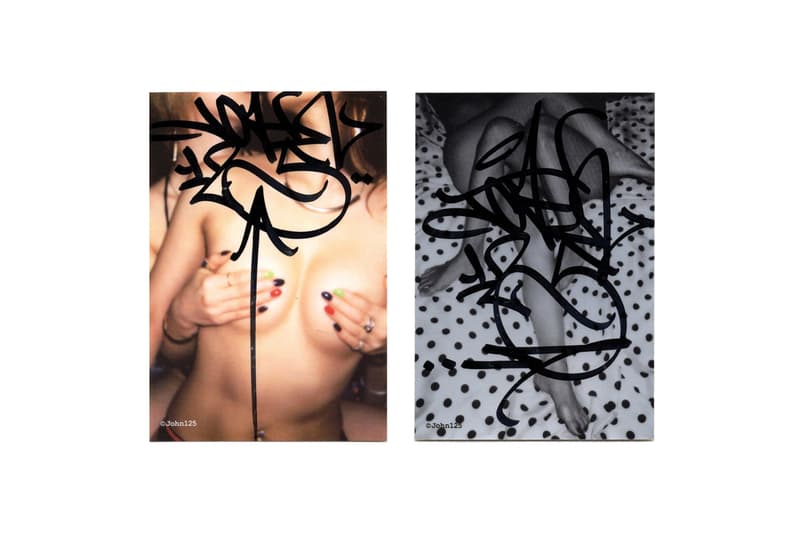 6 of 7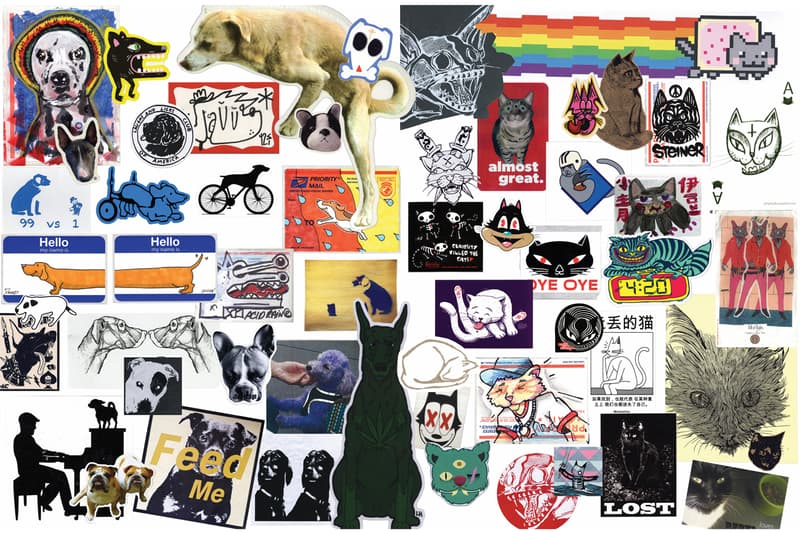 7 of 7
Following the first edition in 2010, Rizzoli now returns with the Stickers 2: More Stuck-Up Crap hardcover book that features over 3,000 sticker artworks by artists who have made their mark in the genres of graffiti, fine art, music, skateboarding, streetwear, and political activism. Highlighted pieces include ones made by Jenny Holzer, Banksy, Necklace, ESPO and Barry McGee. The book is penned by multifaceted creative DB Burkeman alongside contributions by art world luminaries such as Ed Templeton, Bill McMullen, Stash, and Glen Friedman. Conclusively, there are 12 pages of removable stickers inside the publication.
"STICKERS 2 reveals not only the cutting age sticker art but also the personal relationships that street artists and pedestrians share with the medium," said Rizzoli in a statement. The book " will be as collective and coveted as the originals spotted in the streets," the publisher added.
Stickers 2: More Stuck-Up Crap will officially release this May for $40 USD. Visit Rizzoli's website to learn more. For more noteworthy reads, check out the ALL GONE: The World Is Yovrs hardcover book that casts light on the greatest streetwear drops.