The North Face Celebrates '92 RAGE Collection Launch in London
Colorblocking and baggy fits.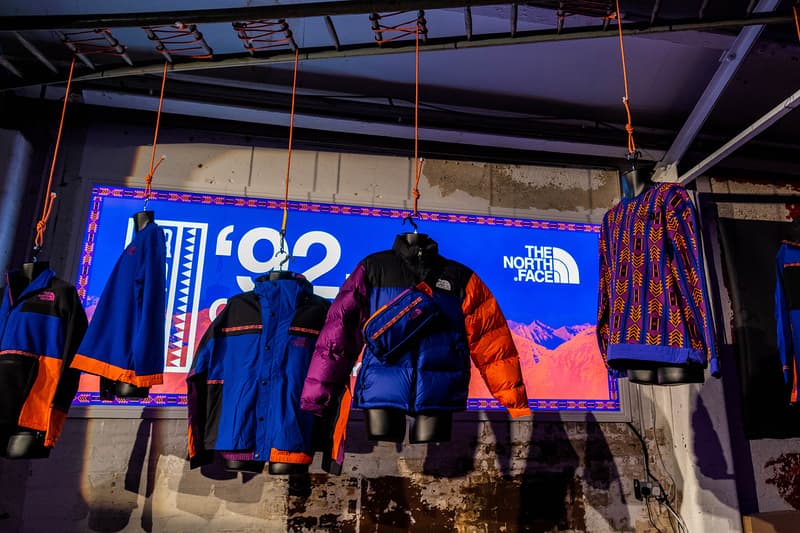 1 of 9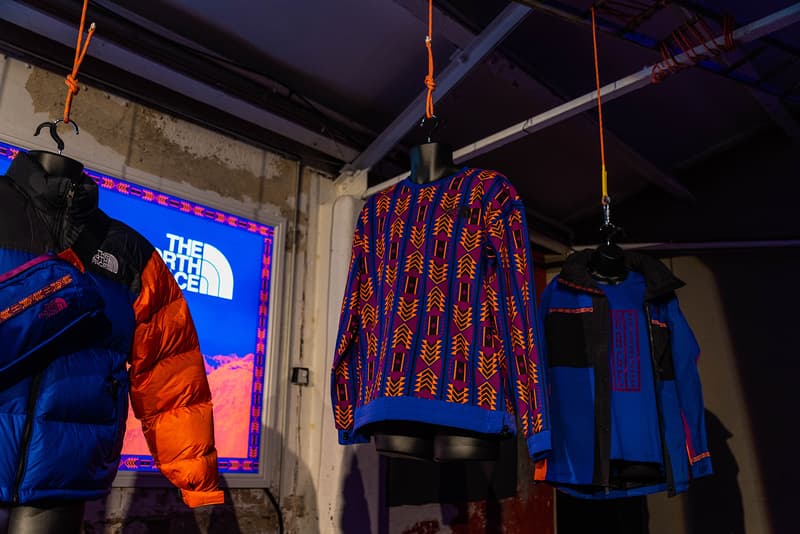 2 of 9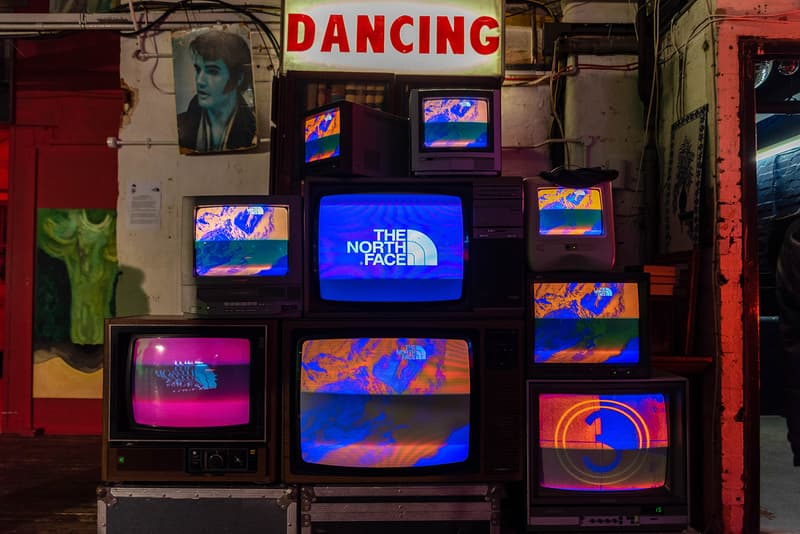 3 of 9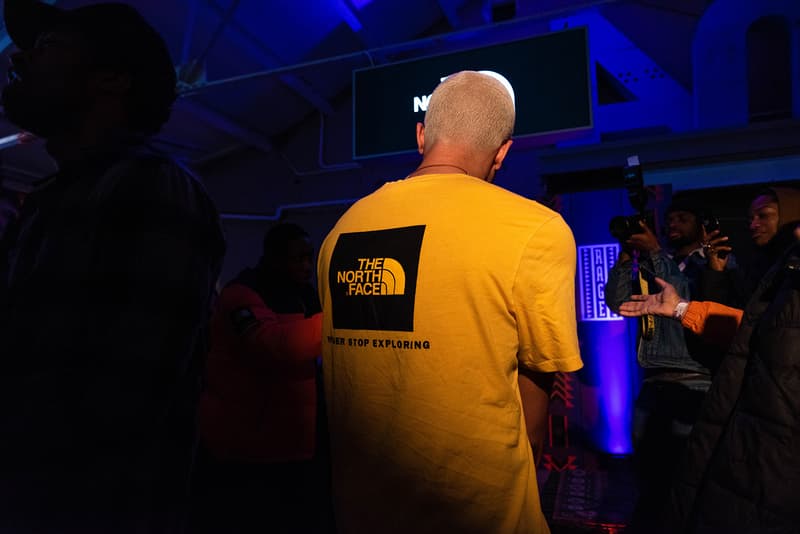 4 of 9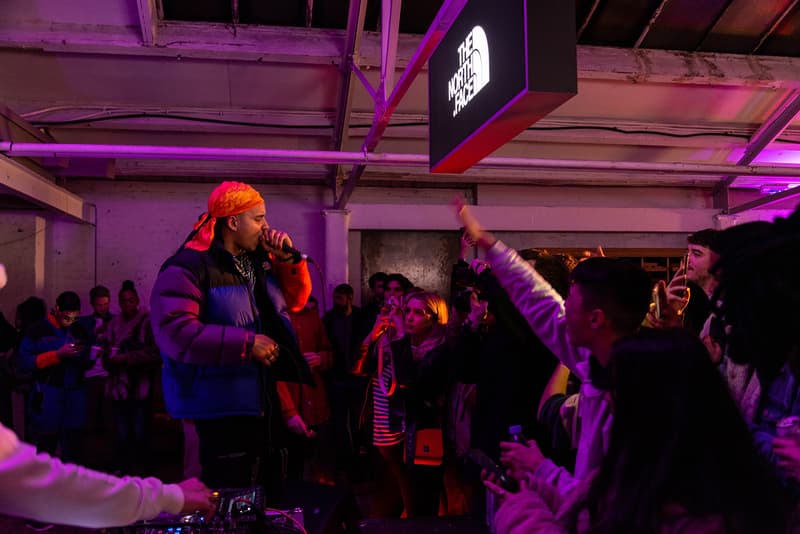 5 of 9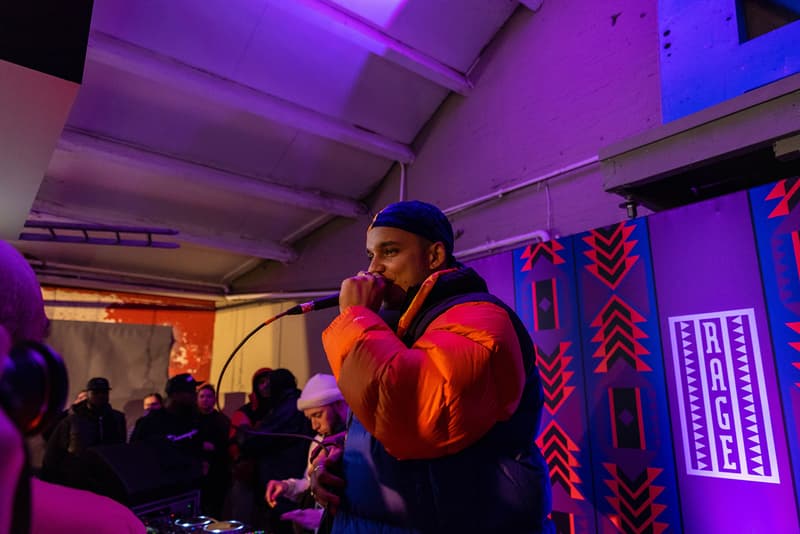 6 of 9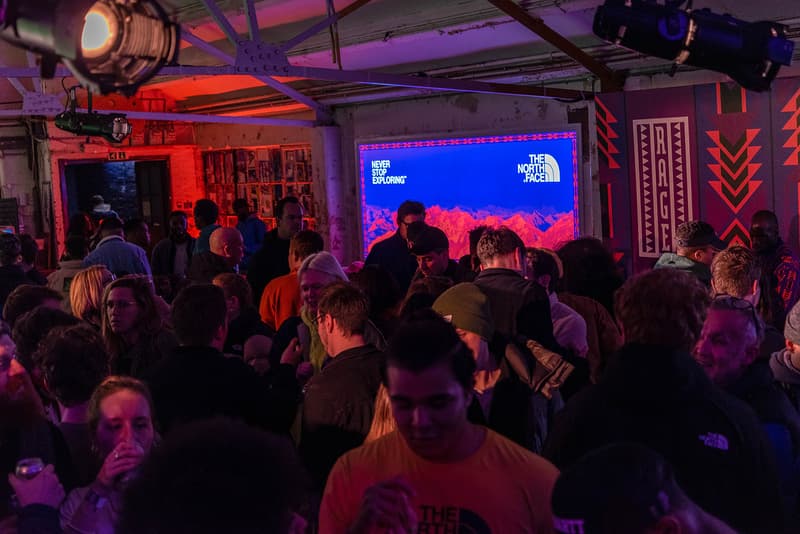 7 of 9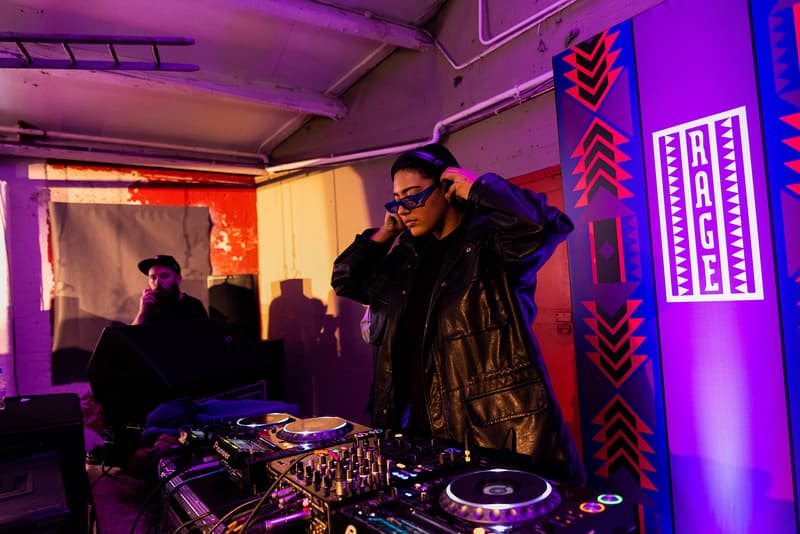 8 of 9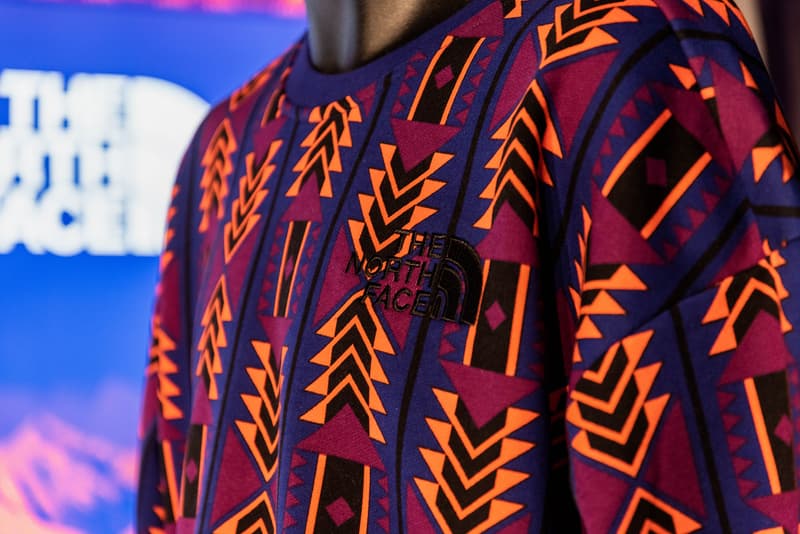 9 of 9
The North Face celebrated the London launch of the '92 RAGE Collection in a 90's snowboarding-style apartment party in Hackney. The Rage collection was originally introduced in 1989, embodying the true style and spirit of snowboarding culture at the time. The pieces were designed to withstand the endless thrashing, crashing and wipeouts professional snowboarders were prone to. With Tiffany Calver on the decks and Ocean Wisdom on the mic, party attendees were able to create their own DIY music videos in front of a green screen, an ode to the heydey of music videos.
Spring 2019's RAGE Collection pays homage to the fun outsider spirit associated with the wild colors and patterns of snowboarding culture, curating a relaunch of a few select pieces. Notable items include the Rage Retro Jacket, anorak, crew, and several pieces with logowear in both male and female silhouettes.
The collection is now available from The North Face Carnaby Street store or The North Face web store.