Toro Y Moi Looks to Channel 'Outer Peace' on New Album
Featuring ABRA, WET and Instupendo.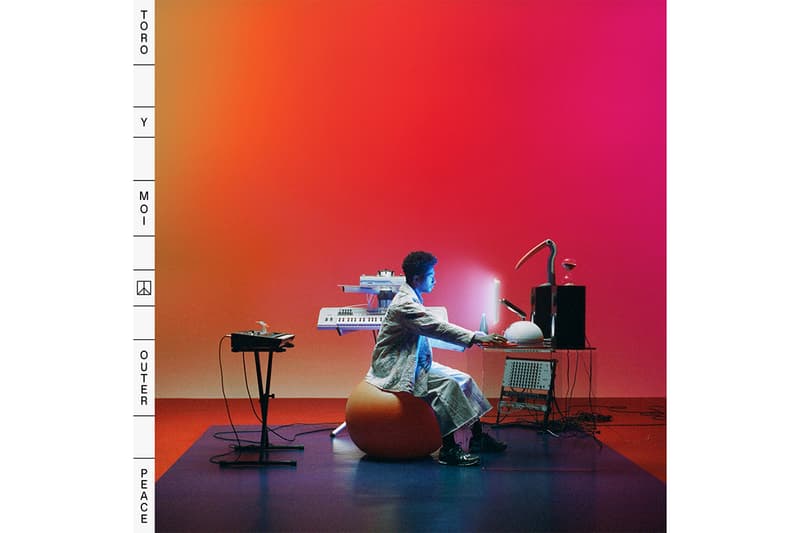 Shortly after dropping "Ordinary Pleasure," Toro Y Moi has now just released his anticipated album, Outer Peace.
The sixth studio project from the South Carolina artist references an array of music styles, and confronts the challenge of externally manifesting the peace within. Comprised of 10 tracks, elements of funk, R&B and synthpop standout in a creative mixture that proves the impressive range of Toro Y Moi. Choice features come sparingly on Outer Peace with ABRA appearing on "Miss Me," WET on "Monte Carlo" and Instupendo on "50-50."
Listen to Toro y Moi's Outer Peace album below.
For more music news, Shane Gonzales and Slade Systems recently released the debut mix from their DJ duo, D.I.E.