Logic Flexes in Newly Released Song, "Keanu Reeves"
Going John Wick on 'em.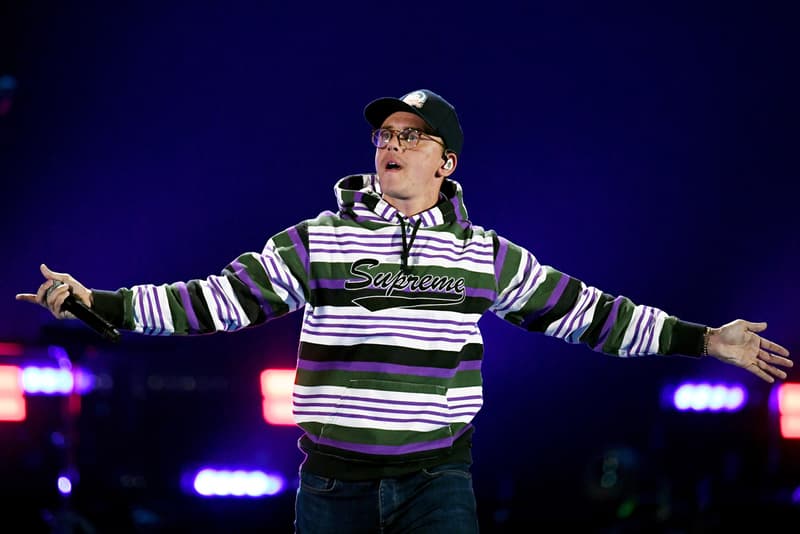 2018 had its ups and downs for Logic, with the release of mixtape Bobby Tarantino II, album YSIV, then to his divorce with his wife, and his rap feud with Joyner Lucas, we haven't heard much from him.
Logic shows that he hasn't let the haters get to him with his new single, "Keanu Reeves." On the track, Logic makes fun of himself, acknowledging the fact that he has become a meme and tries to confront his trolls by dealing with the hate he receives from his fame, success and his constant talk about being biracial, spitting, "Did you know I'm mixed like Obama? It ain't a project if Logic ain't talkin' 'bout being biracial. Bicoastal, I'm platinum, go postal."
The 6ix-produced beat is catchy, and the hard-hitting flow is nothing less than what we've come to expect from Logic. Have a listen to the track below and decide for yourself. For more music news, fans recently found Post Malone's old SoundCloud account.