SUGARHILL Presents SS19 Lookbook Dedicated to Vancouver
Dedicated to the designer's "salad days."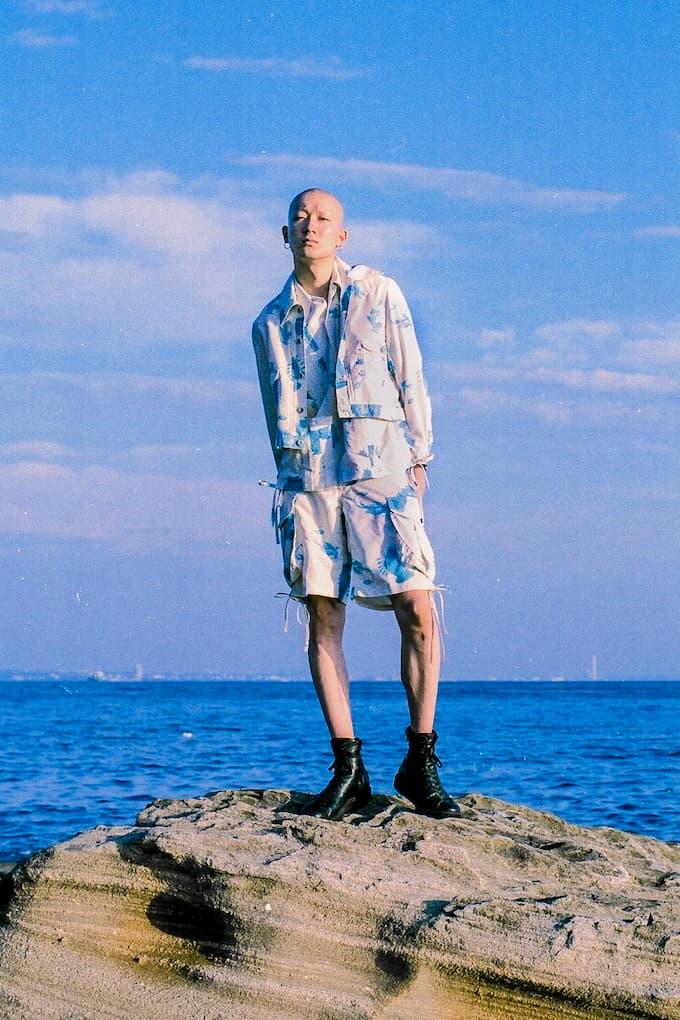 1 of 30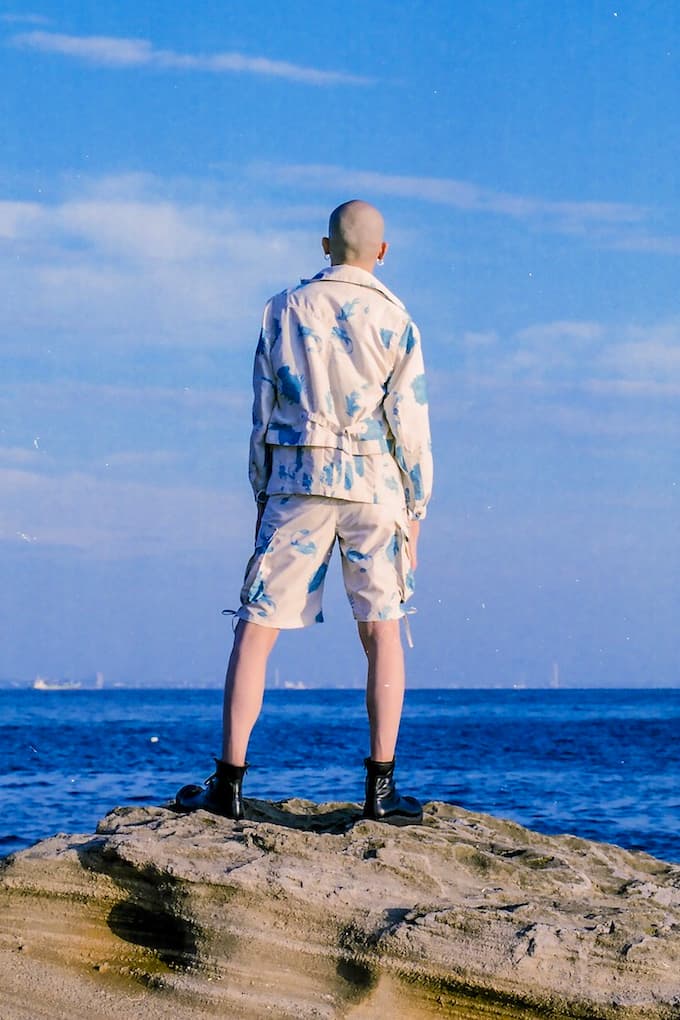 2 of 30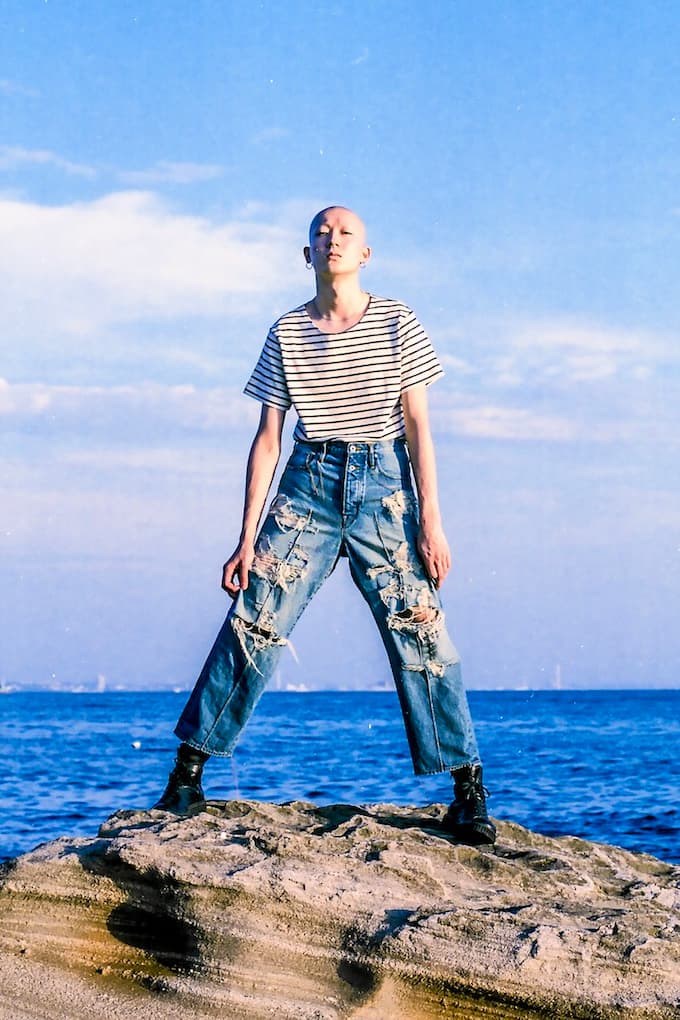 3 of 30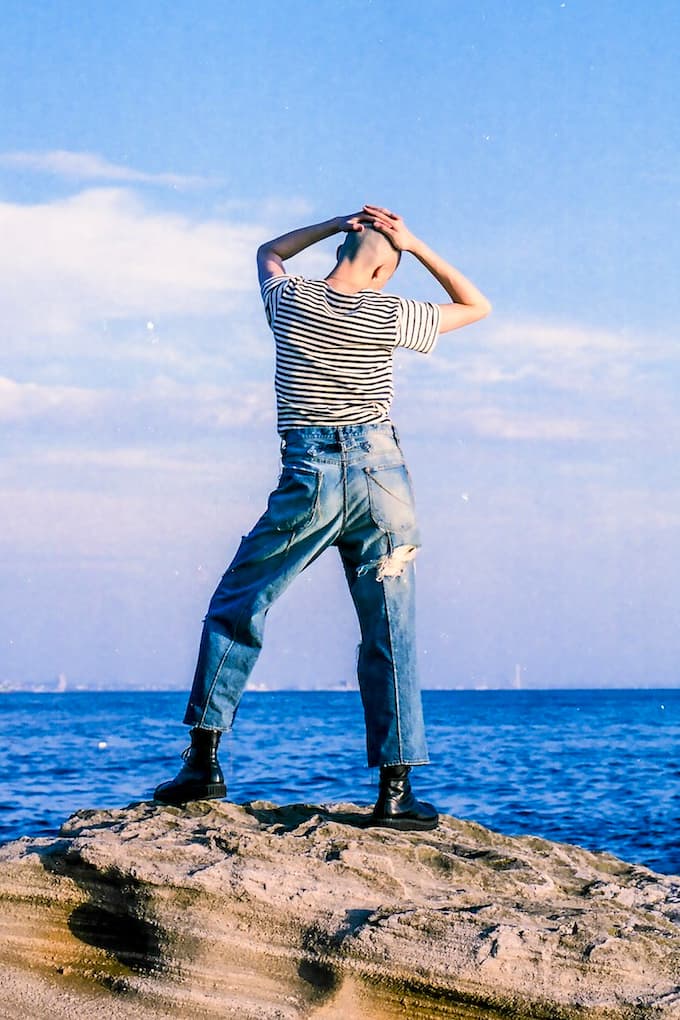 4 of 30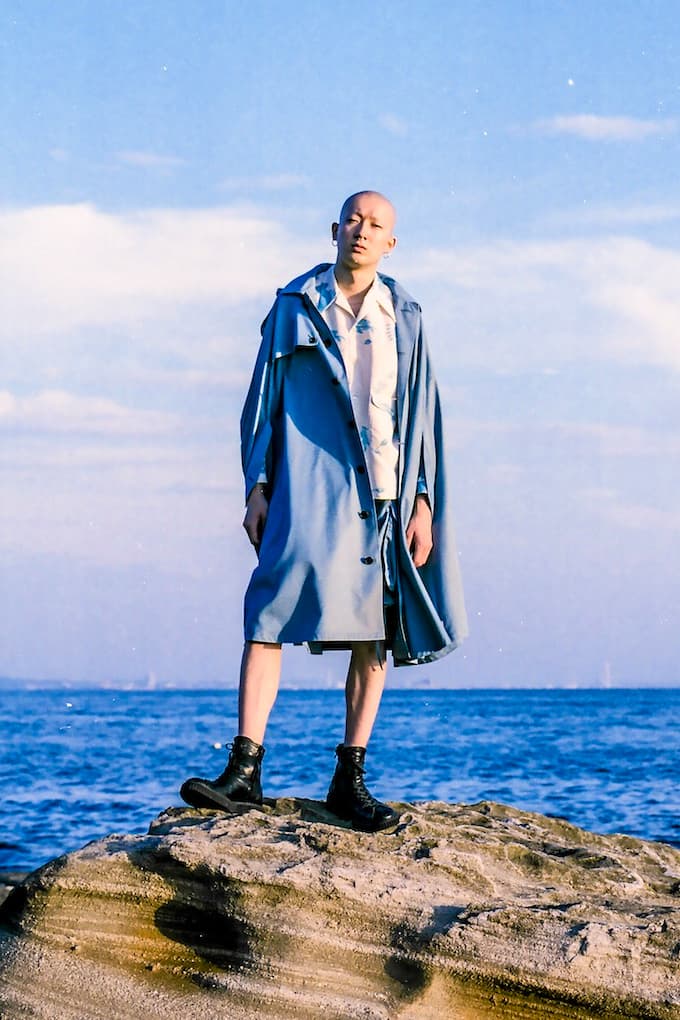 5 of 30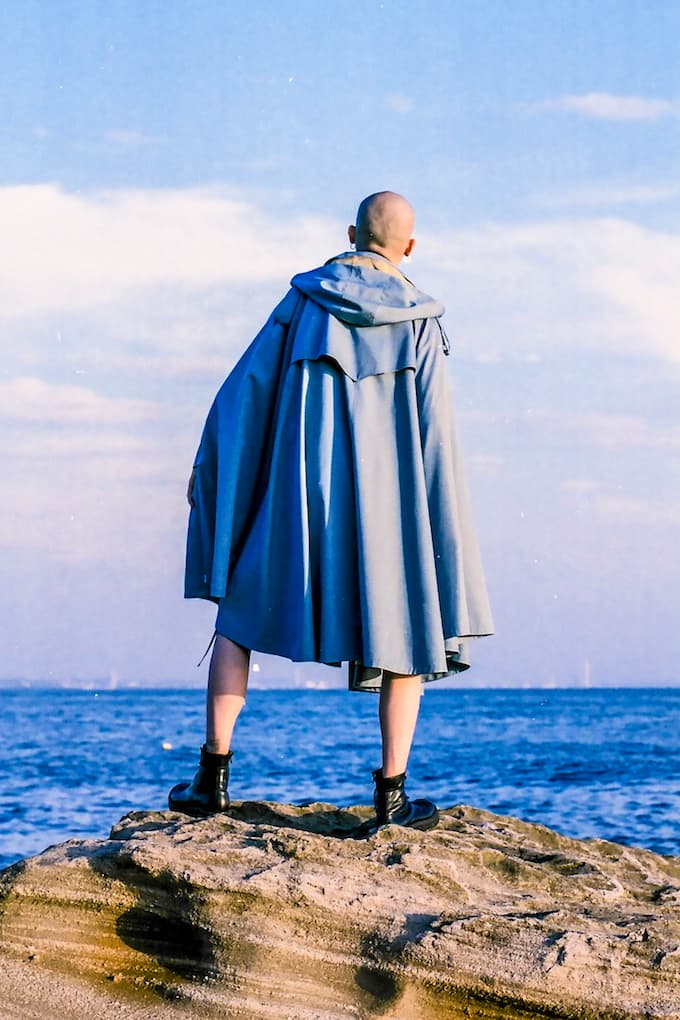 6 of 30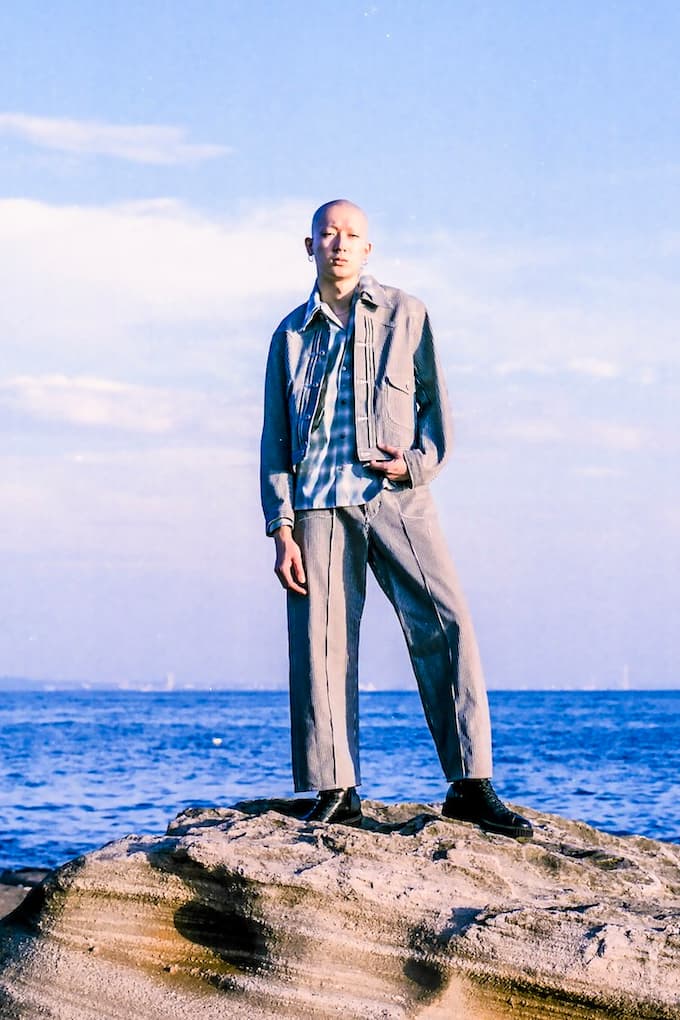 7 of 30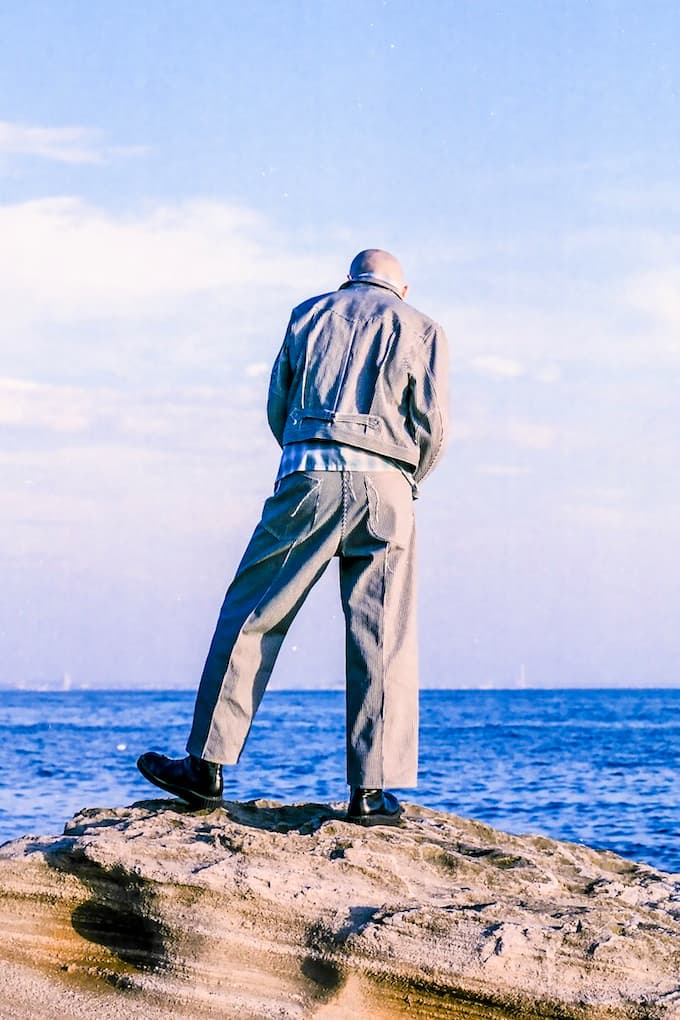 8 of 30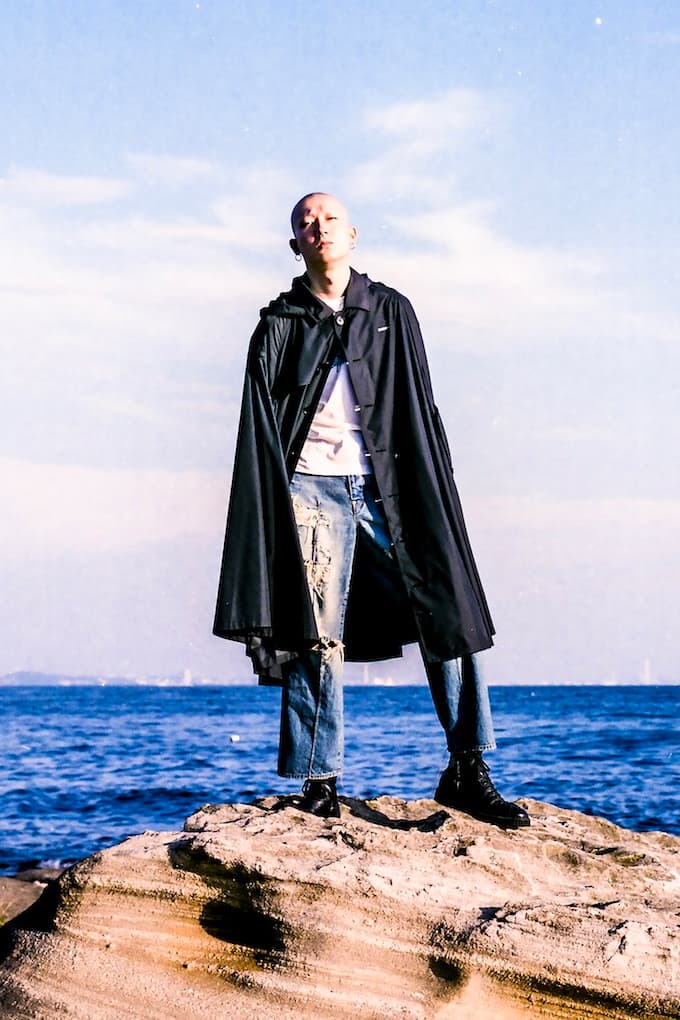 9 of 30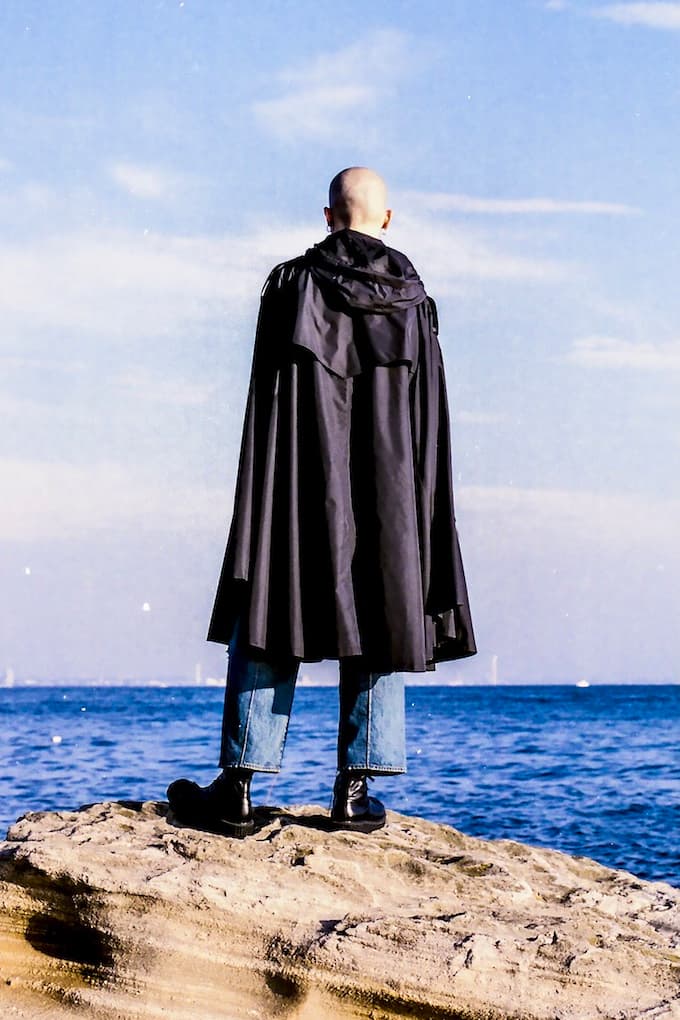 10 of 30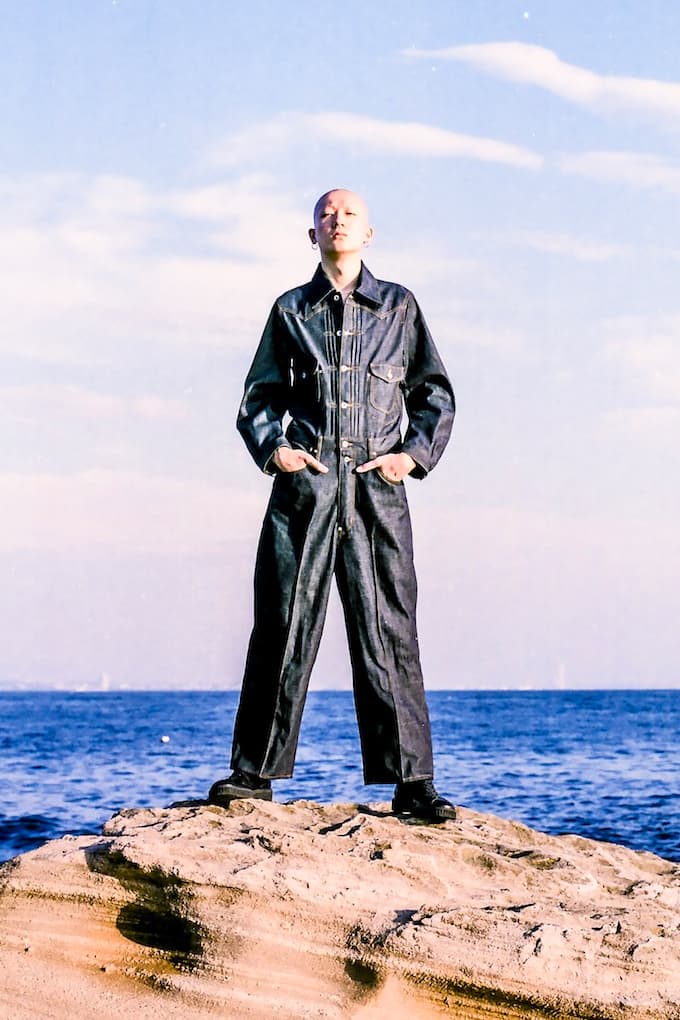 11 of 30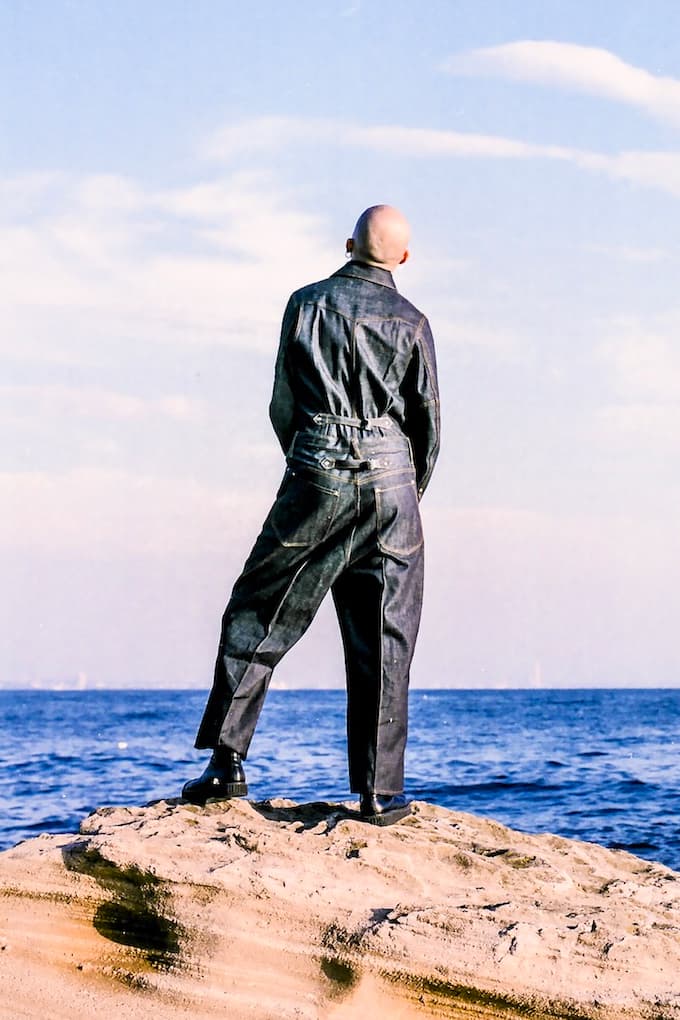 12 of 30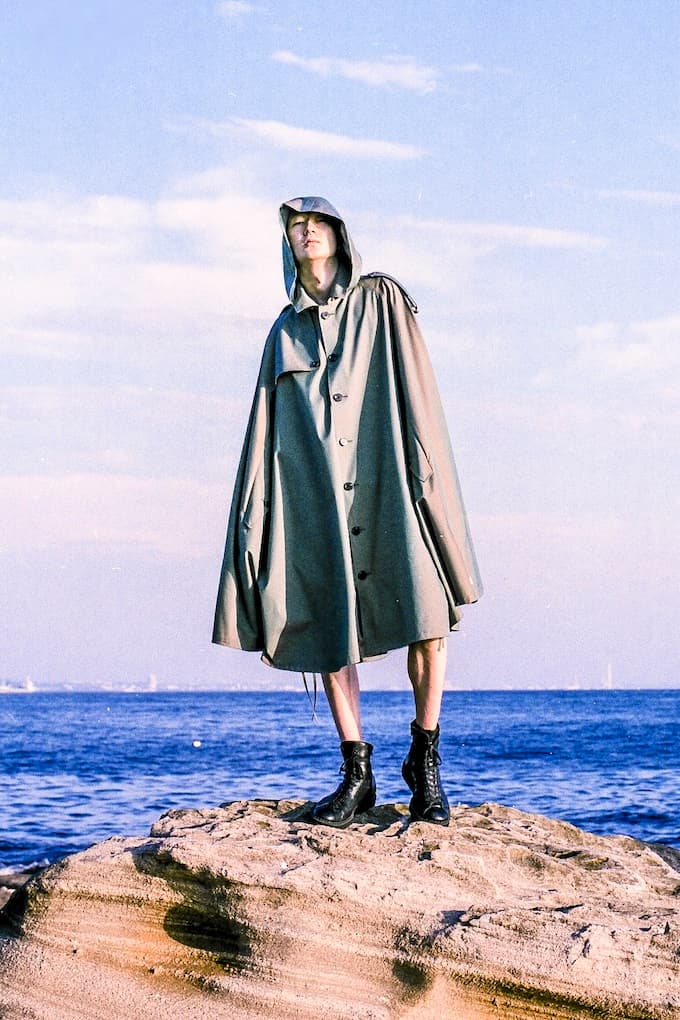 13 of 30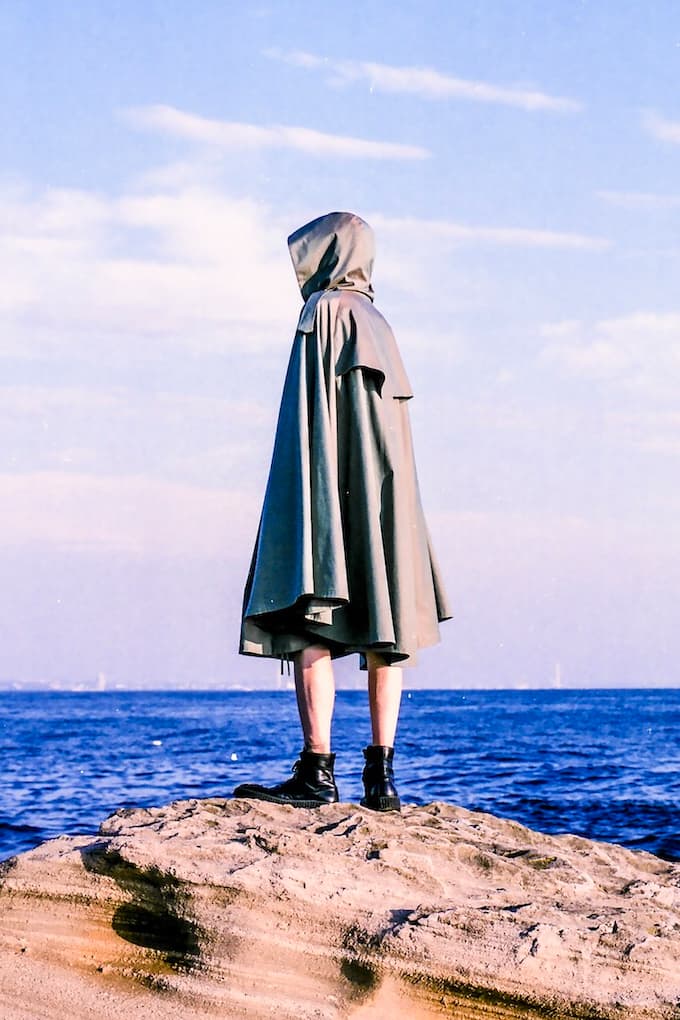 14 of 30
15 of 30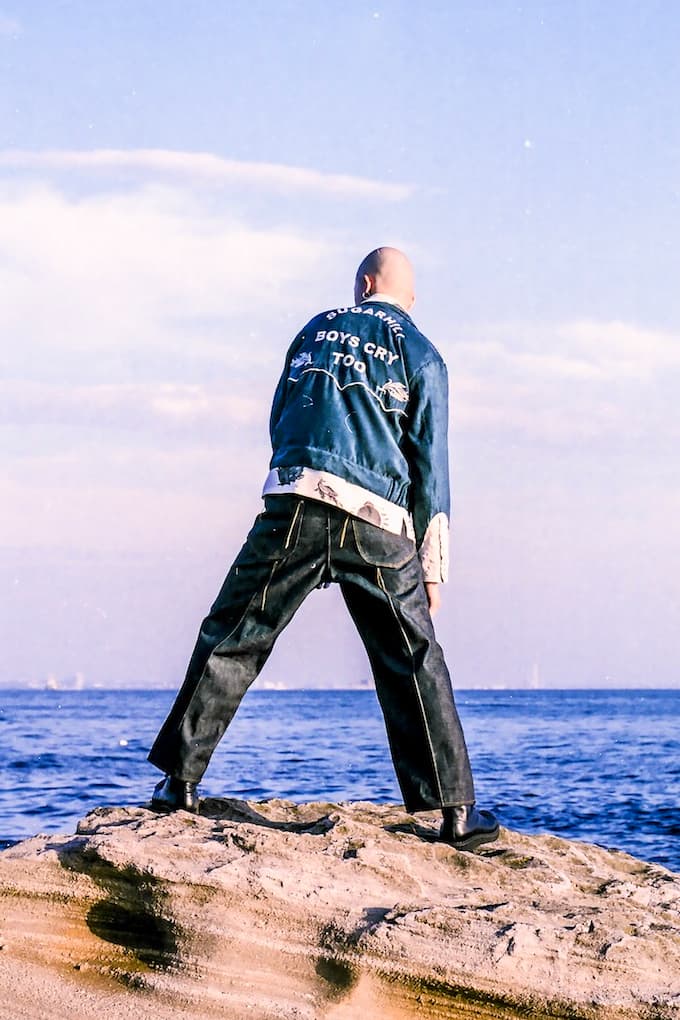 16 of 30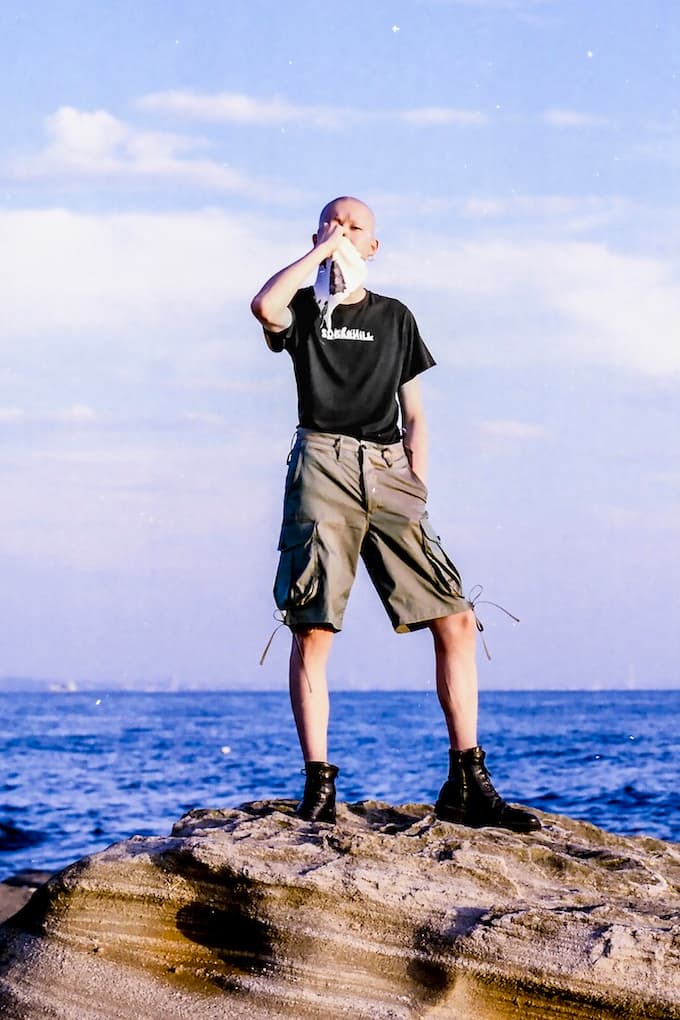 17 of 30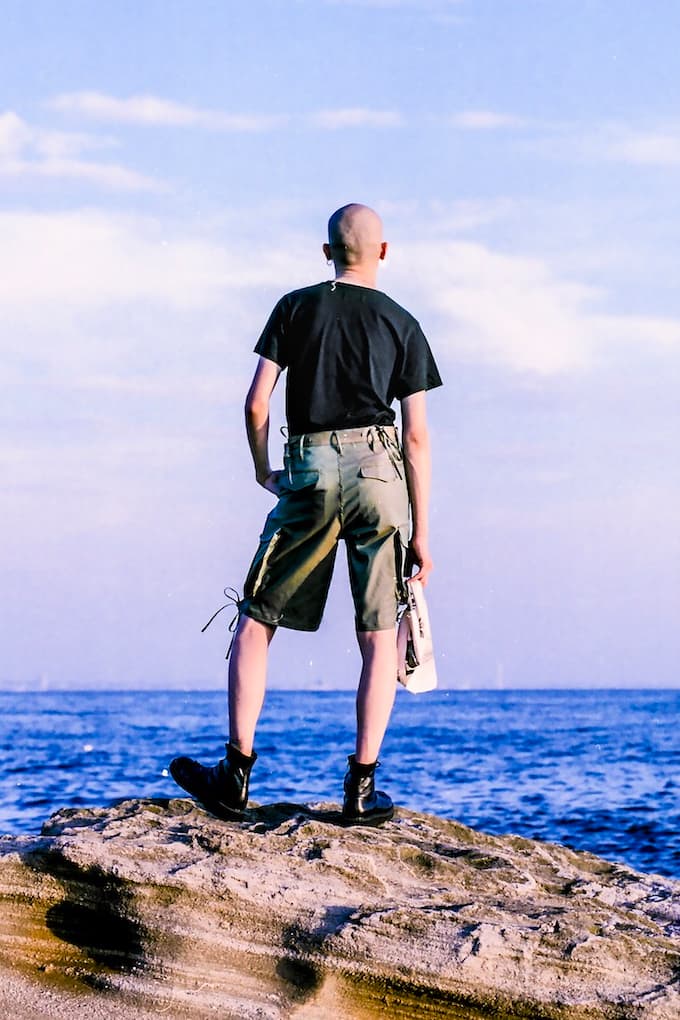 18 of 30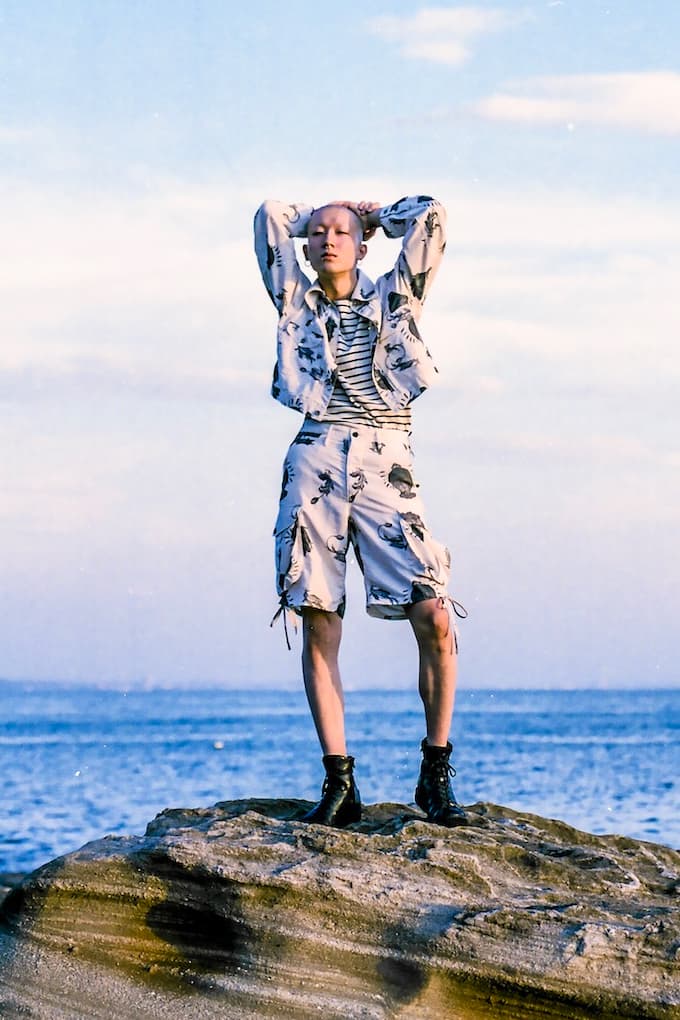 19 of 30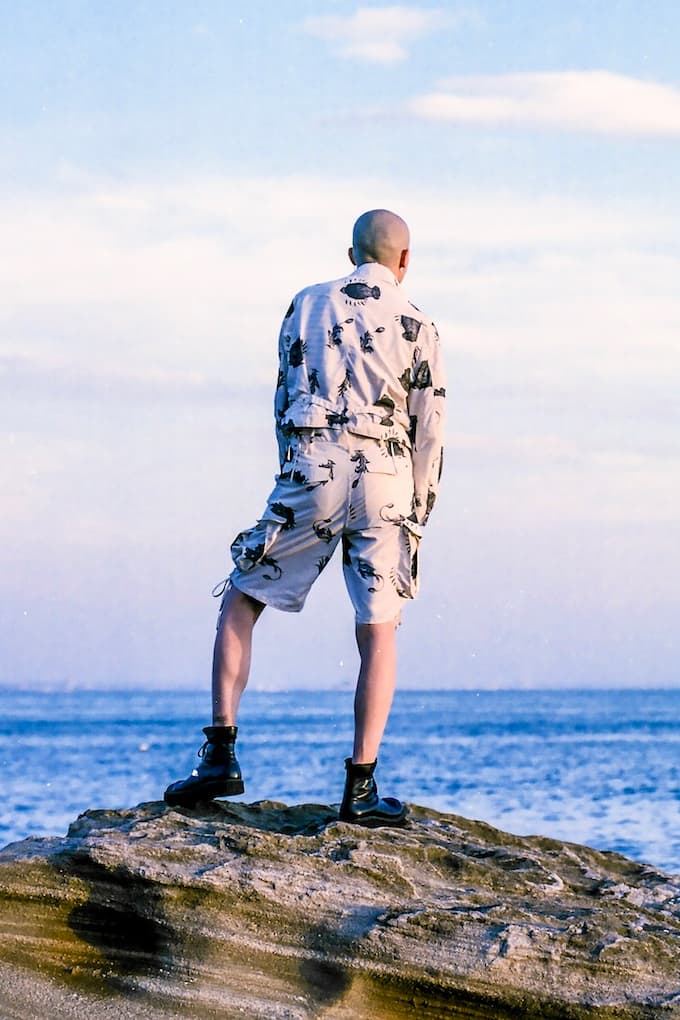 20 of 30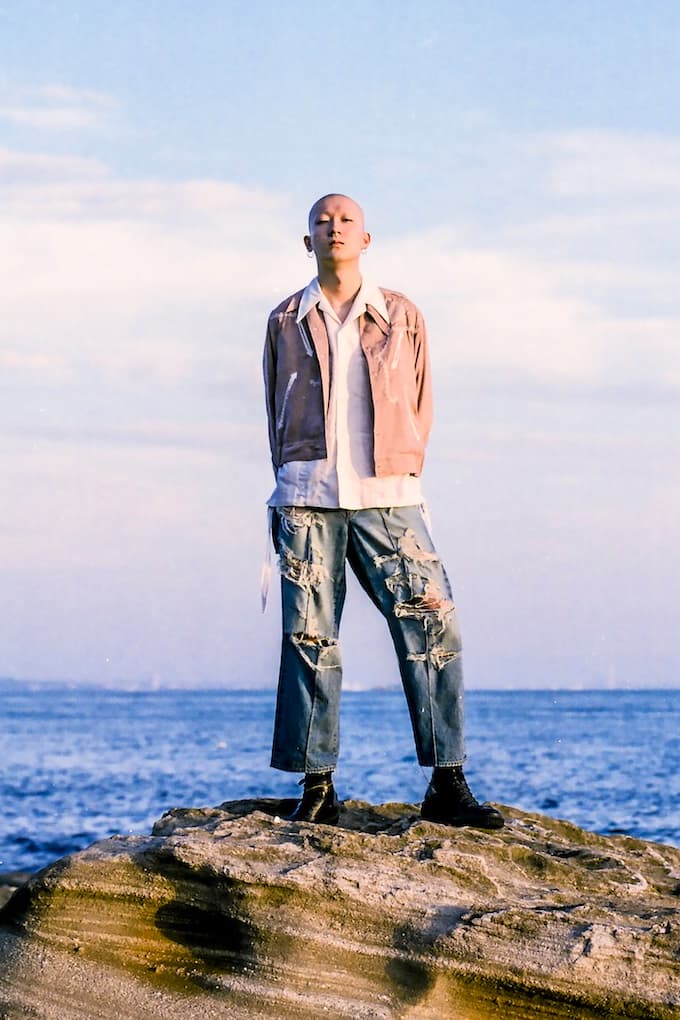 21 of 30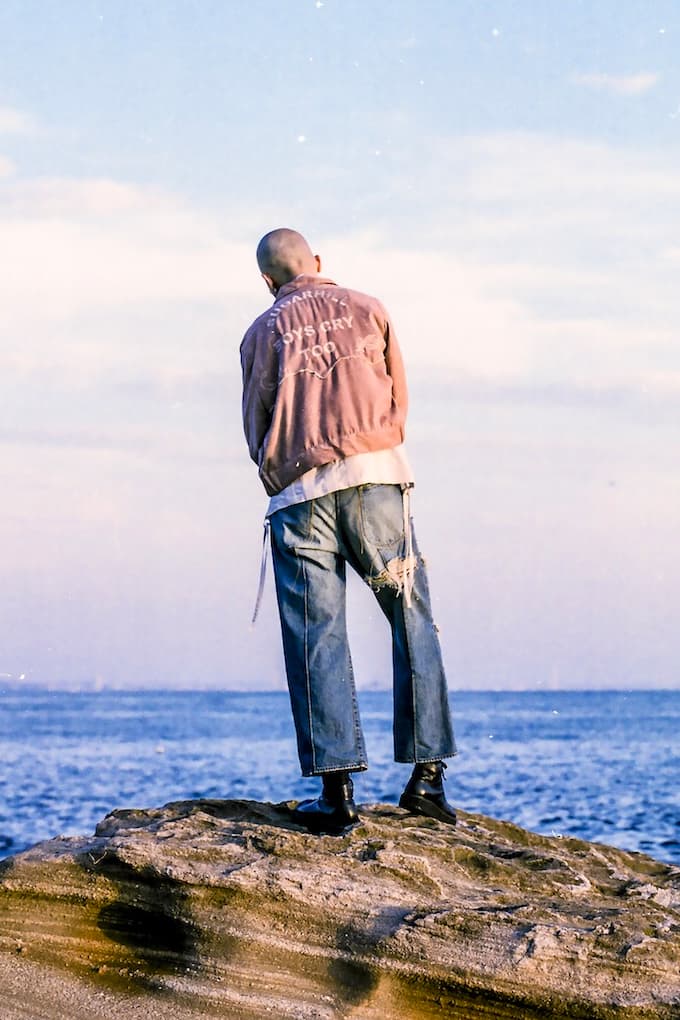 22 of 30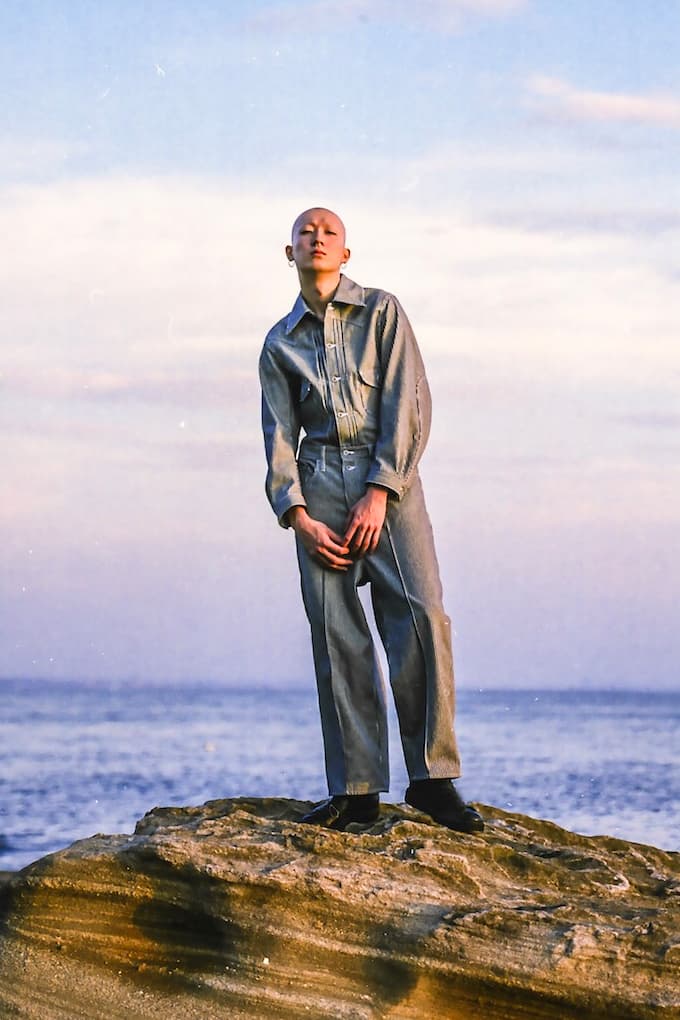 23 of 30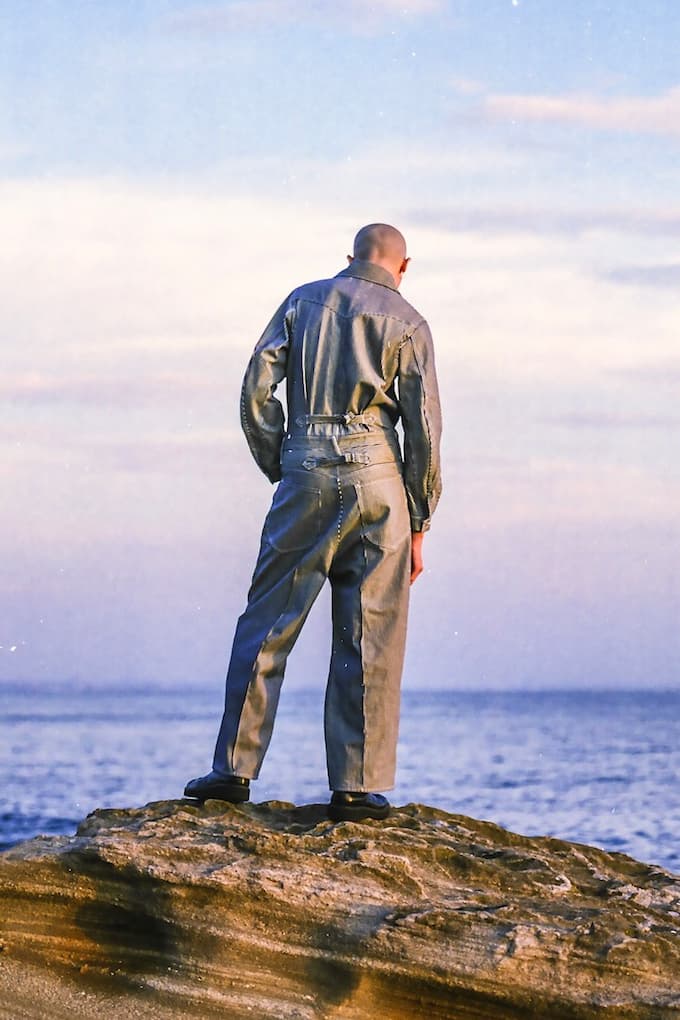 24 of 30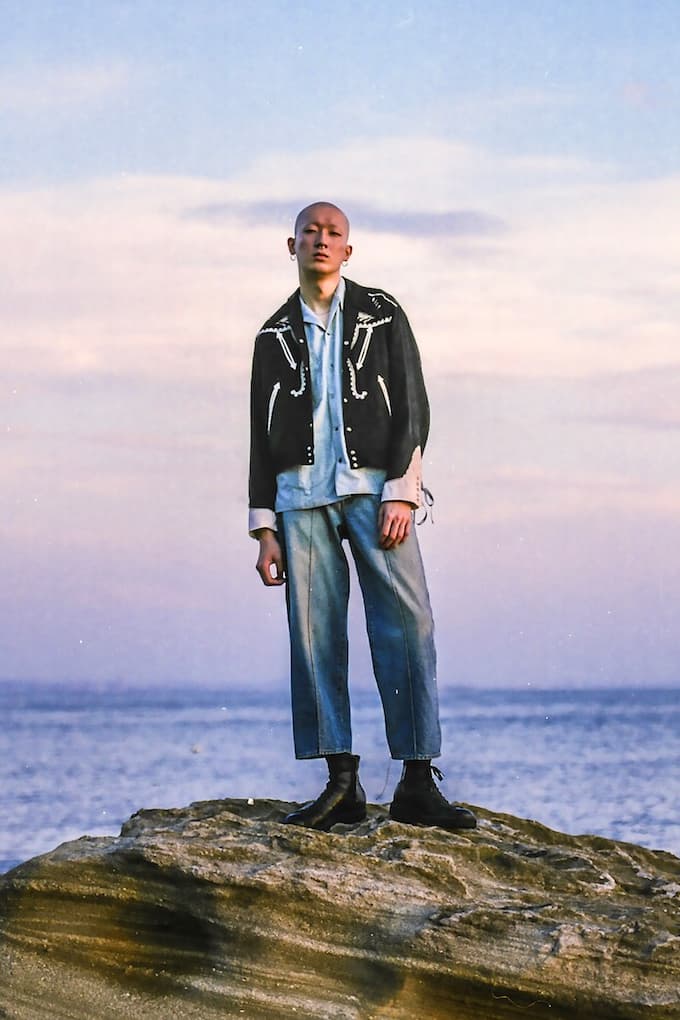 25 of 30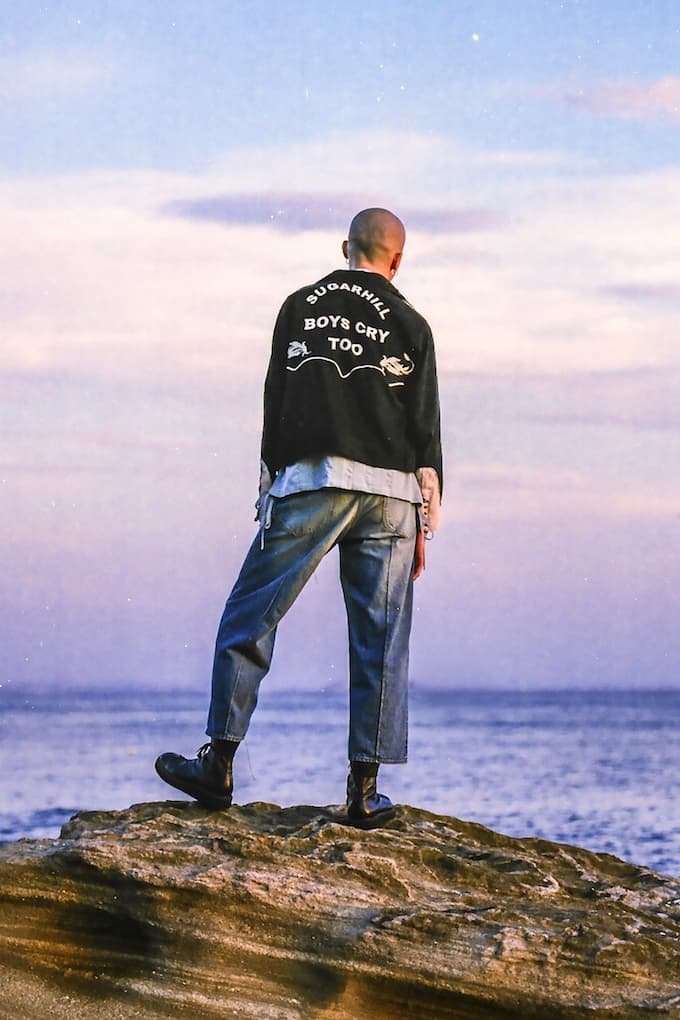 26 of 30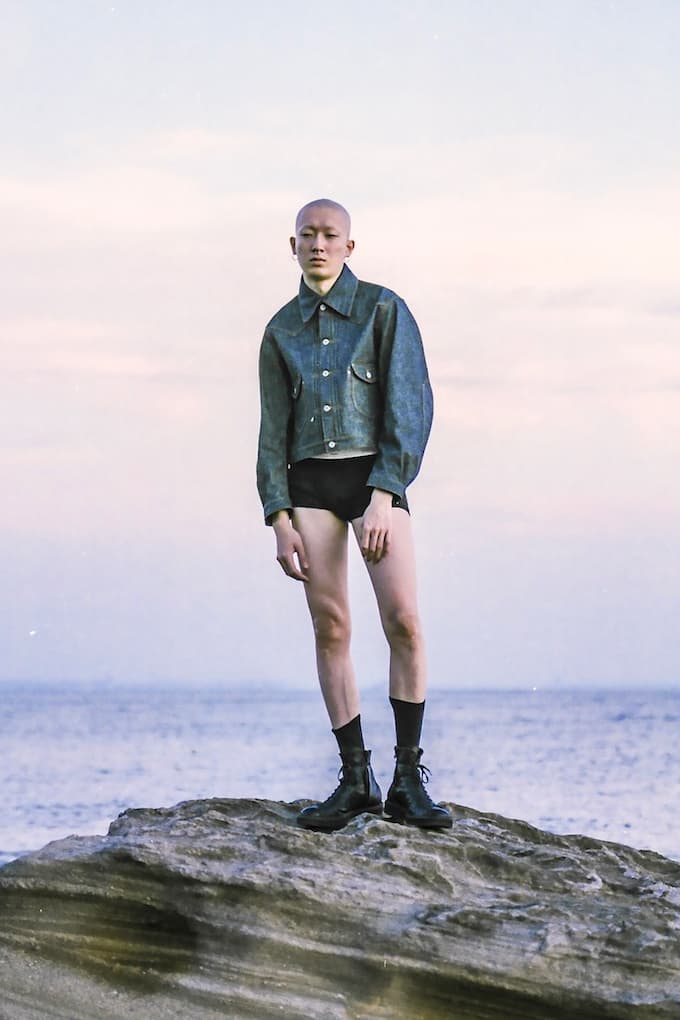 27 of 30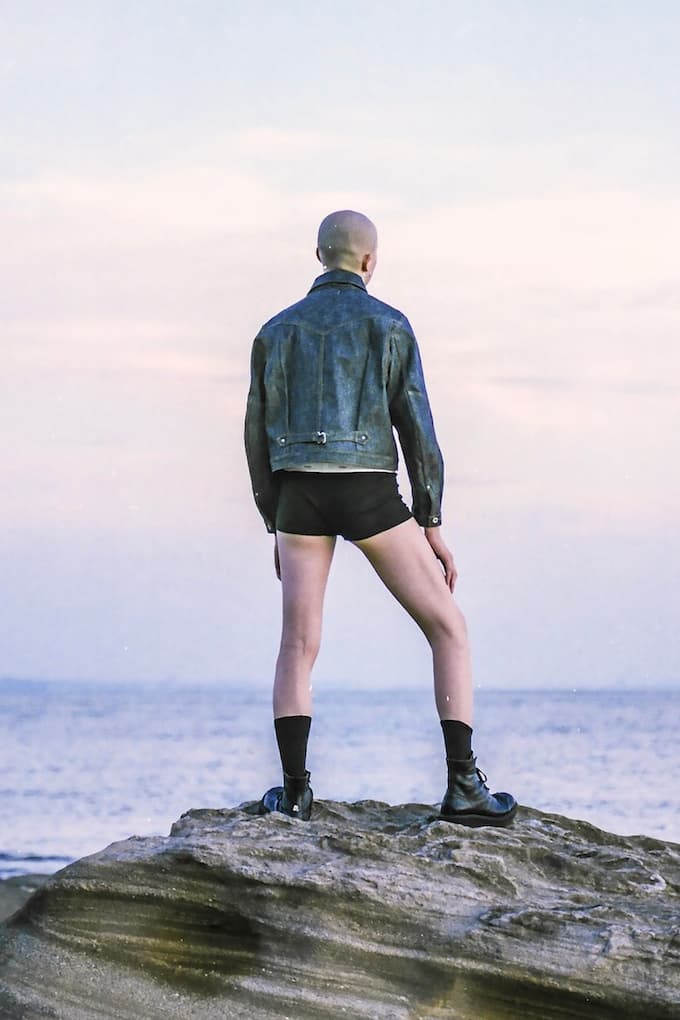 28 of 30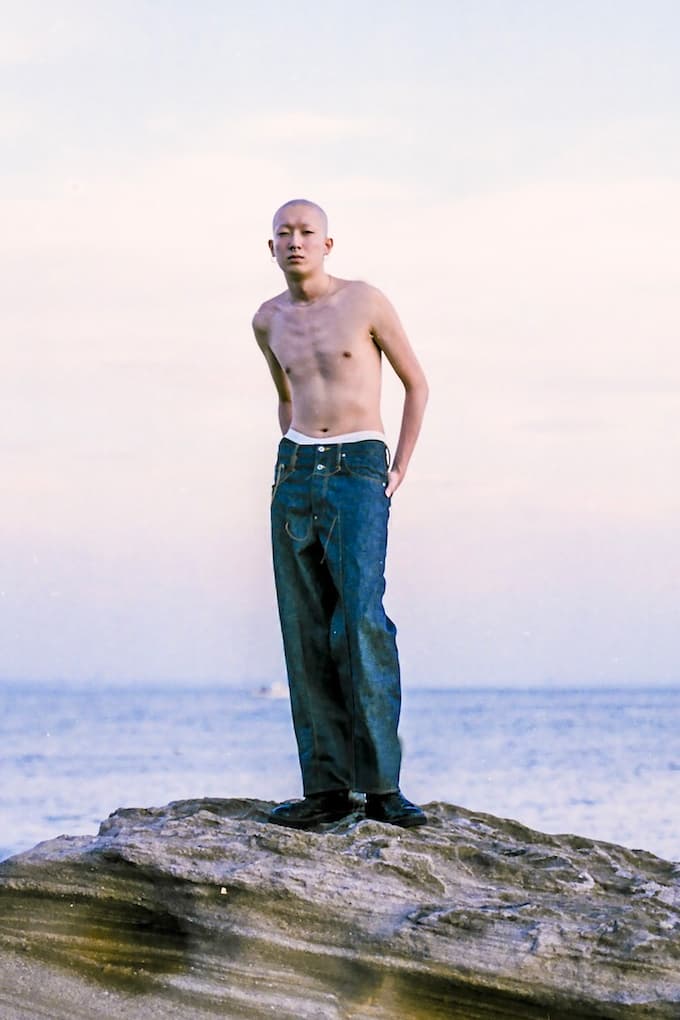 29 of 30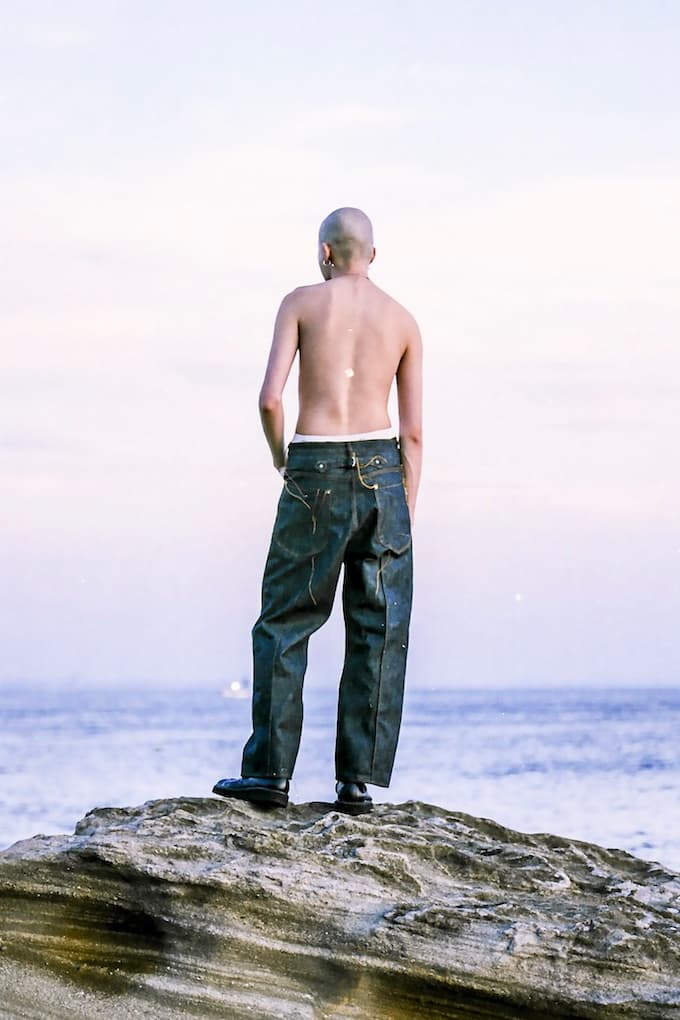 30 of 30
Up-and-coming Japanese label SUGARHILL has just released its lookbook for Spring/Summer 2019. Led by 23-year-old designer Rikuya Hayashi, the collection takes inspiration from his time studying abroad in Vancouver, Canada. Under the name "Salad Days," this collection references the Shakespearean expression meaning one's inexperienced and youthful days. The collection whisks us to the innocent mind of Hayashi when he was still a student.
The collection channels the liberal tendencies of '90s Vancouver, a city that was known for its early acceptance of same-sex marriage, marijuana ("Salad Days" is a tongue-in-cheek allusion to cannabis), and immigrants. Pieces in the collection are derived from workwear-inspired silhouettes mixed with whimsical details — seen in the oversized jean jackets, Western-era shirting, denim jumpsuits, poppy flower embroidery, and bright-colored ponchos.
Check out the full lookbook above (shot next to the sea as a nod towards Vancouver and Tokyo's connection to the Pacific Ocean), and don't forget to check out Virgil Abloh's fiber optic Louis Vuitton FW19 bag and sneakers.