Here's What Went Down at Yams Day 2019
A Royale Rumble in celebration of A$AP Yams.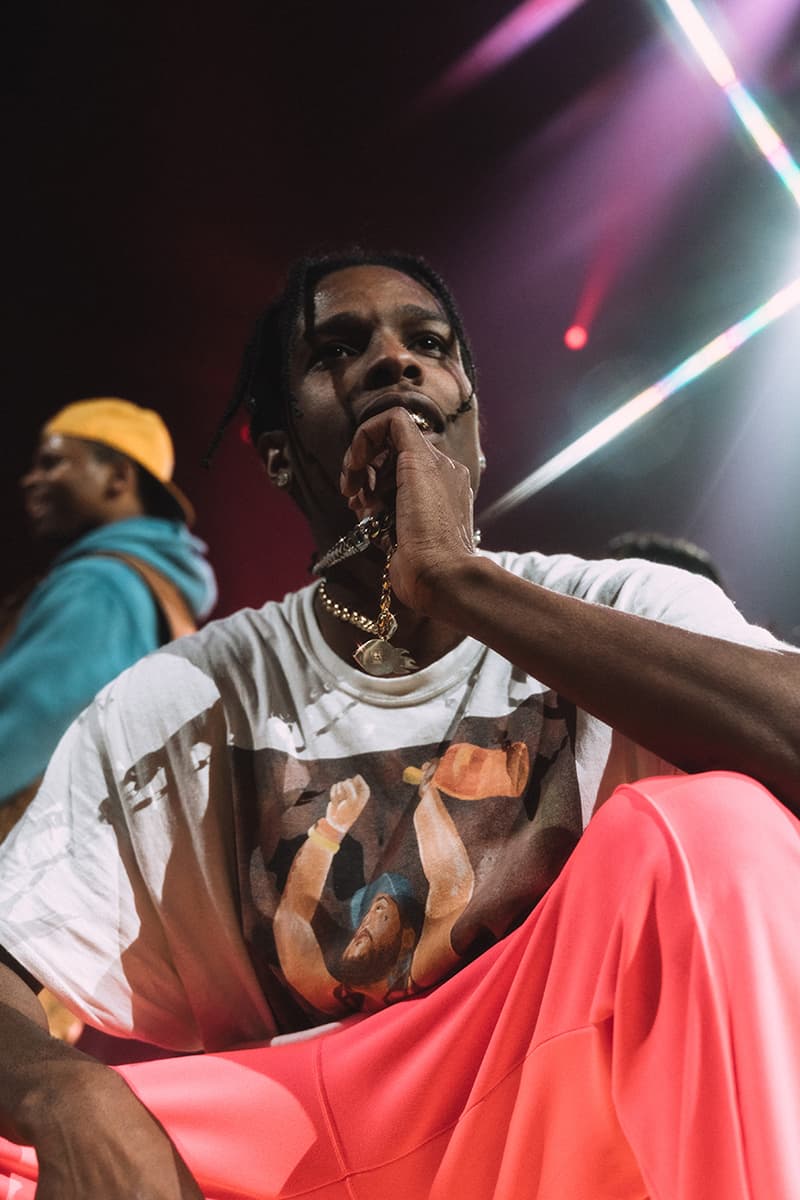 1 of 29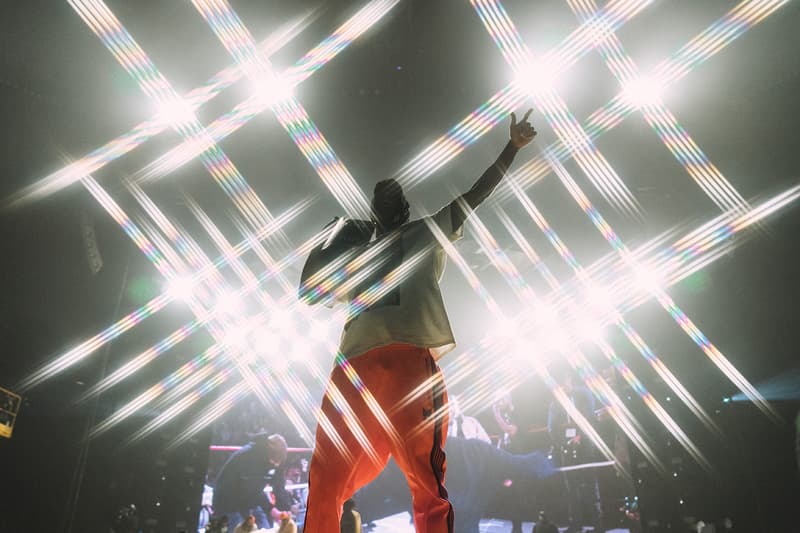 2 of 29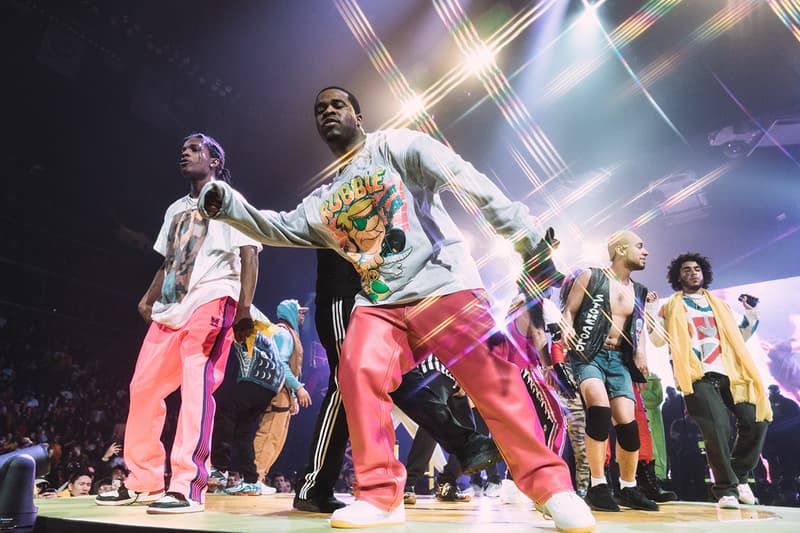 3 of 29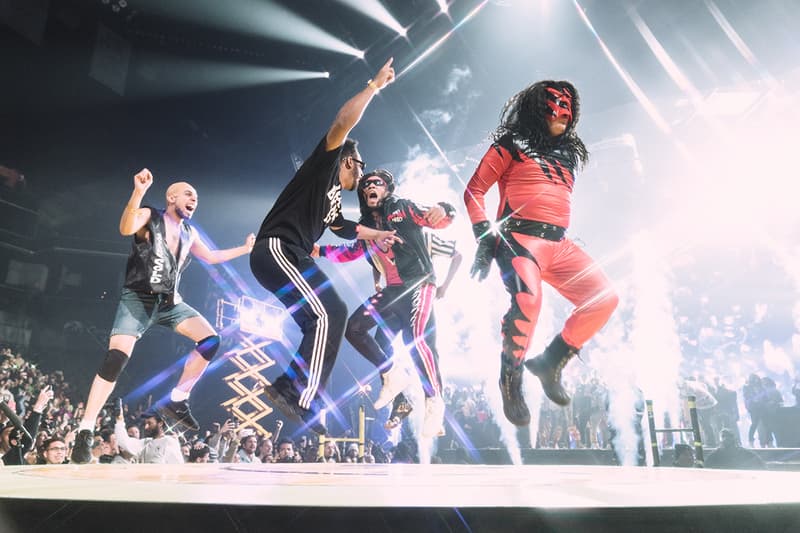 4 of 29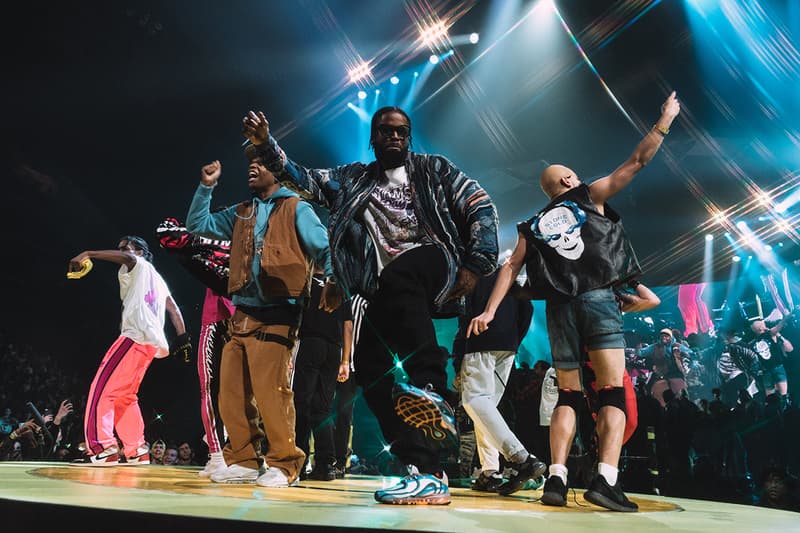 5 of 29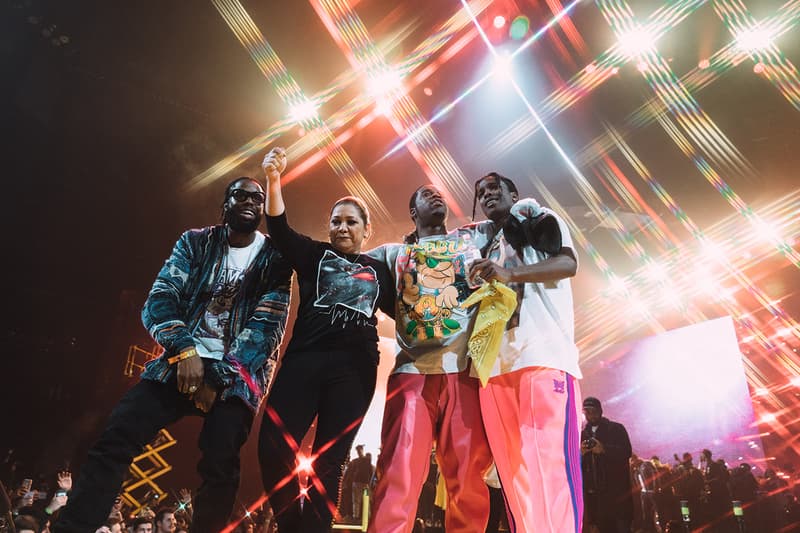 6 of 29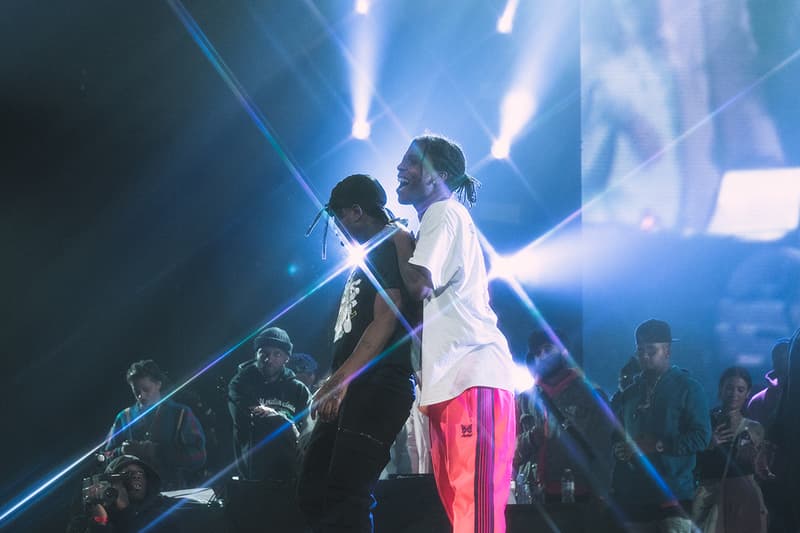 7 of 29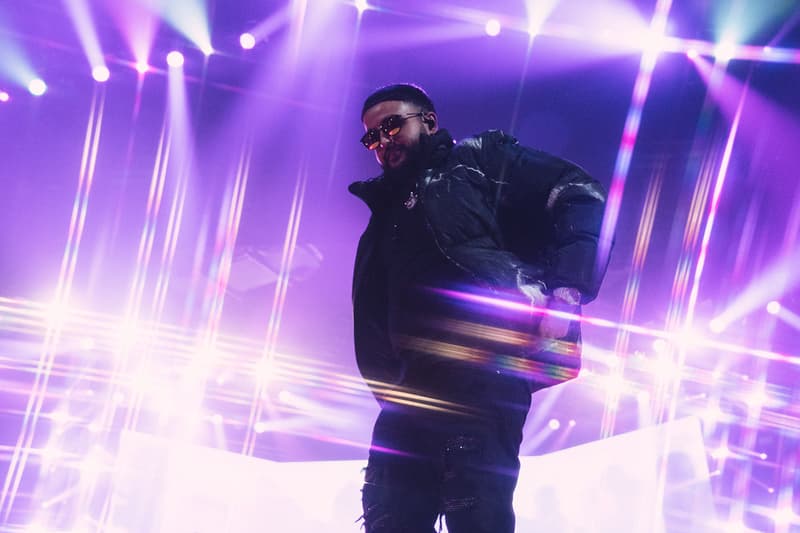 8 of 29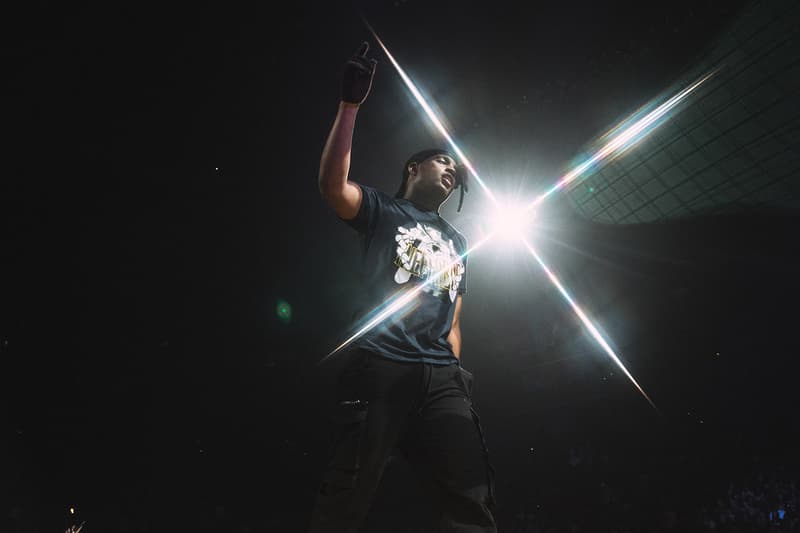 9 of 29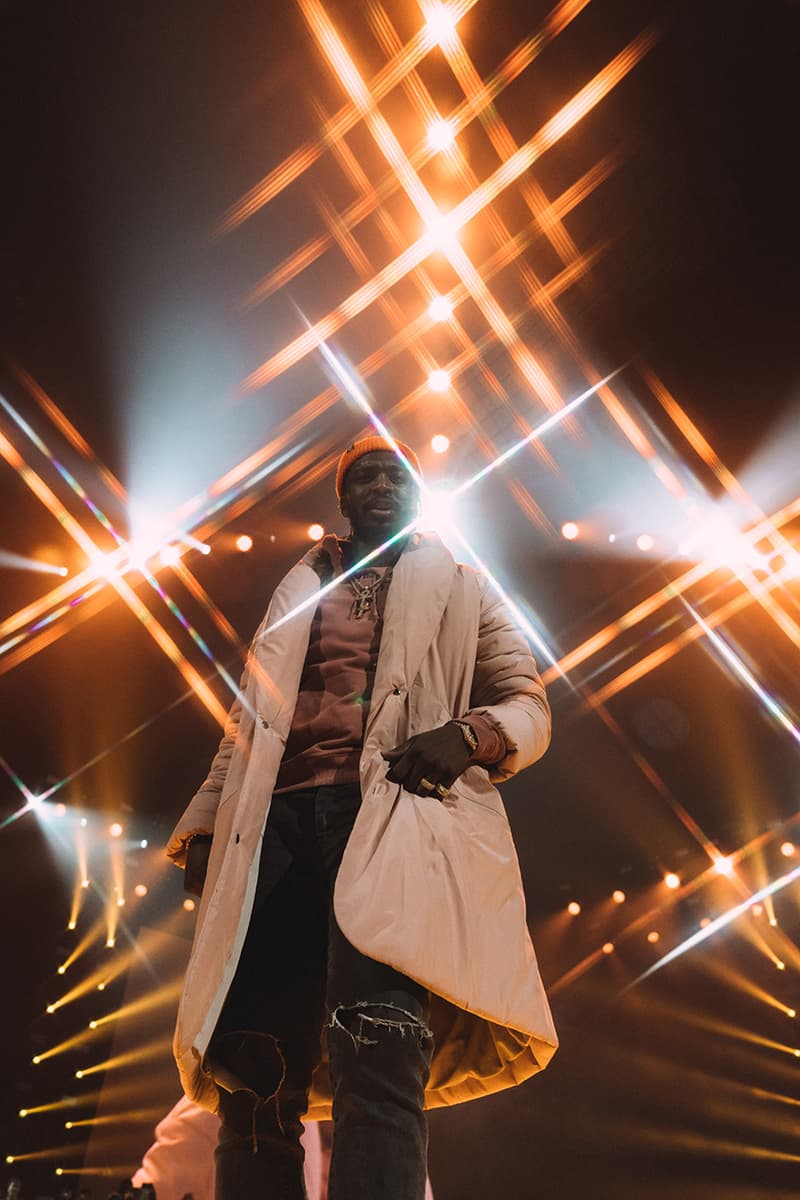 10 of 29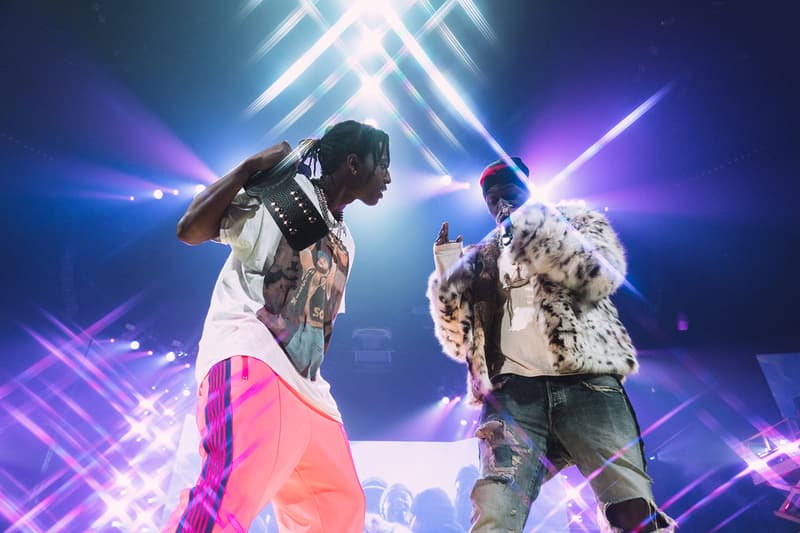 11 of 29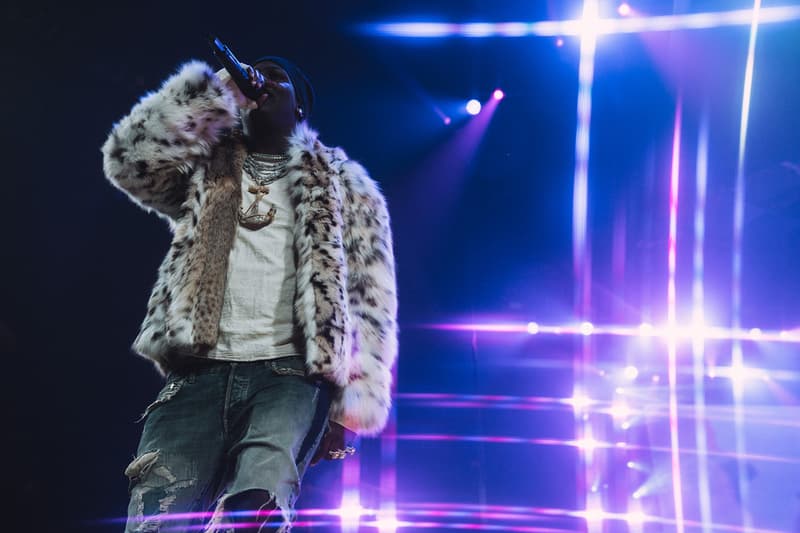 12 of 29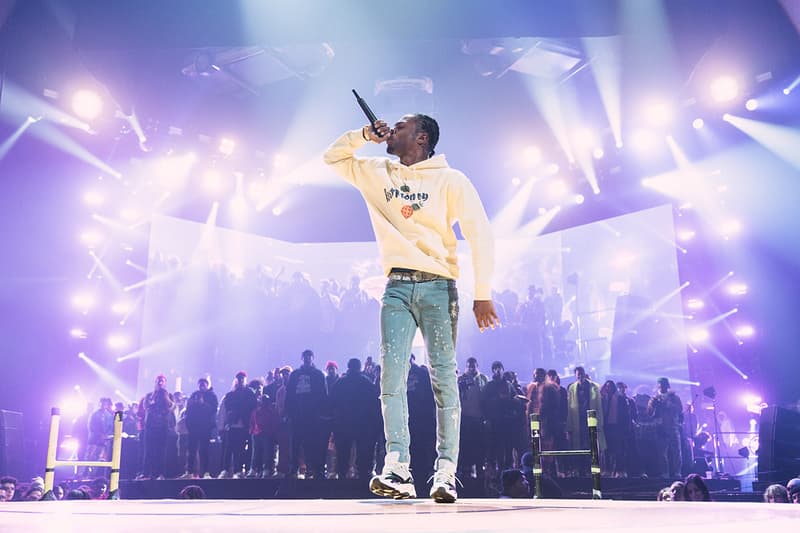 13 of 29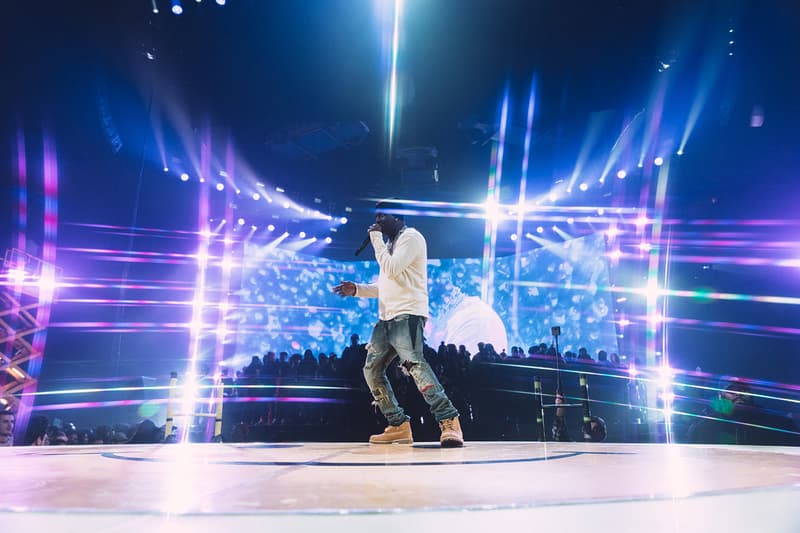 14 of 29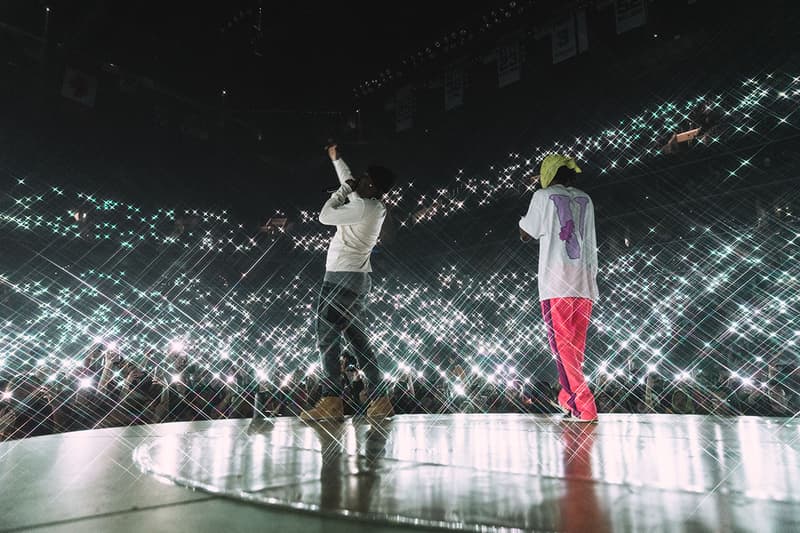 15 of 29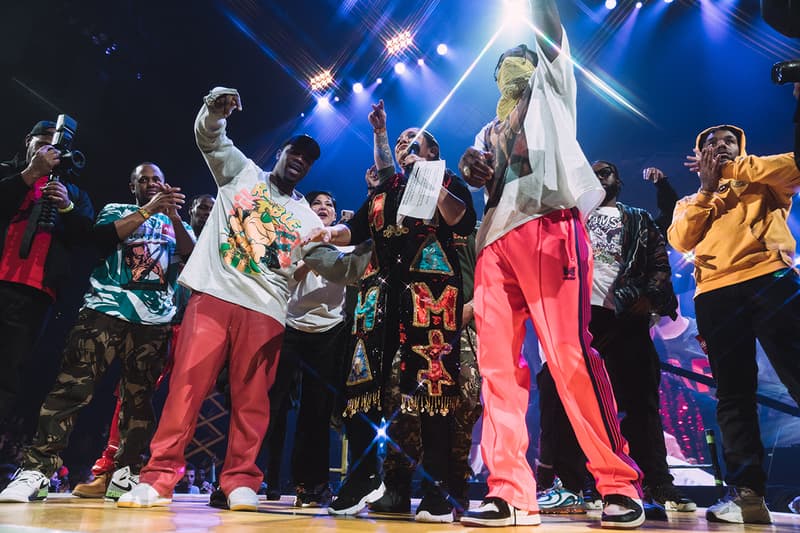 16 of 29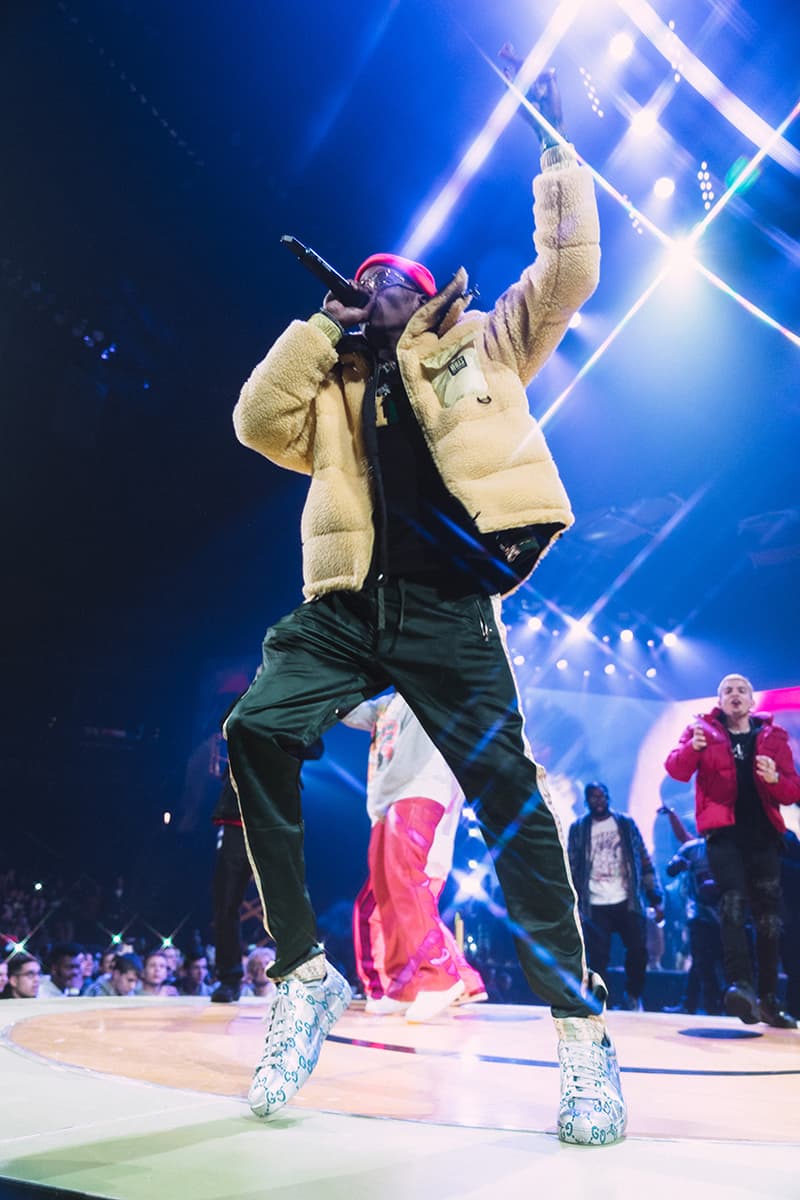 17 of 29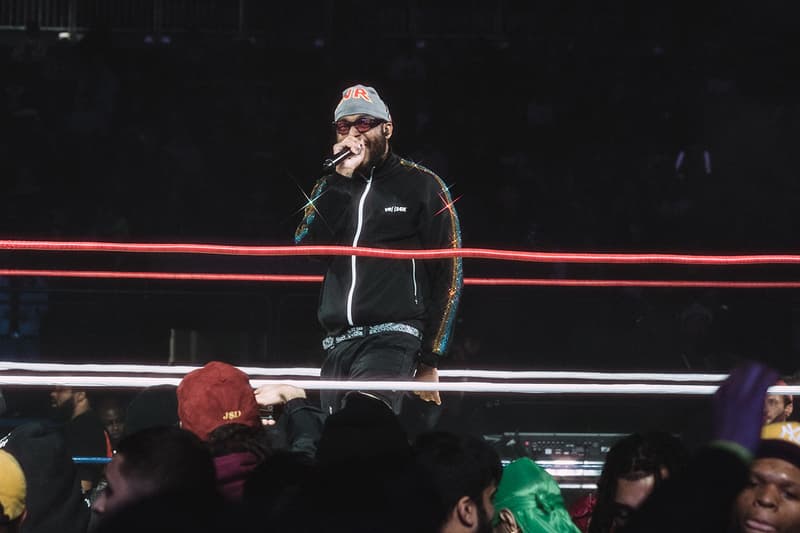 18 of 29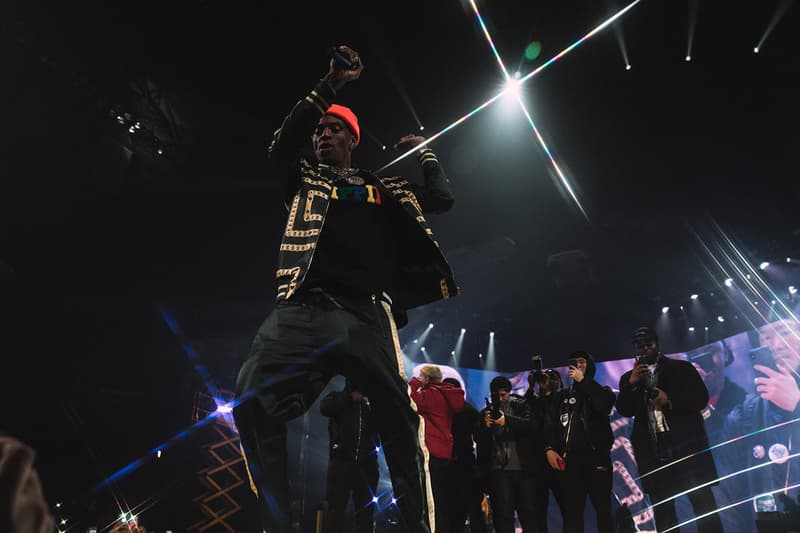 19 of 29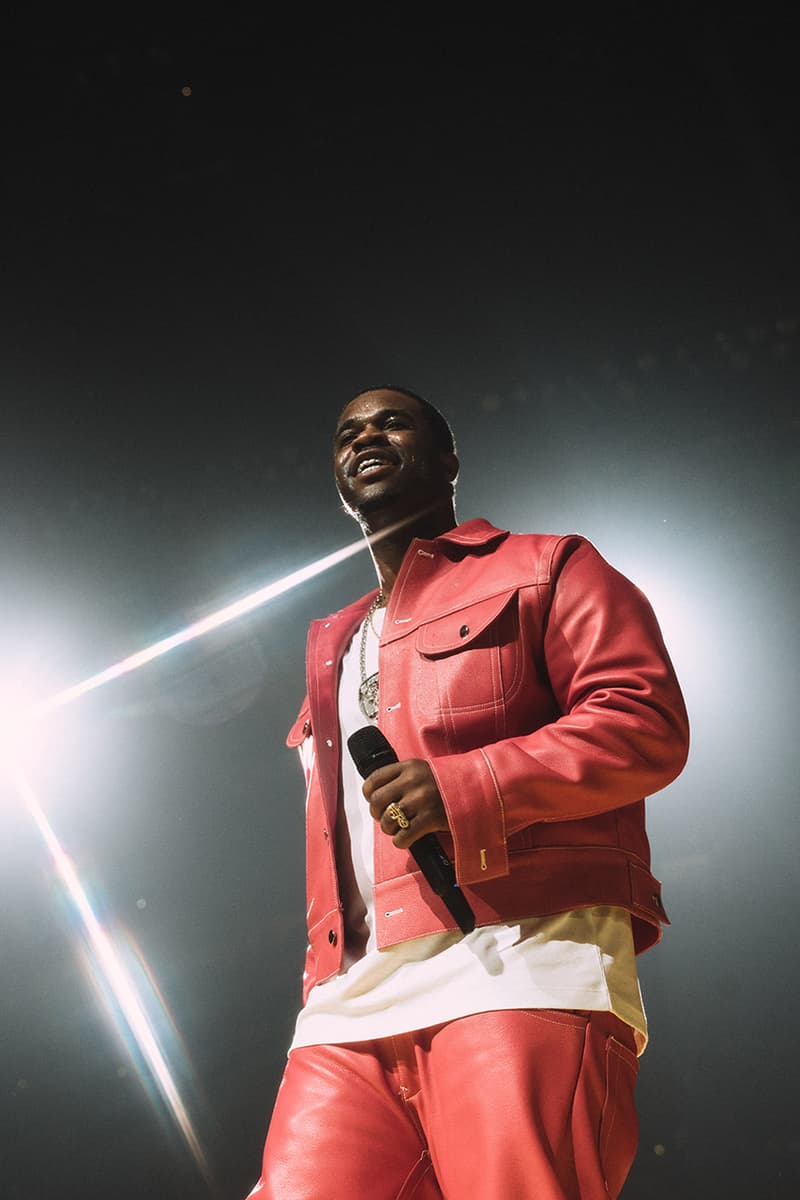 20 of 29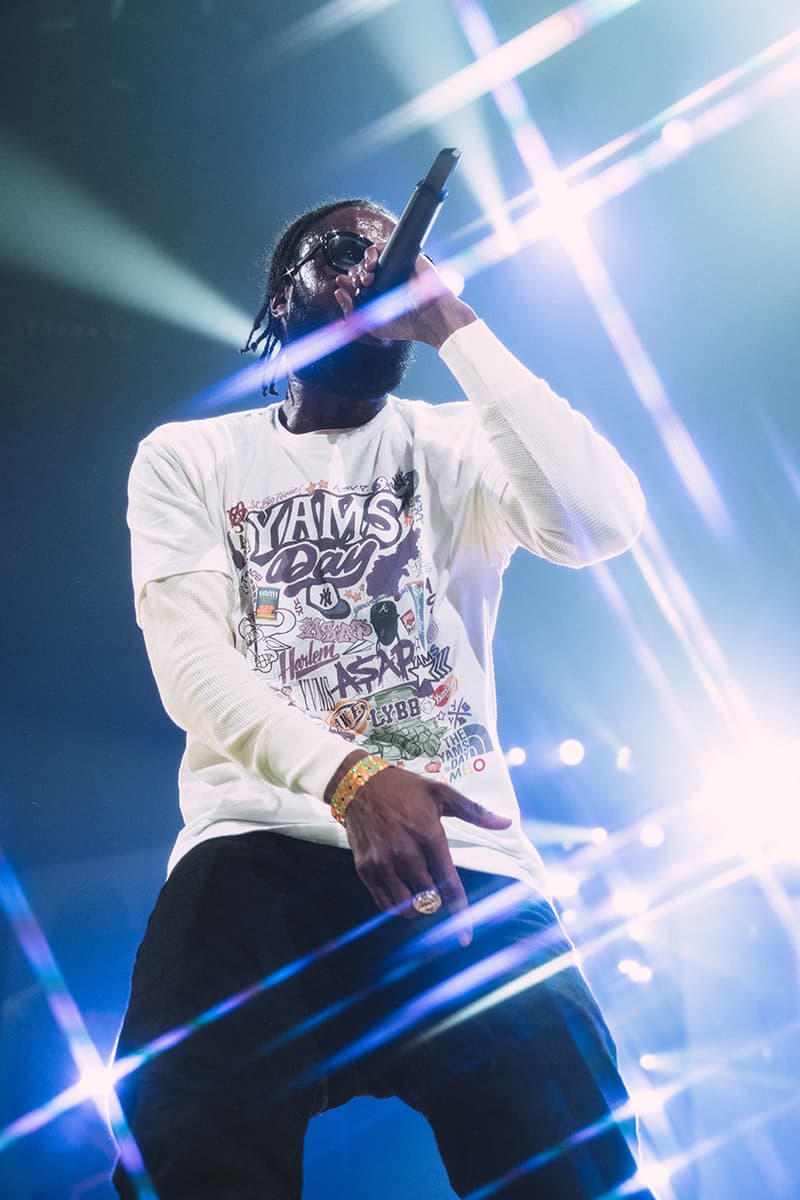 21 of 29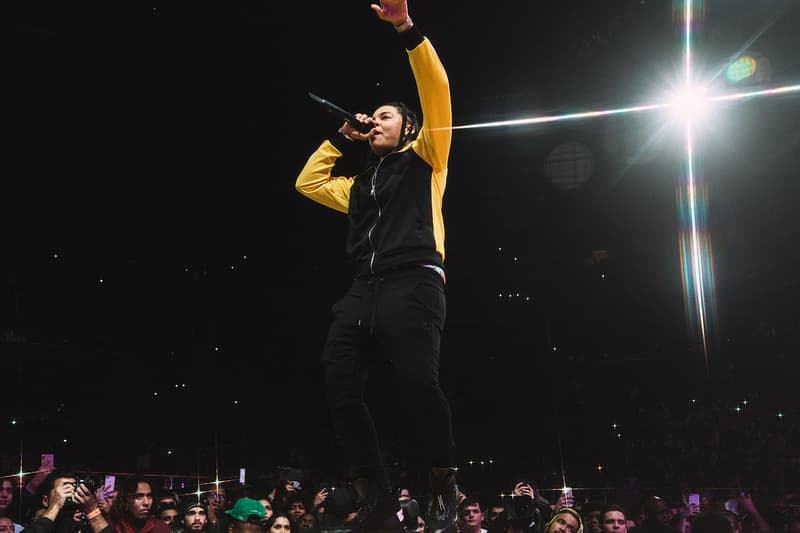 22 of 29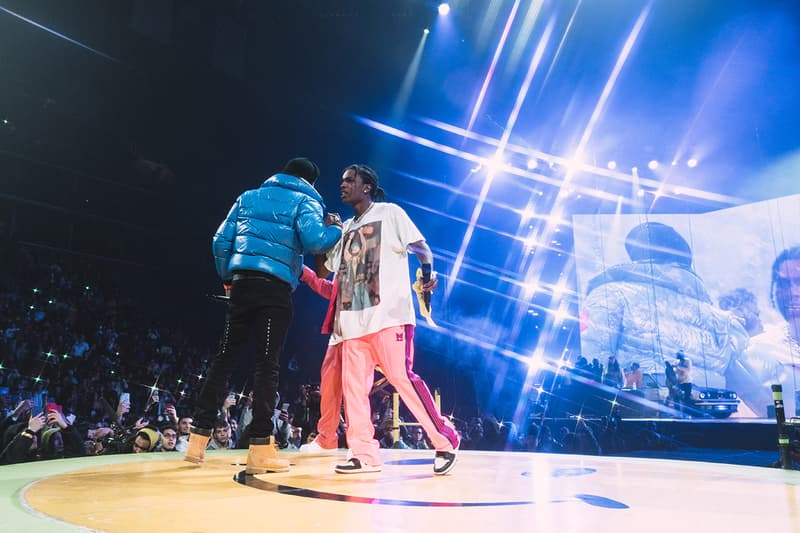 23 of 29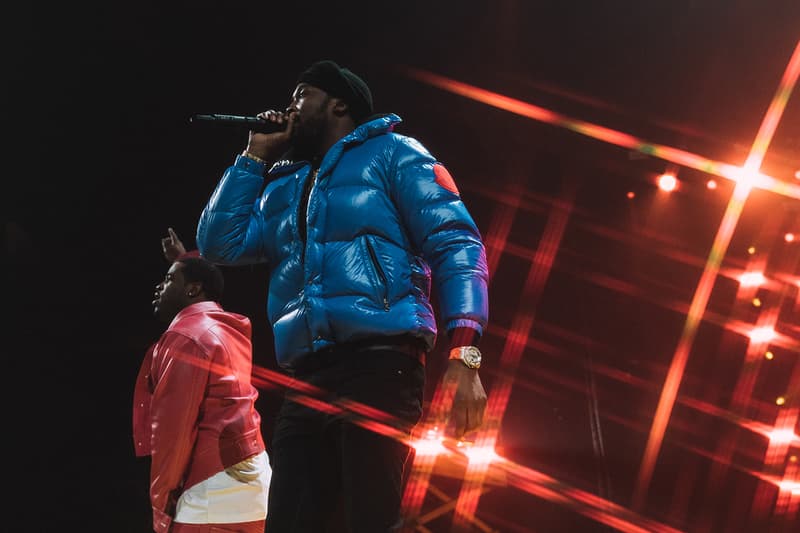 24 of 29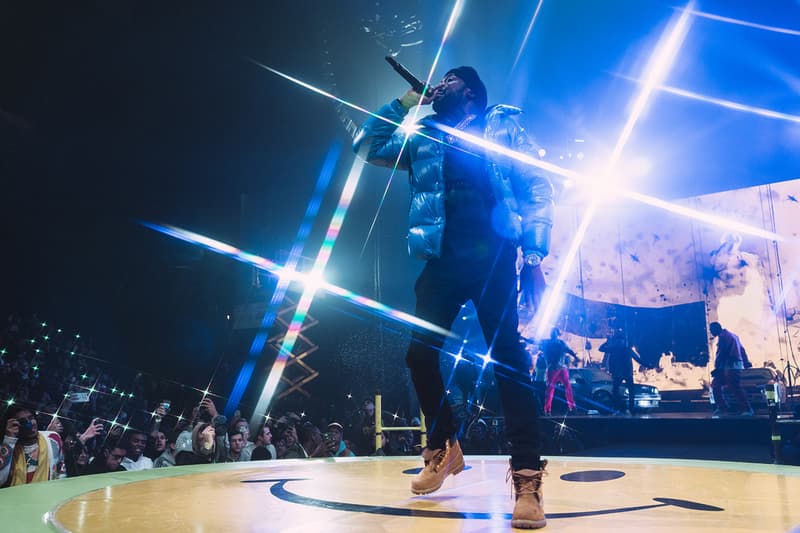 25 of 29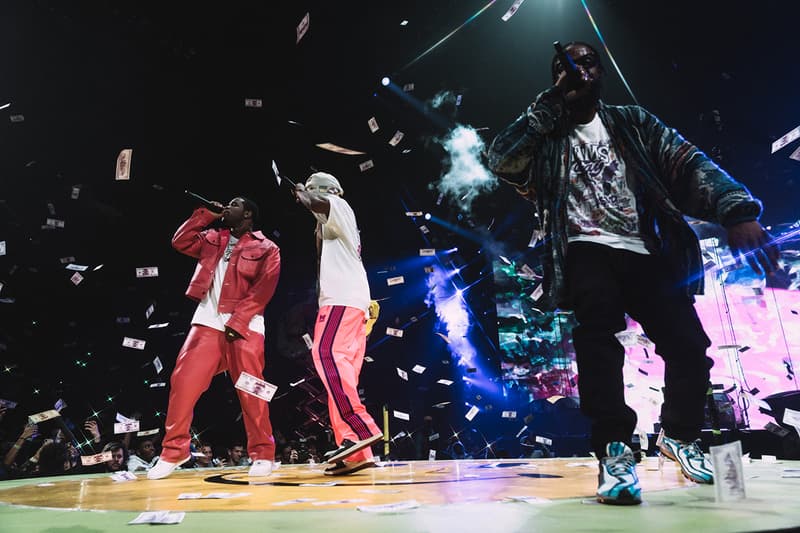 26 of 29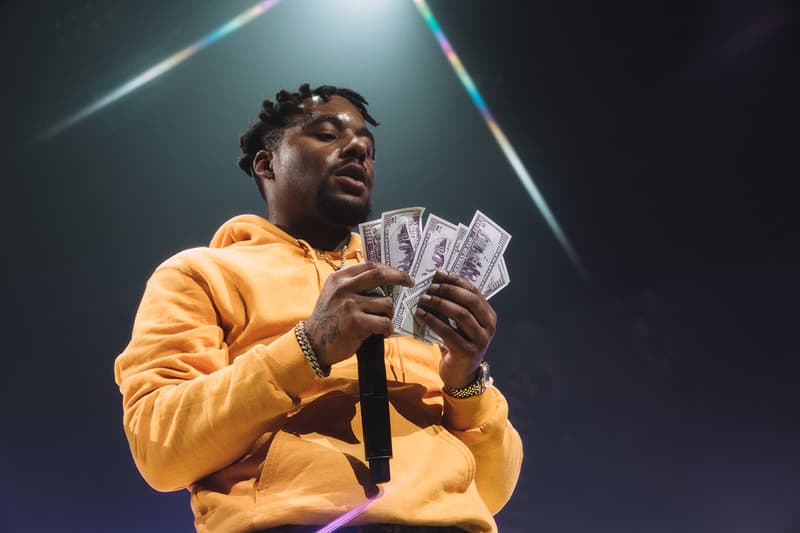 27 of 29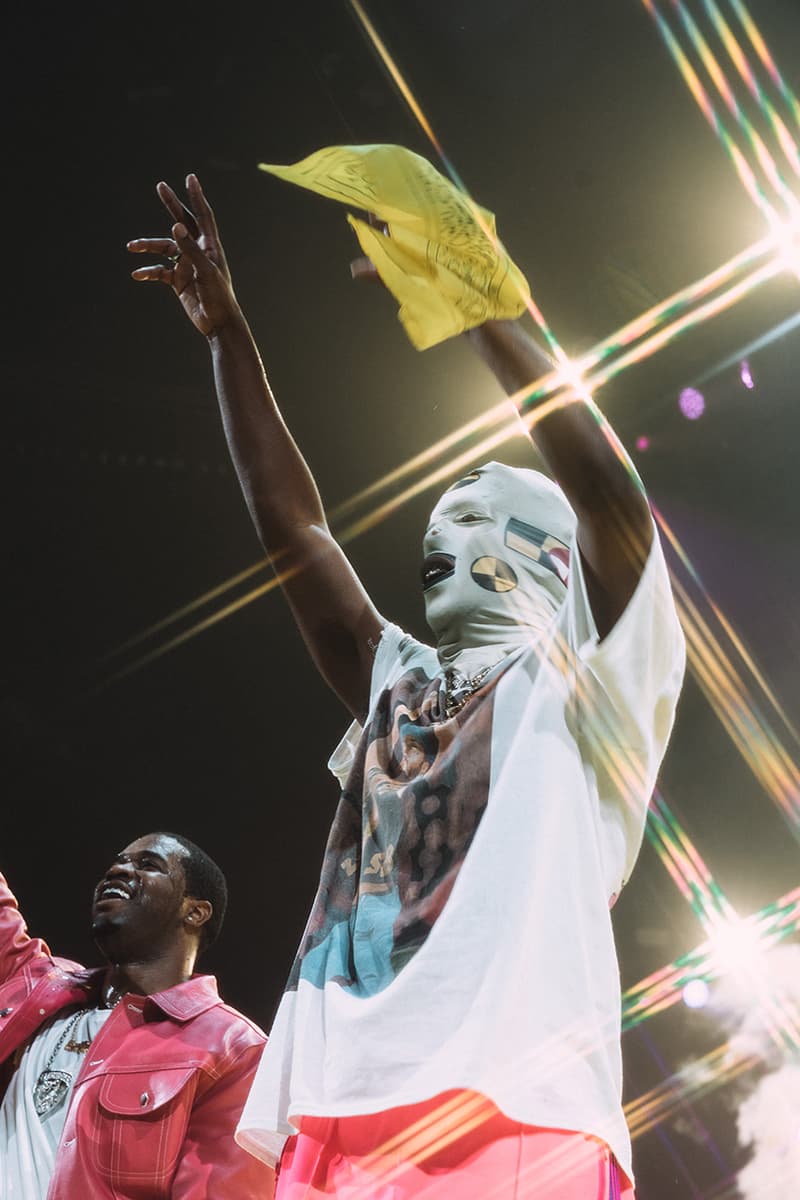 28 of 29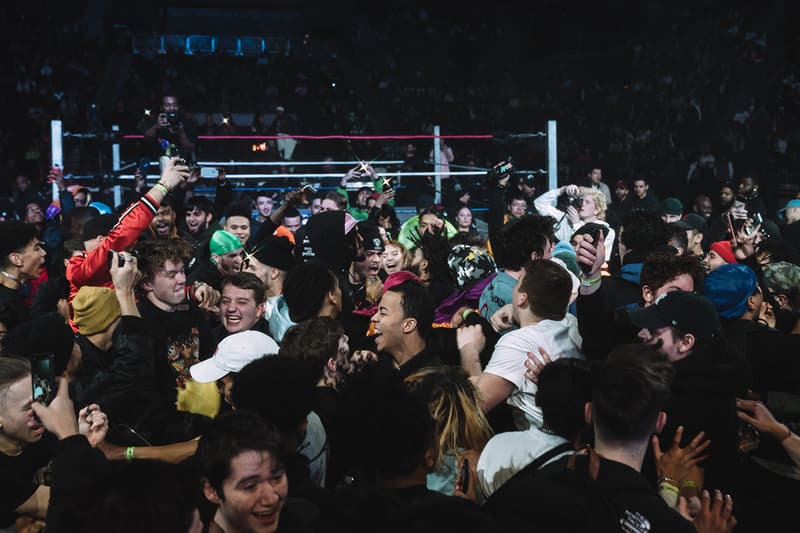 29 of 29
After weeks of build up, A$AP Rocky and the A$AP Mob put together the 2019 installment of Yams Day. The annual celebration of the life and achievements of A$AP Yams this year transformed Brooklyn's Barclays Center into an all-out Royale Rumble
Opting for a professional wrestling theme, Rocky and the A$AP Mob – A$AP Ferg, A$AP Twelvyy, A$AP Nast and A$AP ANT — brought the house down performing their singles and hits off of Cozy Tapes Vol. 1: Friends and Cozy Tapes Vol. 2: Too Cozy inside a wrestling ring. If that wasn't enough, the celebratory event also saw performances from Ski Mask the Slump God and surprise guests NAV, Meek Mill and Soulja Boy.
To mark this year's Yams Day, Rocky and the Mob created some special merch honor the memory of A$AP Yams and rapper Fredo Santana, who passed away last year. Leading the set of homages is a hoodie and sweatpants from Virgil Abloh's Off-White™. Next is a selection of hoodies from Cactus Plant Flea Market and T-shirts from A$AP Illz's Disco Inferno line and A$AP Twelvyy's LYBB.
Proceeds from Fredo Santana's merchandise will go to his family with proceeds from the remaining items and ticket sales are going to the A$AP Foundation, which was founded by A$AP Yams' mom, Tatiana Paulino. Take a look at what went down at Yams Day 2019 above.
In case you missed it, check out our recap of the street style seen at Paris Fashion Week: Men's this year.