Ralph Lauren Presents Hi-Tech Heated Jacket That's Controlled with an App
Getting warmer.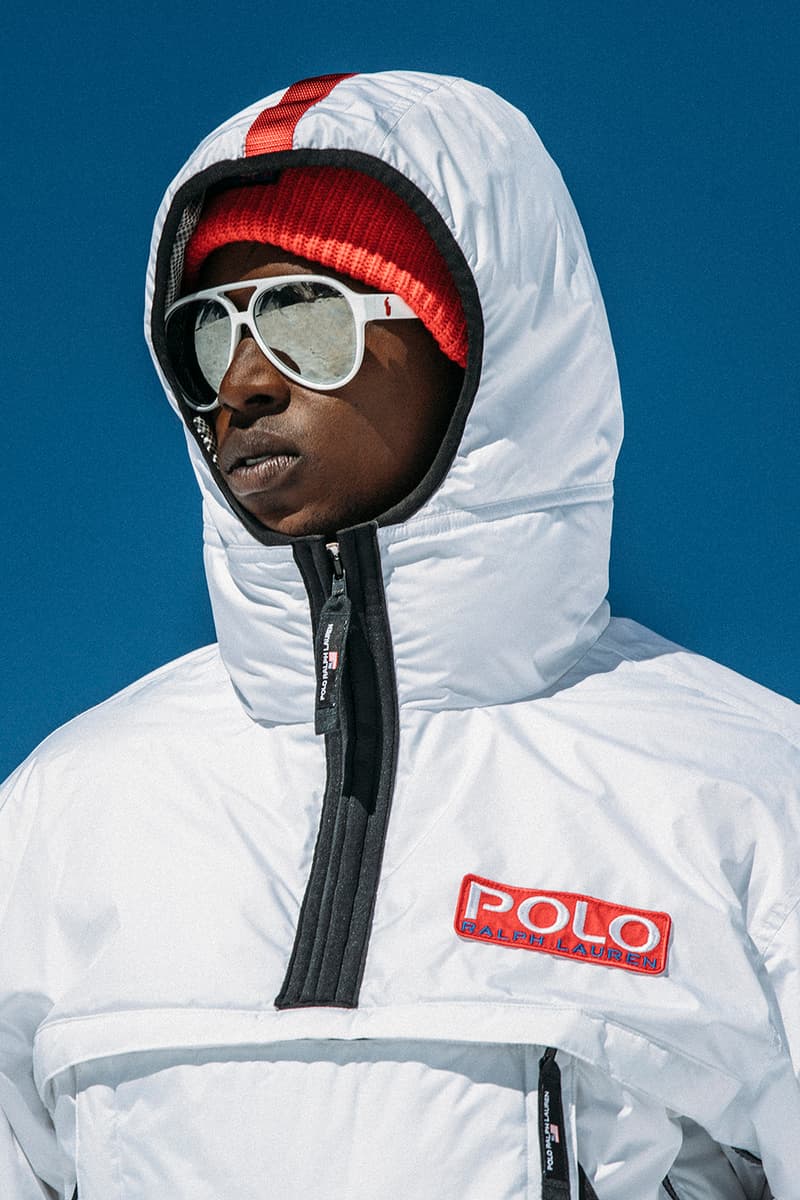 1 of 6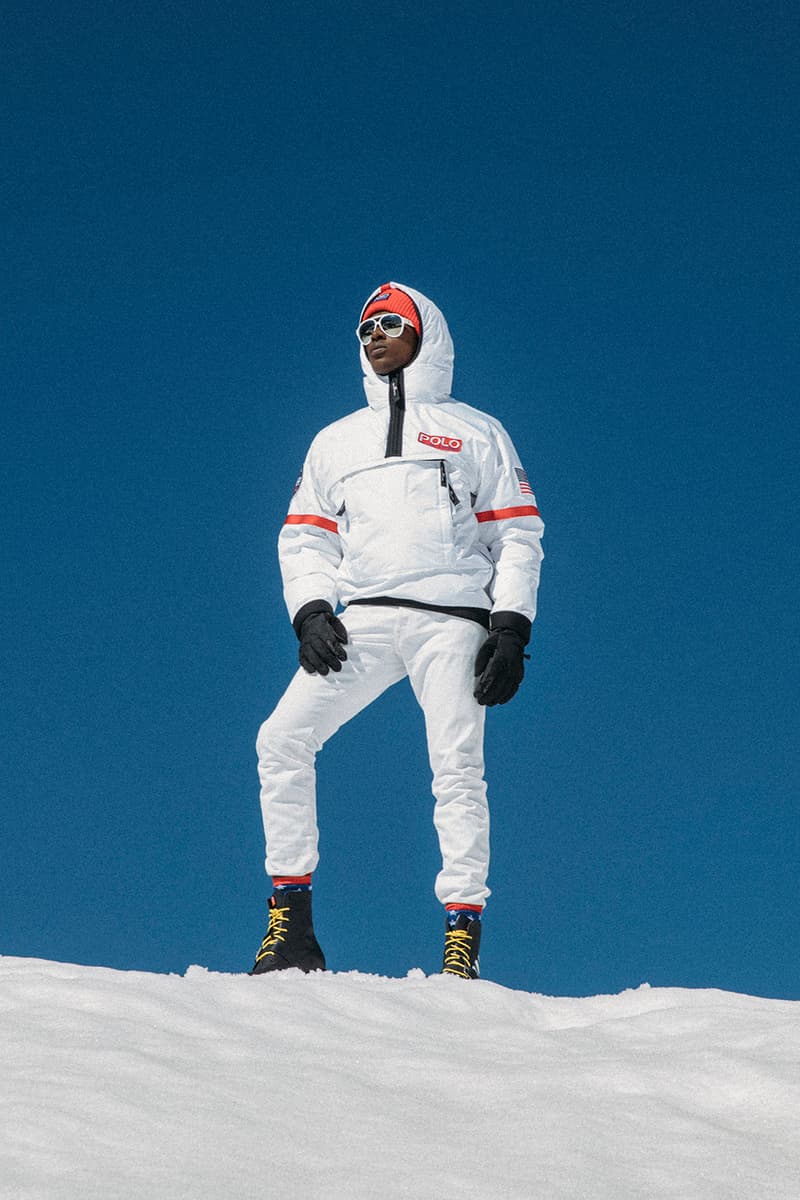 2 of 6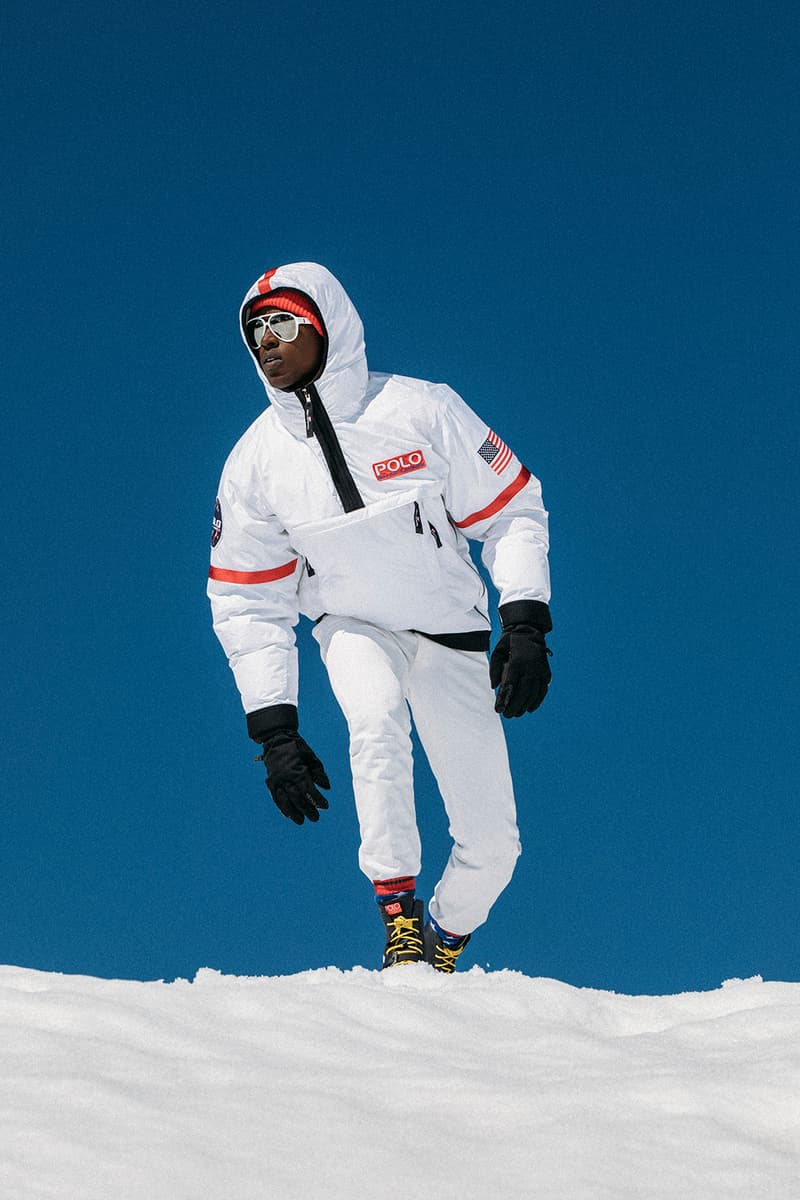 3 of 6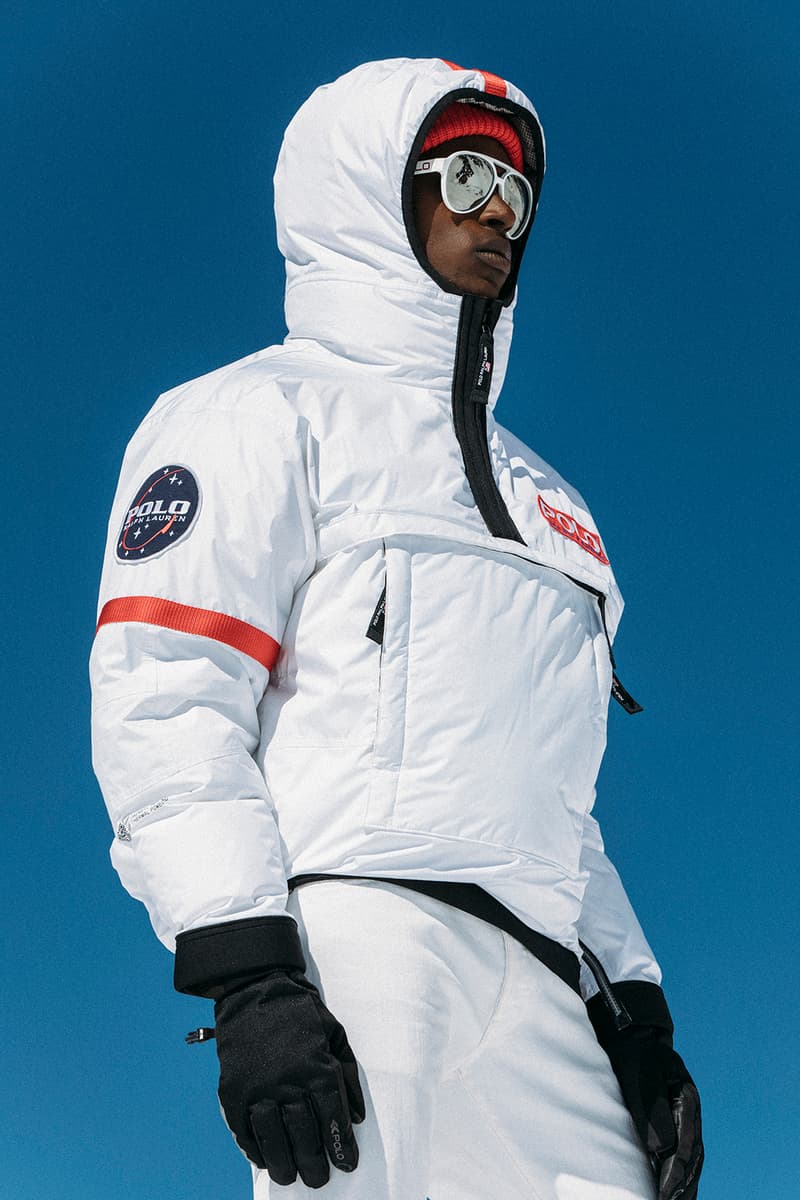 4 of 6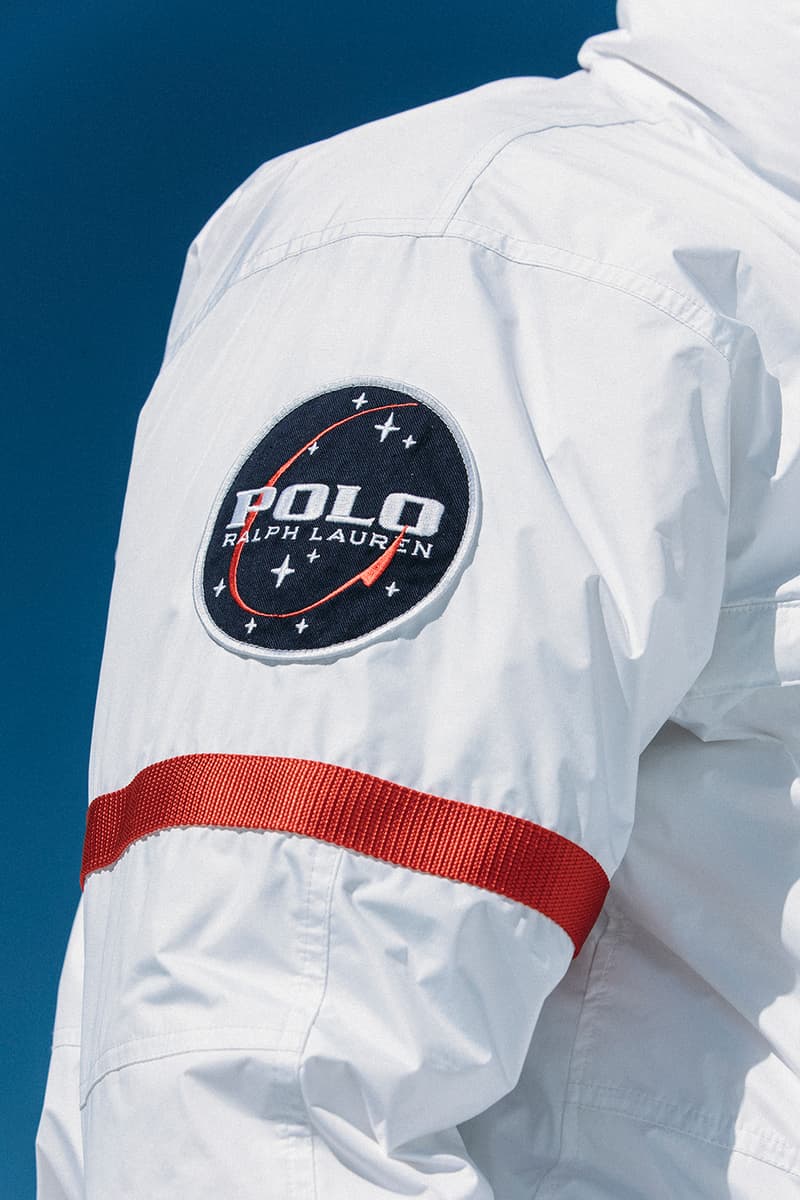 5 of 6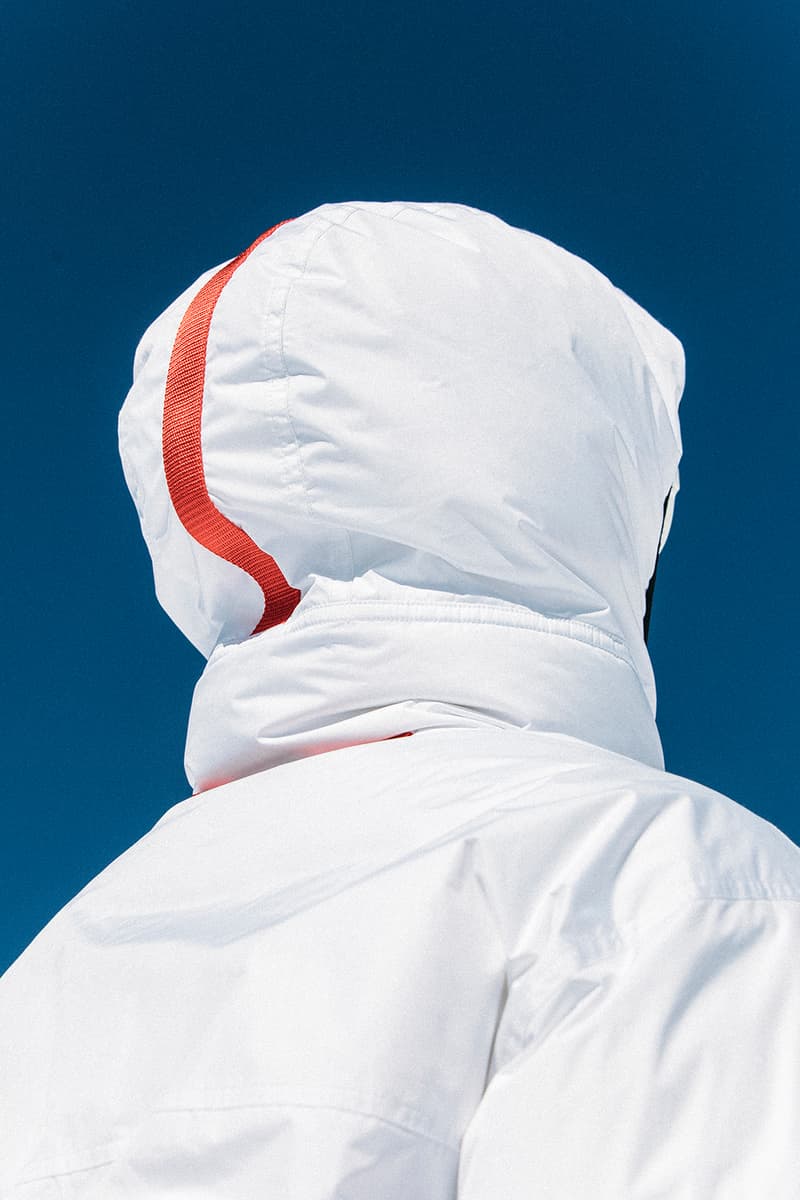 6 of 6
Offering a more technologically advanced solution to exploring colder climates than traditional outerwear, the Polo 11 Jacket from Ralph Lauren comes fitted with a Bluetooth-controlled heating component sewn into the conductive silver lining. A slim, rechargeable Mophie battery sits in the jacket's inside pocket that can keep the wearer warm for up to three hours, with the specific temperature being controlled through the accompanying RL Heat App that also offers weather reports.
Serving as a modern interpretation of the iconic parka from 1997, that was itself inspired by the Apollo space suits of the 20th century, the latest jacket aims to blend the brand's heritage with a more futuristic style. While the white Polo 11 will be strictly limited edition, a follow-up piece called the Glacier Down Jacket – that contains all the same tech features – will also be available in navy and silver soon after the Polo 11's release.
1 of 2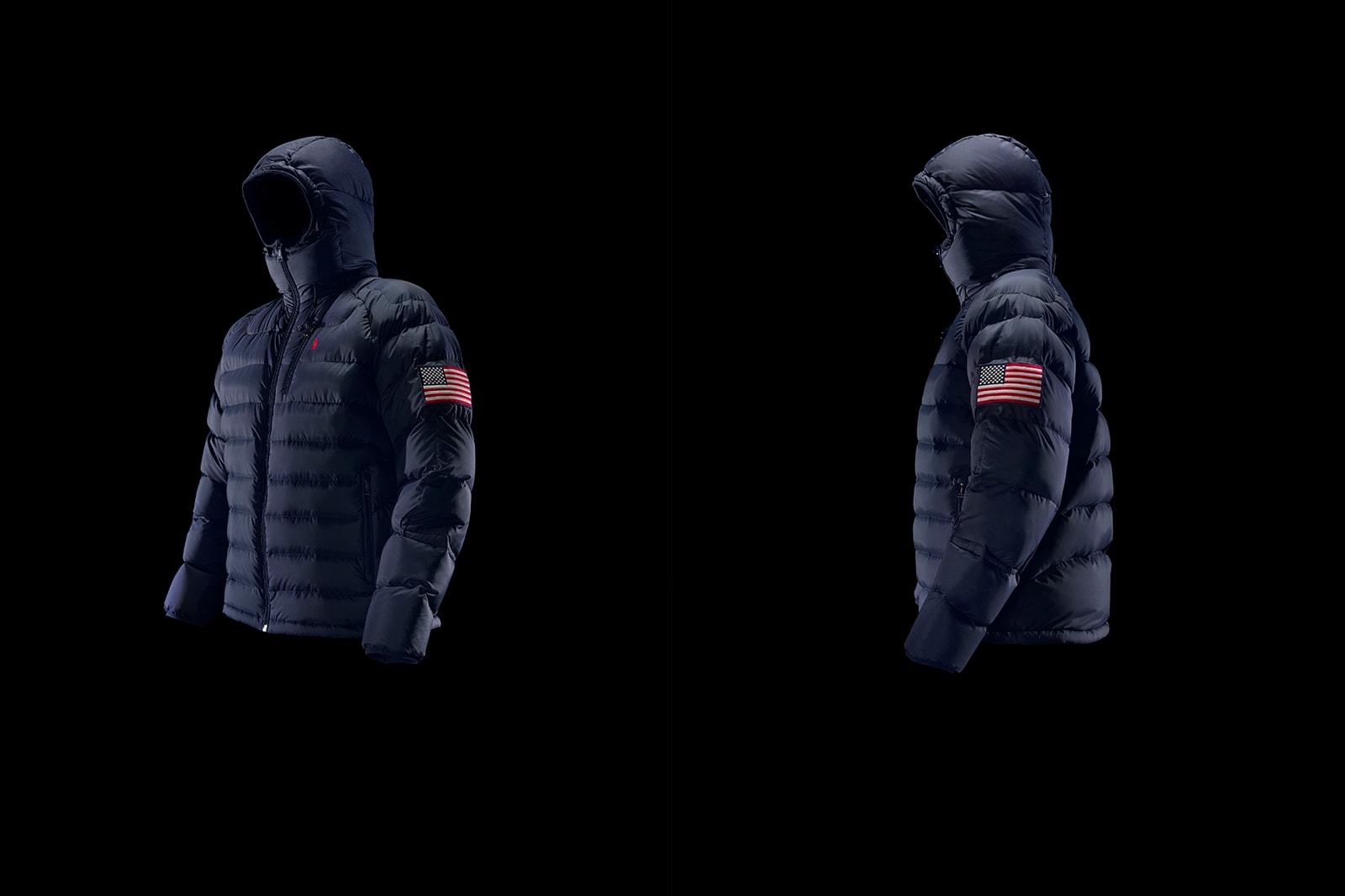 2 of 2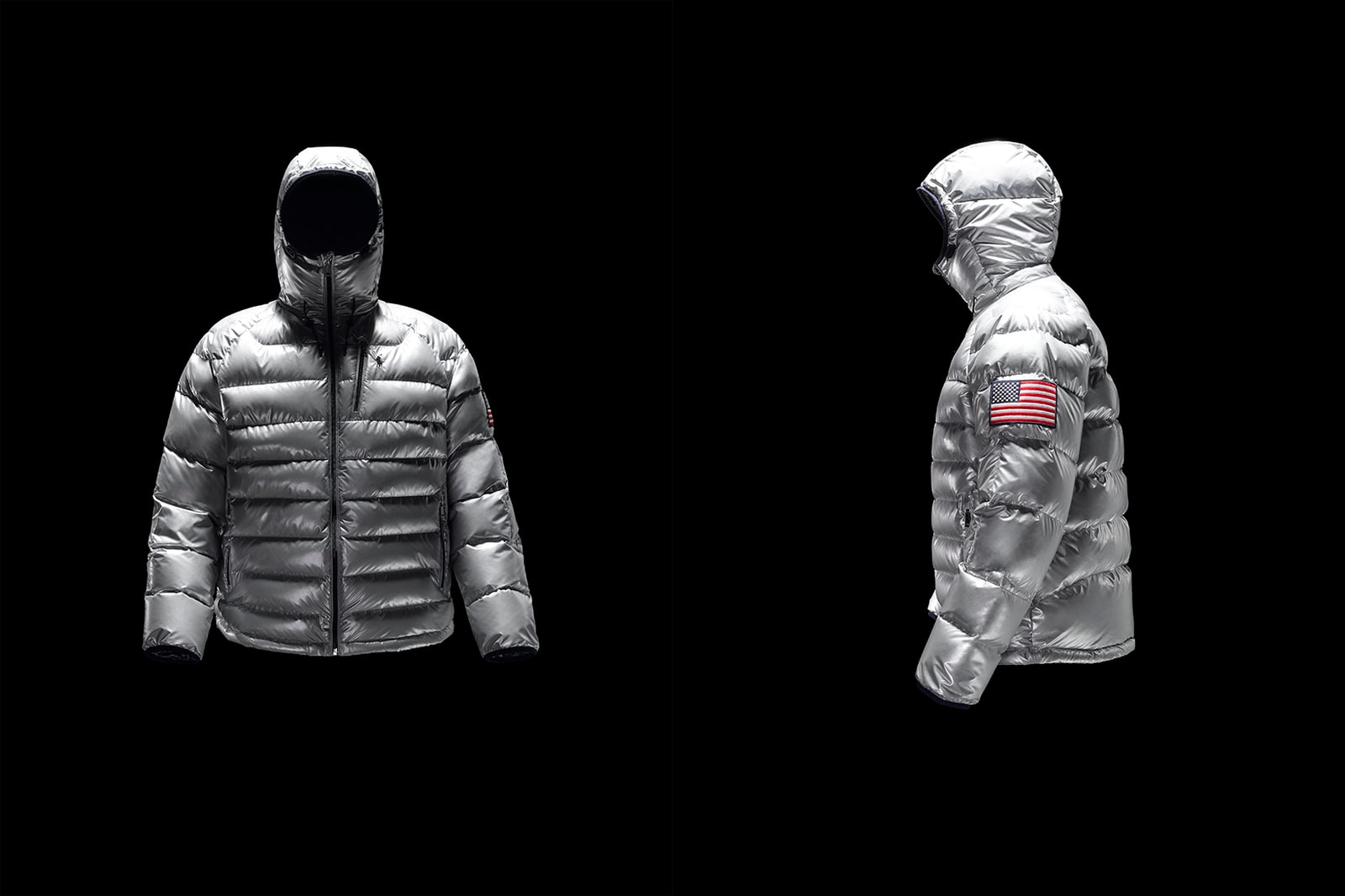 The Limited Edition Polo 11 Jacket will only be available through the Polo App in the US and the Ralph Lauren site in Europe and China, with the Glacier Down Jacket will being available at Ralph Lauren stores and select online retailers in Europe and Asia. Both designs go on sale on January 24.