'Dragon Ball Super: Broly' Broke Opening Day Box Office Records
The 20th film in the 'Dragon Ball' franchise strikes gold.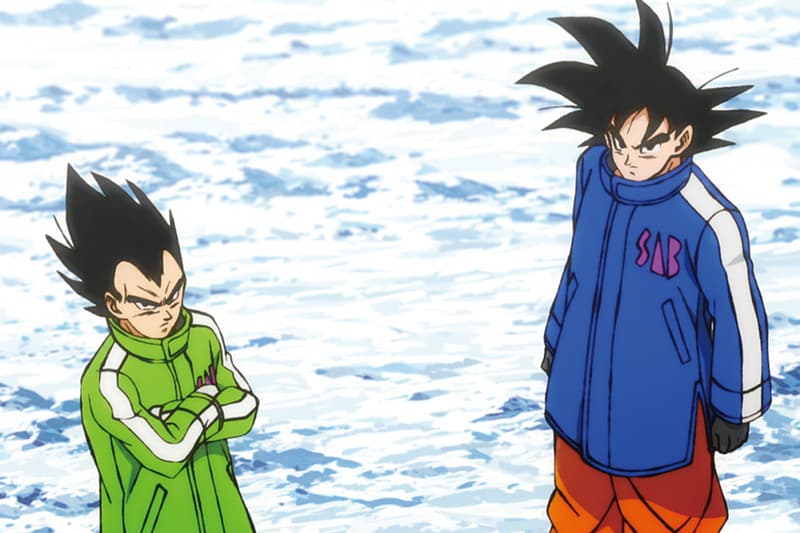 The highly-anticipated Dragon Ball Super: Broly film opened as the No. 1 movie in the United States with a whopping $7 million USD opening day box office. The Funimation film opened across 1,440 theater screens in addition to 180 IMAX and Cinemark XD formats, raking in an estimated $5,695 USD per screen average.
Dragon Ball Super: Broly set a new opening day record for the company, previously held by 2015's Dragon Ball Z: Resurrection 'F'. It is also the fifth highest-earning anime movie opening of all time.
"Both anime and mainstream audience response to Dragon Ball Super: Broly has been overwhelmingly positive. We anticipated a strong opening, but we're thrilled that the box office exceeded even the high end of our estimate," said Gen Fukunaga, CEO and President of Funimation. "We're thrilled to hear that countless fans have or plan to watch the film multiple times. Fans are at the core of our strategy for this film. From the theatrical campaign and fan engagement events to our theatrical footprint and IMAX / Cinemark XD opening day presentation, our goal has been to make Dragon Ball Super: Broly available to as many fans as possible through the widest array of touchpoints. This strategy has paid off."
Have you seen Dragon Ball Super: Broly? Share your thoughts below, then check out Marvel Studios' recent #10YearChallenge photos.
After DAY ONE in theaters #DBSuperBroly is:

? #1 movie in the US
? $7M at the box office
? US Top 10 Anime Movies of ALL TIME

Tickets ? https://t.co/G8diI2Rkvd pic.twitter.com/kKmW9WVhnj

— Funimation (@FUNimation) January 17, 2019