Brooklyn Rapper KAS Shows Off on New Single "This Side"
New artist from BK.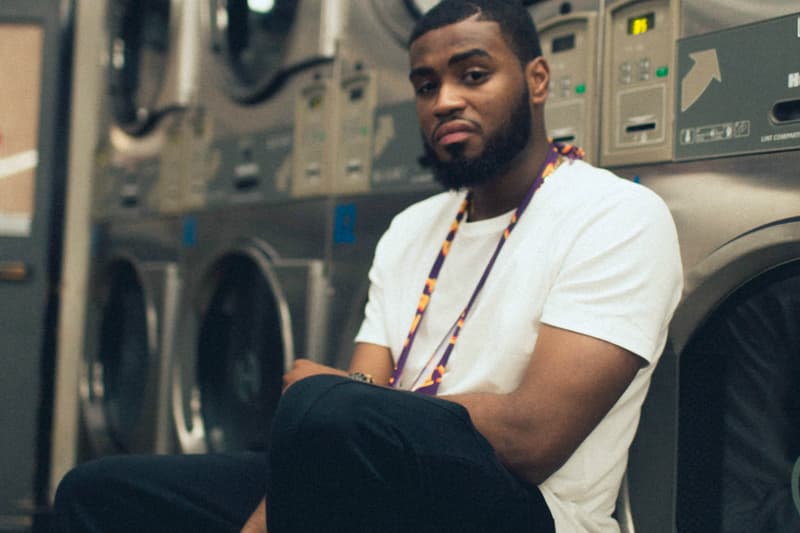 Brooklyn native KAS drops his first single "This Side," which is produced by Grammy Nominated producer, Harmony Samuels. It's the first record off his seven-song EP On My Way that's releasing from combined labels HomeSkool/BOE Music Group and distributed by Empire. "This Side" was created to get everyone excited about their own neighborhoods and what actually goes down in your environment.
KAS grew up in the projects of Red Hook and learned the art of rap from his stepfather while accompanying him to his studio sessions. By the age of 17, music became an integral part of his life and it was only a matter of time before KAS naturally honed in on the skill of creating great music.
Stream "This Side" below.