Nike's Quarterly Gross Margins Fall Short of Estimates
Despite the Colin Kaepernick ad.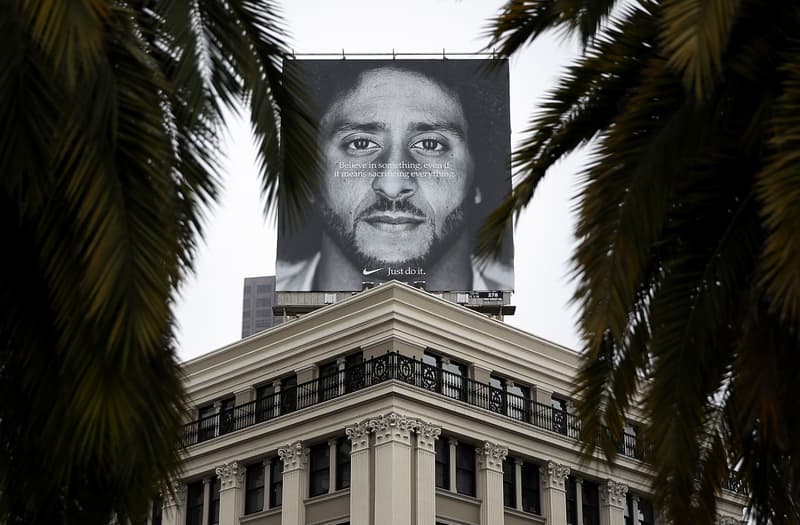 Shortly after reporting its all-time high, Nike Inc. saw a drop in stocks after it reported that its gross margins for the quarter missed analyst estimates.
Missing margins has investors worried about the company's profitability and higher production costs, which are straying away from the long-term plan set forth. Currently, Nike is focused on lessening the company's reliance on retail partners by strengthening its own sales via producing greater margins and gaining more control over its product. However, Nike's North American sales and overall revenue exceeded expectations for the quarter, which ended just days before the monumental Colin Kaepernick ad.
In case you missed it, Nike celebrated Tiger Woods's 80th PGA Tour win with new ad.