Nike Is the World's Most Valuable Apparel Brand
Beating out H&M, Zara, adidas and Louis Vuitton.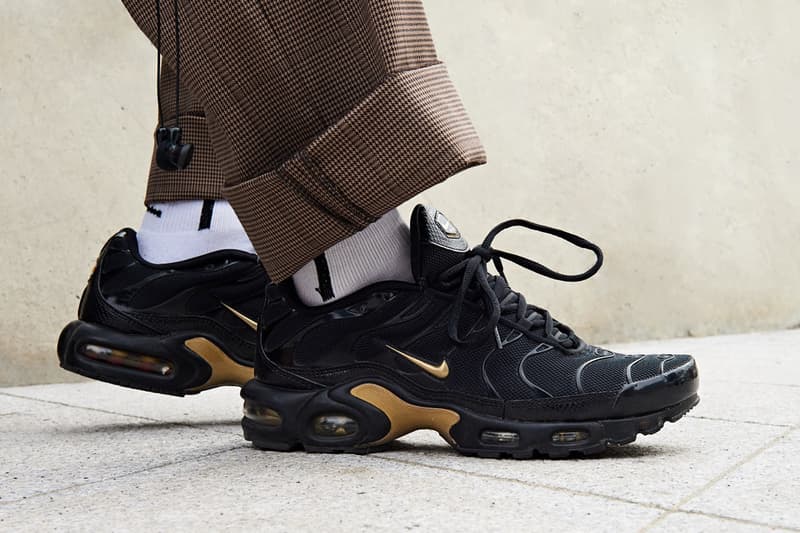 Despite losing nearly a billion dollars in its third fiscal quarter, Nike remains the world's top apparel brand. The loss in value hardly affects the brand's overall value standings, which still place it nearly twice as high as its closest competition, H&M, according a report from Brand Finance.
Though Nike lost nearly 12% of its overall value in the past year, it retains over $28 billion USD in worth, ensuring its stranglehold as the world's most valuable clothing label. Its closest rival, adidas, weighs in at #4 with a mere $14 billion, while Under Armour slips to #19 after a relatively weak 2017.
Outside of sportswear, scandals have rocked H&M to the point where only $2 billion USD separate the Swedish fast fashion powerhouse from Spanish competitor Zara. Meanwhile, Japan's Uniqlo dropped from #5 to #9, widening the gap between its nearest challengers.
In the luxury sector, Hermès leads Louis Vuitton and Cartier ahead of Rolex, with the brand's strength built on the backs of accessories and jewelry, rather than ready-to-wear. The next closest luxury imprints — Tiffany & Co, Burberry, Dior and Prada — are distanced by over $2 billion USD, but Dior and Burberry's appointments of Kim Jones and Ricardo Tisci, respectively, may yield financial boons.
Check out the top 10 global apparel brands below and head to Brand Finance's website for the full list along with an explanation of its ranking methodology.
Elsewhere, Louis Vuitton made major waves by recruiting Virgil Abloh as its new menswear designer.