Google Launches Chrome Tablet for Classrooms In Response to Apple's Low-Cost iPad
It's even priced the same as Apple's upcoming entry.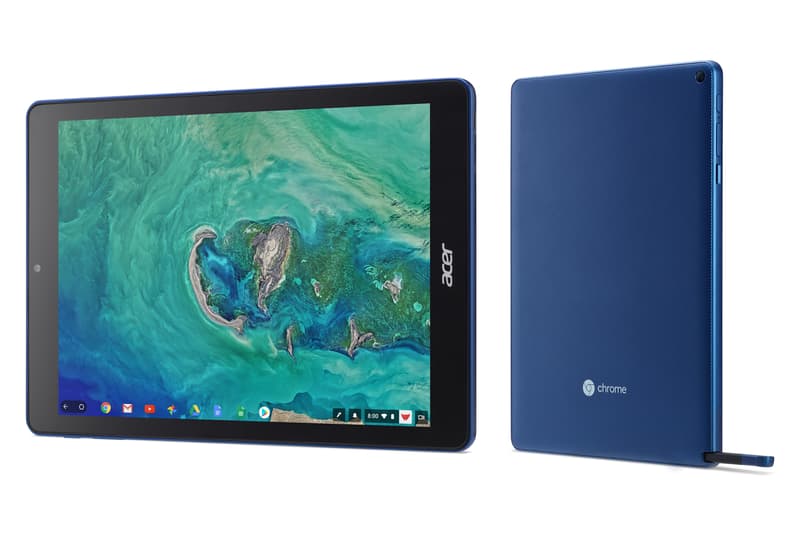 Following Apple's announcement of an education event in Chicago, where its reported low-cost iPads will be unveiled, Google has revealed its own affordable tablet with Chrome OS. To reinforce Chromebook's position as the ideal laptop for classrooms, Google has introduced the Acer Chromebook Tab 10, a standard 9.7-inch tablet for $329 USD — the same supposed price for Apple's upcoming entry-level iPad.
Chrome OS enables easy integration with IT systems with Chrome education licenses, and its accessibility, stylus, touch controls, as well as AR capabilities, make this first educational tablet a classroom essential and is especially timely given tomorrow's Apple's education event. Some are expecting the event to highlight the iPad's strength as a student computing platform while the company may announce new products and changes to its education-focused feature set.
The Acer Chromebook Tab 10 is slated to go on sale to educators this spring.
In related news, Google has pledged $300 million USD to fight fake news.