CLOT's Edison Chen Covers New Issue of 'T Magazine'
"A BUSINESS HAMLET."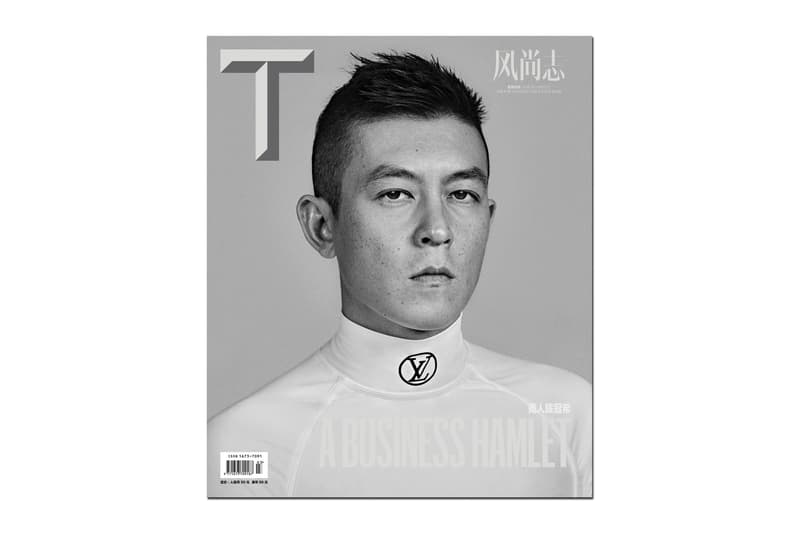 CLOT's Edison Chen covers the latest issue of T Magazine. The creative dons a Louis Vuitton mockneck for the cover shoot, while the feature — dubbed "A BUSINESS HAMLET" — reportedly goes in depth with Chen about his brand's creative shift over the past decade-and-a-half. Chen will explain how he began to approach CLOT from a business standpoint, and where the brand will go from here.
T Magazine's new issue hits stores April 16.
The CLOT co-founder recently hit HYPEBEAST Radio to discuss the brand's Spring/Summer 2018 collection.