Lil Xan Performs Tupac's "California Love" After Calling His Music "Boring"
Sometimes attempts at amends can do more harm than good.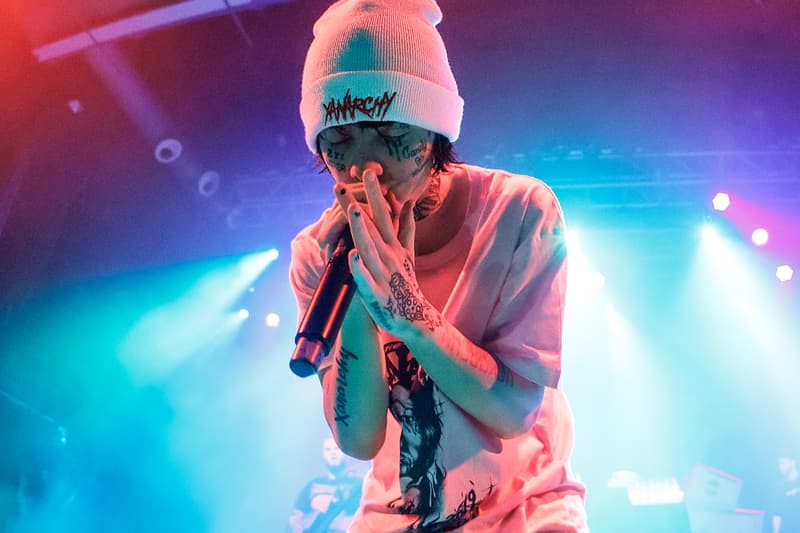 After getting "banned from hip-hop" by Waka Flocka last month following his controversial comments surrounding the late great Tupac Shakur, it now appears that "Betrayed" rapper Lil Xan is looking to make amends. Over the weekend, Xan performed his usual set of songs at a show in Pomona, 30 miles east of Los Angeles, when suddenly Tupac's "California Love" began playing. The rapper began singing along, throwing in few lines and ad-libs, though not exactly attempting any of the verses. However, the crowd seemed to enjoy his efforts.
Press play to watch below and, in case you missed it, watch the footage of Lil Xan's interview in question now on YouTube.