Apple Original Content Will Begin to Rollout Next Year
Targeting Netflix, Hulu and Amazon Video.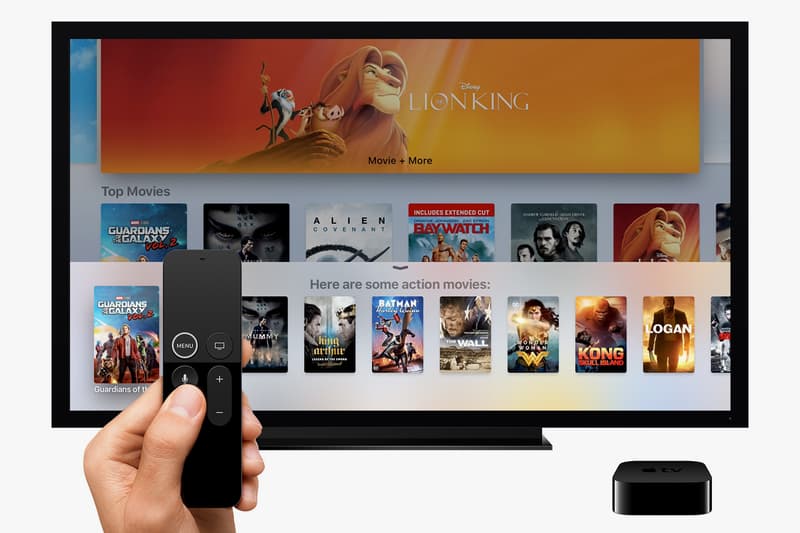 After initial reports of Apple's move into original television content, the New York Times reports on its progression and its targeted launch date. Apple's video division already has 12 projects in the works, with a 2019 launch date for summer that could possibly happen as early as March.
There are close to 40 projects that span adult dramas, children's shows, as well as European and Latin American content. Current shows coming down the pipe are Steven Spielberg's anthology, Amazing Stories from La La Land director Damien Chazelle, a psychological thriller series from M. Night Shyamalan, and more. With its previously purported $1 billion USD budget on the line, Apple was able to outbid Netflix on some rights to shows, leaning toward content that reflects its "bright" and "optimistic" brand. Current shows Apple has redacted is Carpool Karaoke, which features some episodes with too much sexual content and obscene language.
In related news, Steven Spielberg says Netflix movies shouldn't qualify for Oscars.