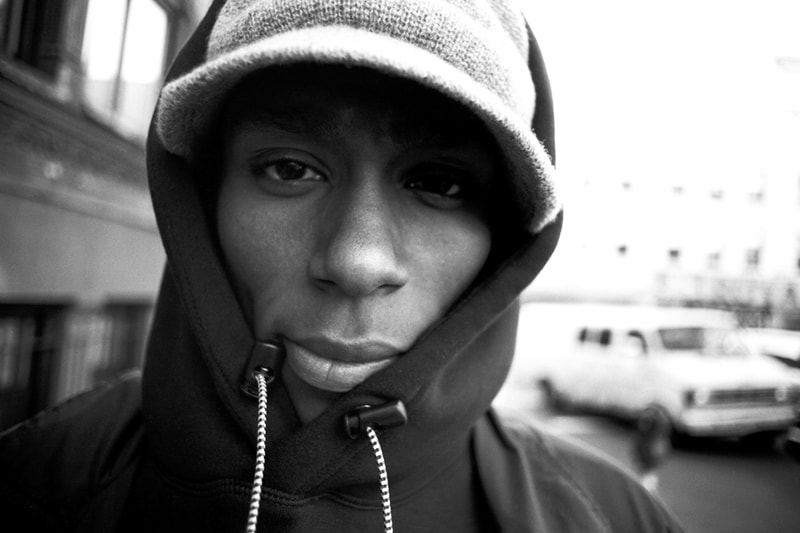 1 of 6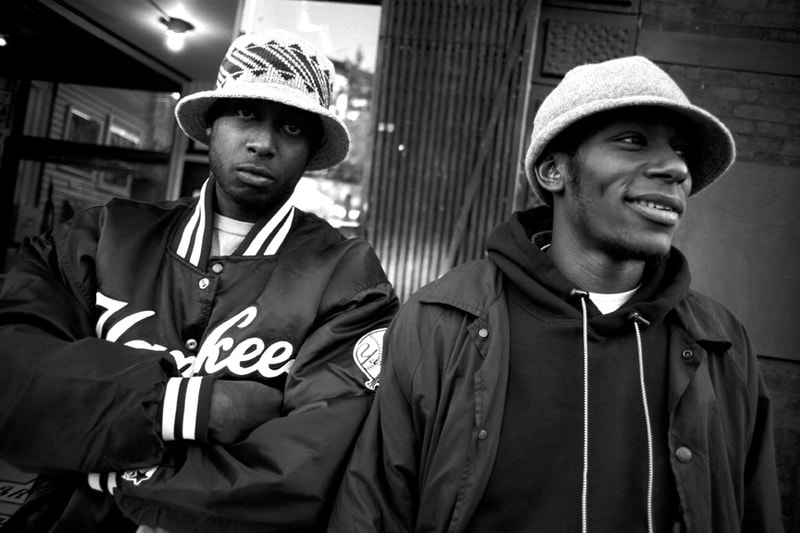 2 of 6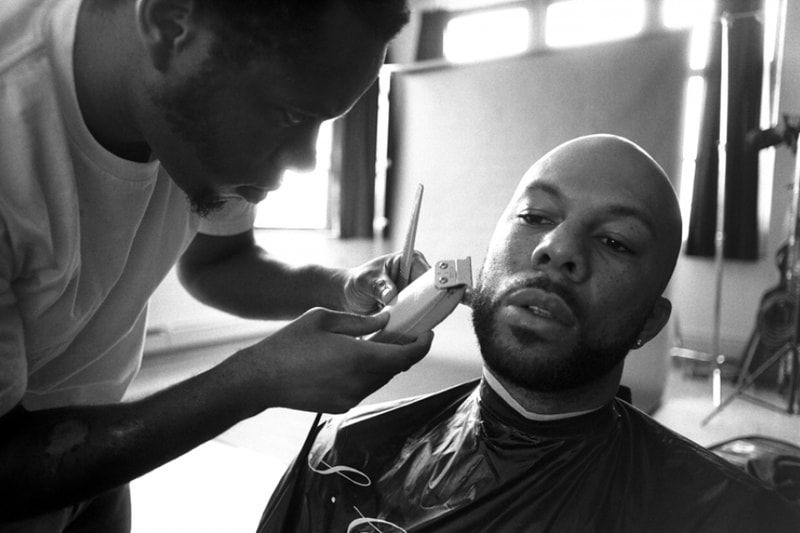 3 of 6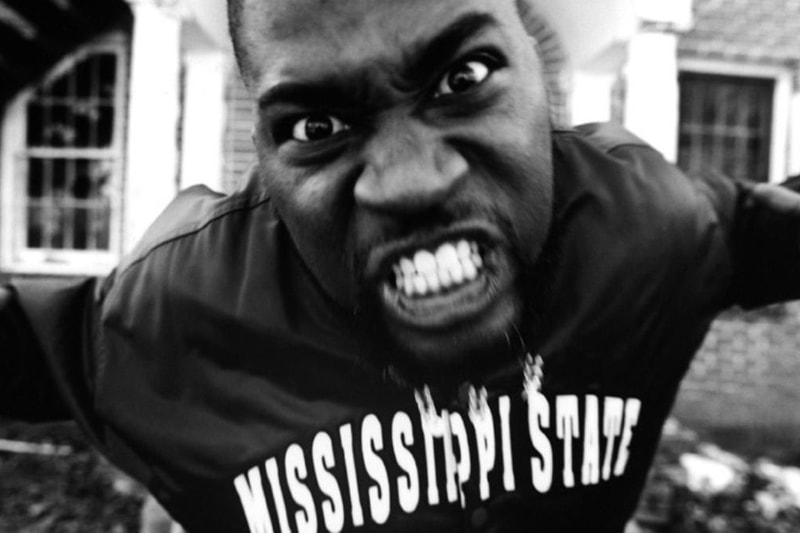 4 of 6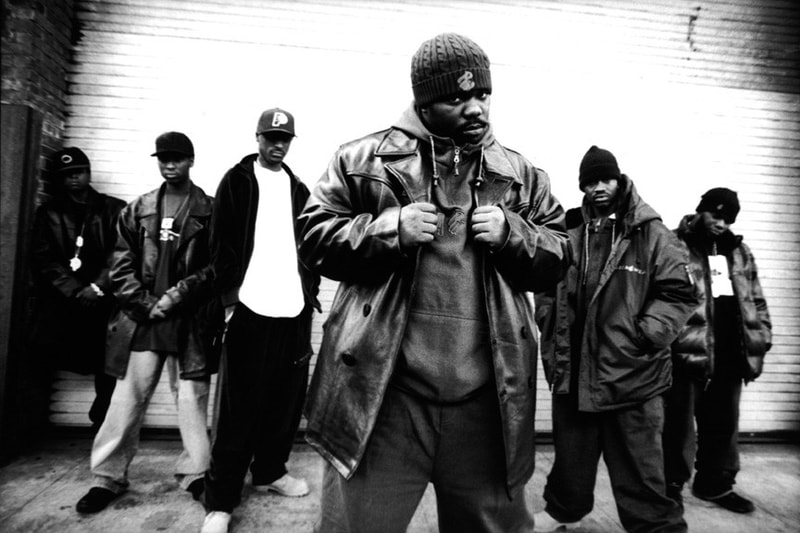 5 of 6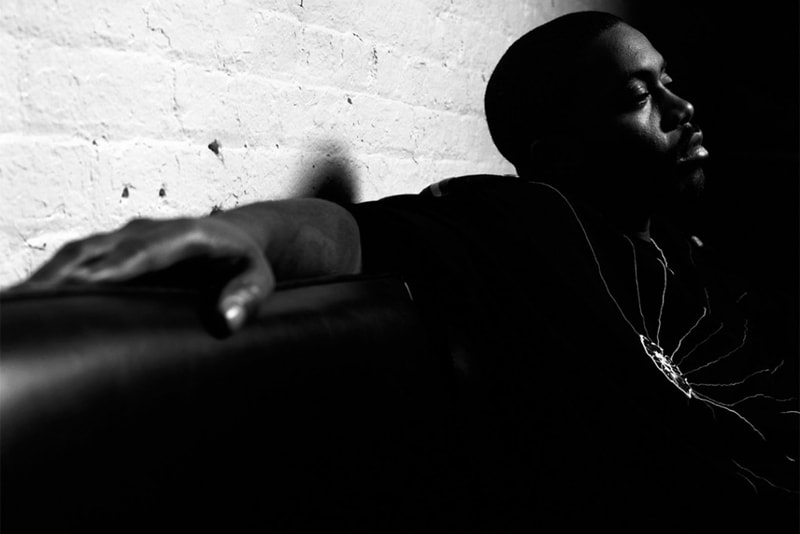 6 of 6
Iconic Portraits of Mos Def, Biz Markie & More Spotlighted In "True Hip-Hop" Exhibit
On view at +81 Gallery in New York City.
---
Acclaimed photographer Mike Schreiber is currently displaying his iconic black and white images of hip-hop legendaries at +81 Gallery in New York City. Titled "True Hip-Hop," the extensive presentation curated by influential fashion stylist Rebecca Pietri showcases raw and intimate portraits of Mos Def, Common, Biz Markie, Nas, and more luminaries of the music genre. The images were first compiled in a book of the same name as the exhibit.
"True Hip-Hop" is currently on view up until April 15. Find the address below and visit +81 Gallery's official website to learn more. For more art, check out our latest Pen & Paper series spotlighting Toronto-based illustrator, Gang.Box.
+81 Gallery
167 Elizabeth Street
New York, NY 10012