'Fortnite' Had Its Biggest Ever Live Stream Session
Beating out the record previously held by Drake.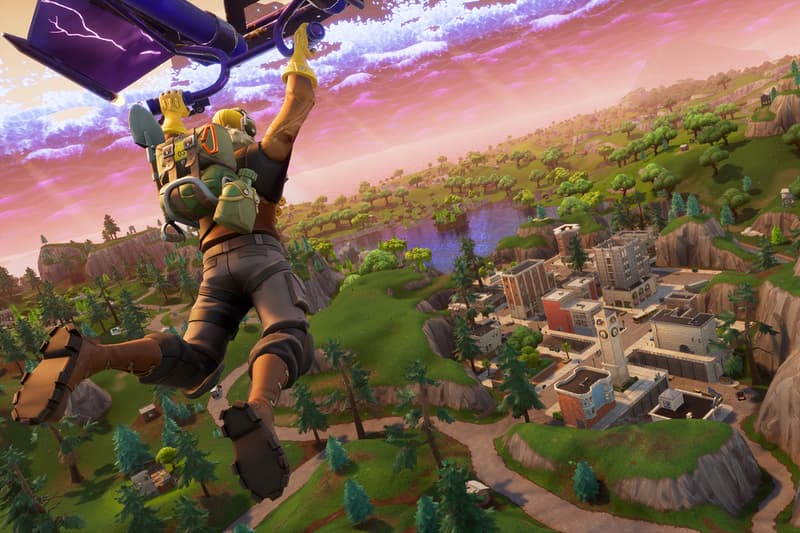 Fortnite continues to make records, this time breaking the livestream milestone set by Drake and Ninja just two weeks ago. This time nearly double the 635,000 who viewed the Twitch stream went to YouTube yesterday to watch what was called a "Spanish-language stream extravaganza," hosted by popular YouTuber elrubius.
1.1 million people tuned into the tournament, which consisted of 100 streamers who all broadcast the game to their own audiences. The number above was solely from elrubius's stream, meaning that the full number of streams is likely to far exceed the number when the other 99 streams are taken into account. You can watch the video in full below, where it's already been watched nearly 16 million times.
The game's success might be single-handedly saving publisher Activision, helping up the value of the company's stock considerably.