The Boring Company to Introduce LEGO-Like Bricks Made of Tunnel Rock
"Rated for California seismic loads."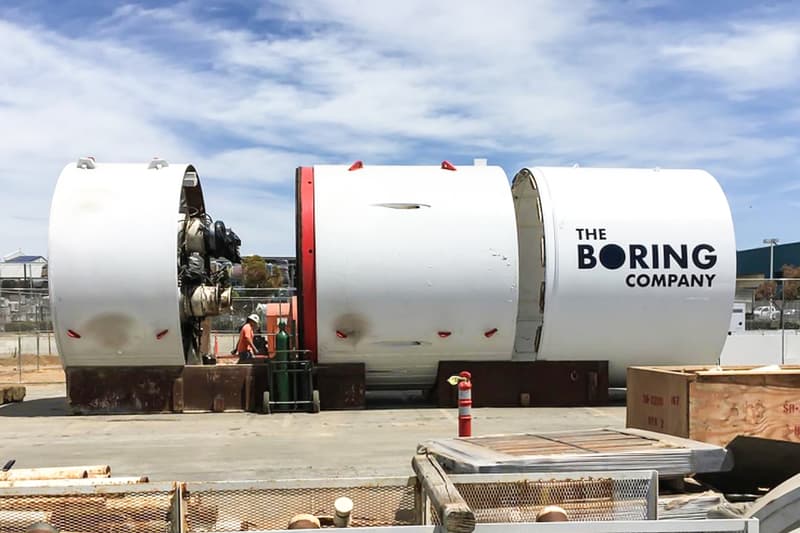 Coming off the success of its branded hat and flamethrower, The Boring Company will begin selling large lifesized interlocking bricks made of tunnel rock. Inspired in part by LEGO, the rock collected to build them comes from the machines the company uses to dig tunnels under the earth for its public transportation initiative.
The "super strong" bricks will be hollowed out so they can be used and moved with ease, but are "rated for California seismic loads." The first three that will be sold will be an ancient Egypt kit that includes pyramids, the Sphinx, the Temple of Horus, and more.
Do you think the products will sell as successfully as the flamethrower? Share your thoughts below.
In related news, Musk and Zuckerberg's long-heated rivalry continues as SpaceX and Tesla's Facebook pages are deleted.
First kit set will be ancient Egypt — pyramids, Sphinx, temple of Horus, etc

— Elon Musk (@elonmusk) March 26, 2018