Elon Musk Deleted Tesla & SpaceX's Facebook Pages
Mostly because of a Twitter challenge and his contempt for Zuckerberg.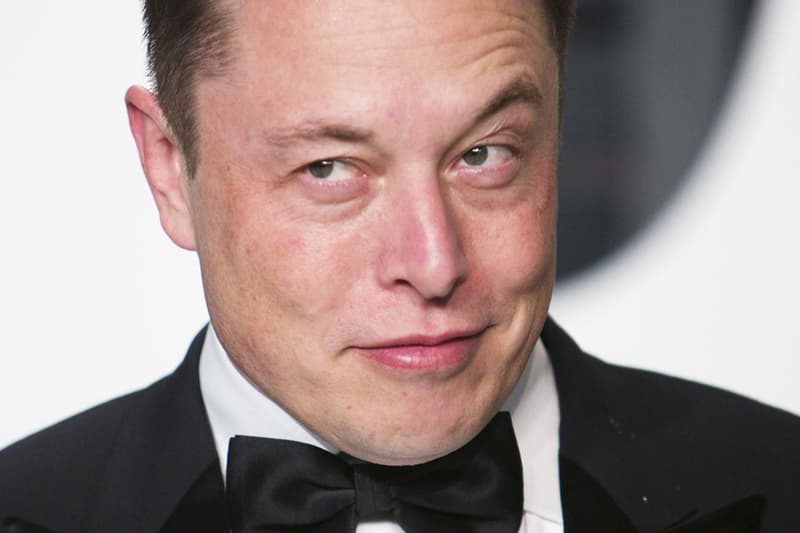 Elon Musk got caught up in Twitter peer pressure this morning and was challenged to delete the Facebook pages of both Tesla and SpaceX — a call to which the billionaire businessman obliged. Each Facebook page had around 2.6 million followers when they were deactivated.
This is rumored to be another shot at Facebook's Mark Zuckerberg, as he and Musk have apparently been going to war since 2016 after SpaceX's failed launch killed one of Zuck's satellites. During the time, the Facebook CEO stated: "As I'm here in Africa, I'm deeply disappointed to hear that SpaceX's launch failure destroyed our satellite that would have provided connectivity to so many entrepreneurs and everyone else across the continent."
Things got heated between the two once again when Musk commented on artificial intelligence's "existential threat to human civilization," prompting Zuckerberg to say the statement was "pretty irresponsible." Of course, Musk didn't let it go, and responded that the Facebook founder's understanding of AI was "limited." This Twitter challenge appears to be yet another chapter in the battle between the two Silicon Valley tech giants.
Check out the string of tweets that prompted the end of the pages below and share your thoughts in the comments.
In related news, Zuckerberg apologized for improperly sharing the personal data of about 50 million Facebook users, which originally sparked the #deletefacebook initiative on Twitter.
It is time. #deletefacebook

— Brian Acton (@brianacton) March 20, 2018
I didn't realize there was one. Will do.

— Elon Musk (@elonmusk) March 23, 2018
Definitely. Looks lame anyway.

— Elon Musk (@elonmusk) March 23, 2018
slayyyyyyyy pic.twitter.com/zWhZF8biBU

— Ryan Mac (@RMac18) March 23, 2018