Taco Bell Is Introducing Hot Sauce-Flavored Tortilla Chips
Utilizing peppers and jalapeños for their spiciness.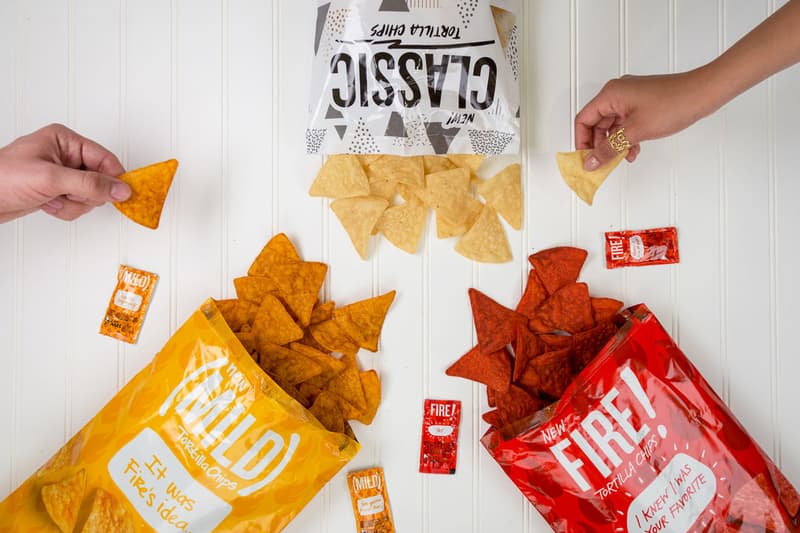 Taco Bell is producing a few new bags of tortilla chips with the same iconic hot sauce flavor and packaging the fast-food chain is known for. Two out of three of the chips will be inspired by Taco Bell's (Mild) and Fire! hot sauces, with the third being your 'classic' tortilla flavor.
(Mild) chips will utilize chili peppers and cumin, while the Fire! chips will include jalapeño, chili peppers, and paprika flavoring. Taco Bell chips will be exclusively sold in grocery and convenience stores alongside its Doritos brethren (both owned by PepsiCo) in May. In related news, Starbucks' Crystal Ball Frappuccino might recreate the Unicorn Frappuccino's success.
It's out of the bag. Taco Bell Tortilla Chips are coming this summer. pic.twitter.com/cd22srcHsH

— Taco Bell (@tacobell) March 22, 2018