Chris Evans May Be Done Playing Captain America After 'Avengers 4'
The end of the red, white and blue.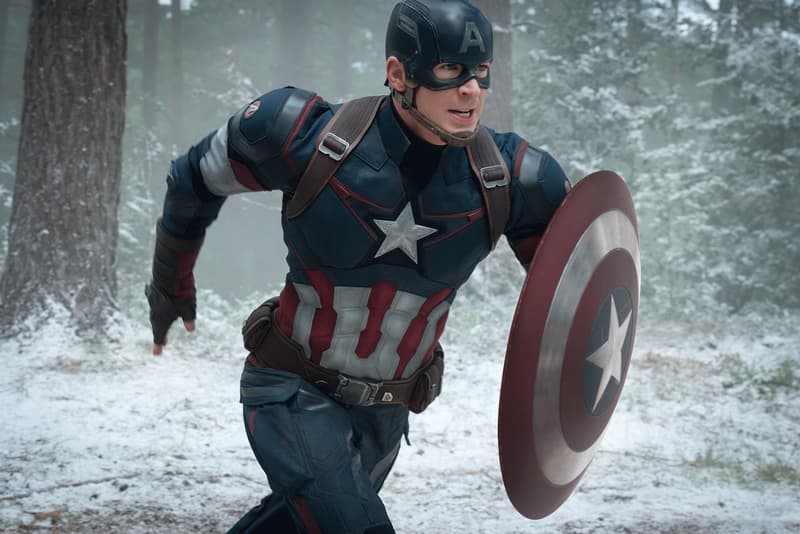 Captain America and Thanos are set to brawl it out in Wakanda in a matter of weeks, and whether or not you think Cap stands a chance against purple Deebo in his quest to jack everyone for their infinity stone, Chris Evans may be done with the role after all the dust settles. Evans has already filmed scenes for the upcoming and unnamed Avengers 4 due in 2019, and in a recent The New York Times article, alluded that it will be his last appearance.
He stated that "you want to get off the train before they push you off," and that after a few reshoots in the fall for the followup to Infinity War, Evans "expects" to be done. Most speculate a fantastic death from a mainstay Avenger in the next two Avengers titled films, and if you pay attention to actor contracts that are slated to expire soon, including Evans, it may not be too hard to pinpoint who's in danger.
Who do you wanna see bite it in the next couple Avengers flicks? Share your thoughts below. In other Marvel news, Thanos is set to be the star of Infinity War.