Apple Reportedly Has a Low-Cost iPad in the Works
Set to be announced during its upcoming education event.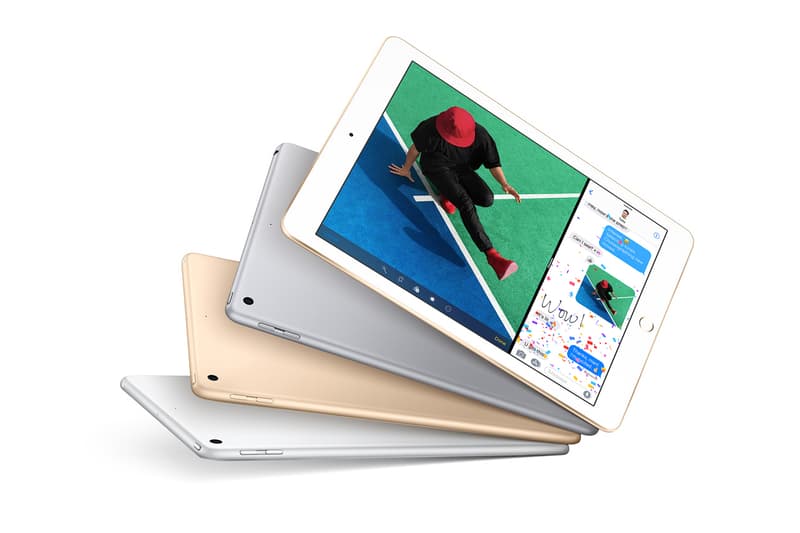 Apple is reportedly set to unveil a brand new low-cost iPad during its educational event in Chicago. Little is known about the event — although it focuses on "creative new ideas for teachers and students" — leading to speculation that Apple will use the event to reveal more affordable items aimed at students.
According to reports, the stand-out item announced will be a new take on the iPad, with some rumors claiming that the new model will be priced at just $259 USD. This is believed to be part of a drive to increase the brand's presence in classrooms, a sector that Google and Microsoft have both grown in recently. Keep an eye out for announcements when the event kicks off on March 27.
In related news, Apple has launched a new series of collaborative watch bands.