Pharrell and Robin Thicke Lose Appeal In "Blurred Lines" Lawsuit
They'll have to pay 50% of royalties from the song to Marvin Gaye's estate forever.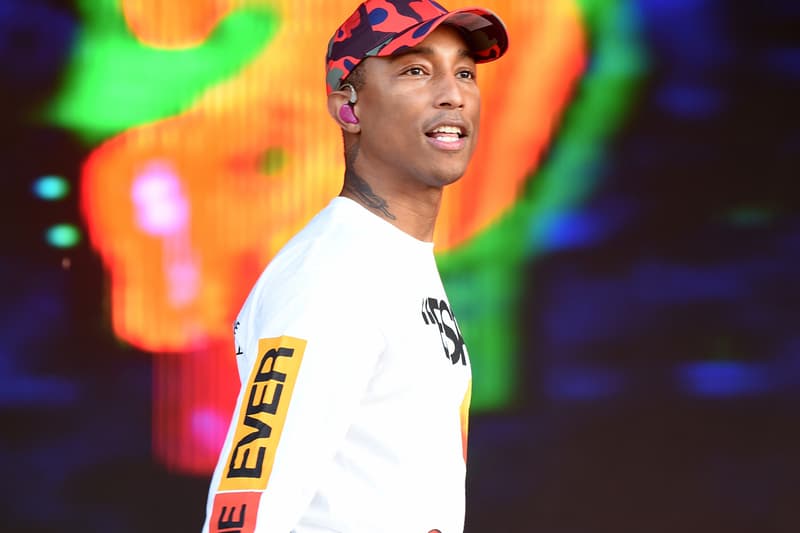 Pharrell and Robin Thicke have lost their long-running lawsuit about 2013 hit single "Blurred Lines." The Ninth Circuit Court of Appeals chose the side of Marvin Gaye's estate, who stated that the song was too similar to his 1977 song "Got To Give It Up." The statement about the ruling said that Gaye's song was "entitled to broad copyright protection because musical compositions are not confined to a narrow range of expression."
The ruling meant that the soul singer's estate is entitled to 50% of all royalties from the song forever, while finding T.I. not liable because he didn't contribute to the composition of the song. Speaking to Forbes, entertainment, sports and business attorney Adia Z. May spoke out against the appeal, saying "I think the decision is very unfortunate for artists and creative expression."
Meanwhile Richard Busch, attorney for Gaye's estate, said "We are delighted with the Ninth Circuit's decision. It recognizes that the jury properly found that 'Blurred Lines' copied Marvin Gaye's groundbreaking 1977 hit 'Got to Give It Up.' It doesn't change copyright law. The ruling was made based upon established precedent that had been in place for years."
Pharrell and Robin Thicke issued a joint statement, saying:
"While we respect the judicial process, we are extremely disappointed in the ruling made today, which sets a horrible precedent for music and creativity going forward. 'Blurred Lines' was created from the heart and minds of Pharrell, Robin and T.I. and not taken from anyone or anywhere else. We are reviewing the decision, considering our options and you will hear more from us soon about this matter."
Jan Gaye, Marvin's ex-wife, gave her own statement.
"This is a wonderful recognition of Marvin's creativity and the lasting value of one of his greatest songs. Pharrell and Robin should have done the right thing by licensing Marvin's composition and crediting him. This is a victory for the rights of all musicians."
It remains to be seen whether Pharrell and Robin Thicke will appeal once more but, in happier Pharrell-related news, he teamed up with adidas on a pair of Solar HU Glide ST sneakers.