Belly & YG Unleash New Collaborative Single, "4 Days"
Produced by DJ Mustard.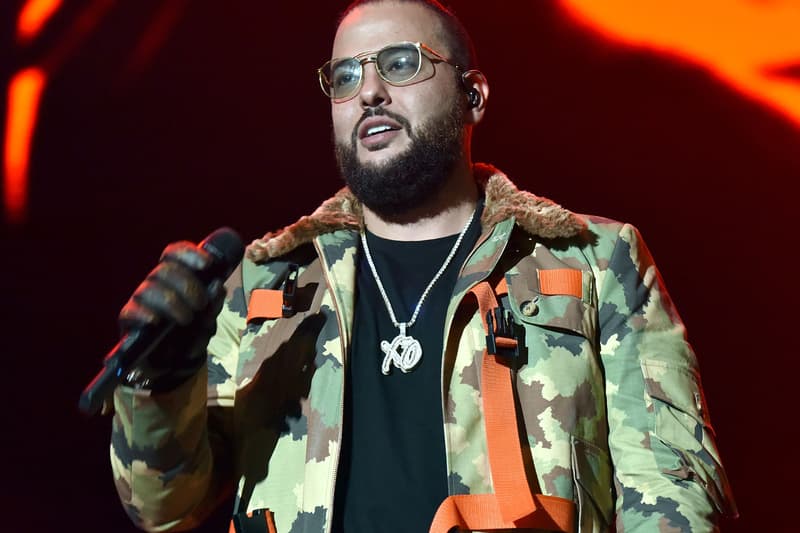 Belly is poised for a huge 2018, especially after being spotted in the studio with JAY-Z earlier this week. Meanwhile, with the XO/Roc Nation rapper back in the mix, the lyrically inclined Canadian artist takes his talents out West where he teams up with YG and DJ Mustard, who put him on to some West Coast bounce on "4 Days."
Press play to listen in below and revisit Mumble Rap – his impressive joint project with Boi-1da released back in October.