Listen to Superorganism's Cover of Camila Cabello's "Havana"
The hit song gets the glitch-pop treatment.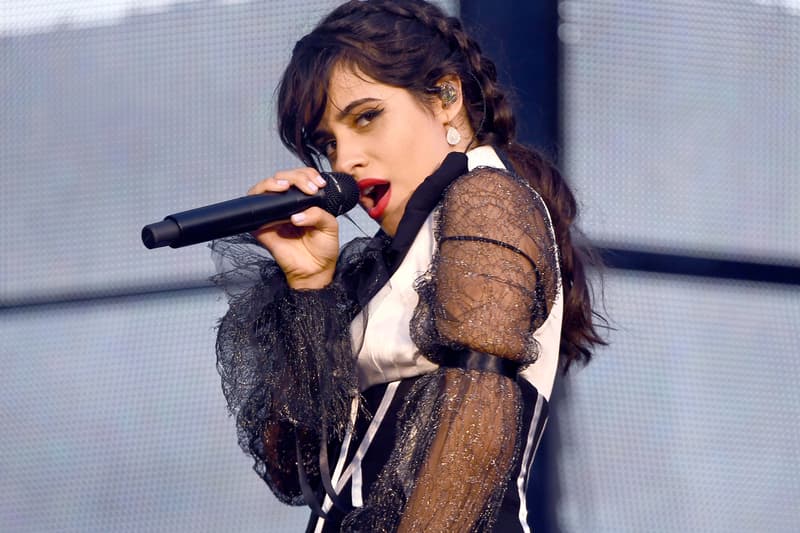 After releasing its critically acclaimed, debut self-titled album earlier this month, UK pop collective Superorganism has shared two new tracks. Part of Spotify's new Singles Series that took place at RAK Studio in London. This after an eventful week at SXSW, the group recorded two new live renditions of "Everybody Wants To Be Famous," and an impressive cover of Camila Cabello's breakout hit, "Havana."
The group managed to add some glitch-pop flair to the fan favorite cut, listen in below. Also be sure to revisit Camila Cabello's debut album, Camila, released back in January.