Haroshi's Skate Deck Ramp to Be Displayed at Art Basel Hong Kong
Alongside new 'Stone Pile' works.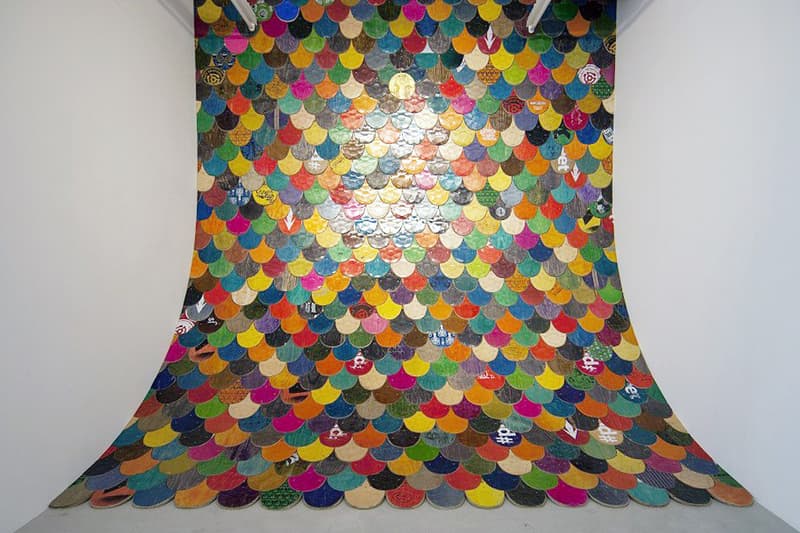 Acclaimed Japanese artist Haroshi will bring his massive Ramp installation made of skateboard decks to Art Basel Hong Kong 2018. The skateable installation was first unveiled in April 2017 as part of the artist's "Guzo" exhibit in NANZUKA's Tokyo gallery. Accompanying the towering artwork is a new selection of skate deck sculptures on display from Haroshi's inaugural "Stone Pile" series. It's important to mention that no special machinery or tools were used to create these works. Instead, they were all crafted by hand.
The artworks will be on display at NANZUKA's booth (3C29) during the art fair starting March 29 up until March 31 at the Hong Kong Convention and Exhibition Centre. View the "Stone Pile" sculptures below and visit Haroshi's official website to view past projects. NANZUKA is currently hosting Keiichi Tanaami and Oliver Payne's renowned joint exhibition titled "Perfect Cherry Blossom."
Hong Kong Convention and Exhibition Centre
1 Expo Drive
Wanchai, Hong Kong
China