Nike Reports Third Quarter Loss of $921 Million USD
Despite all this, share prices still rise.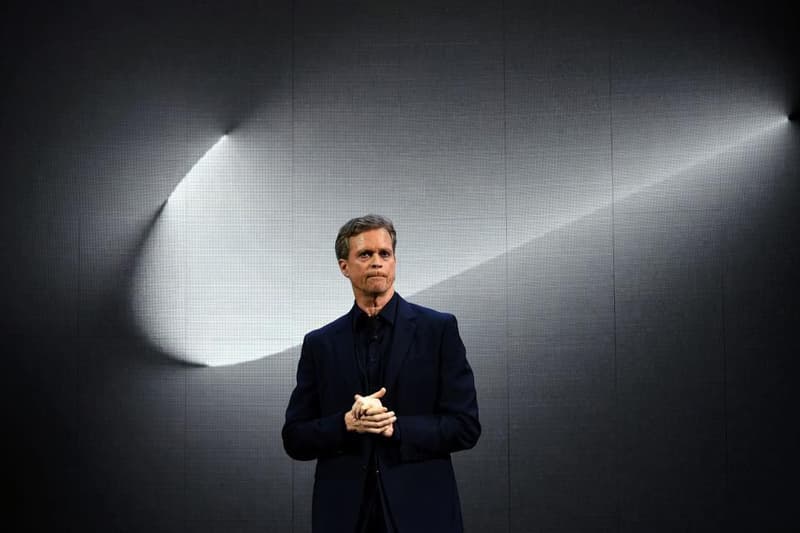 Nike reported an interesting turnaround on Wall Street on March 22, after reporting the results of its third fiscal quarter. Though the U.S. tax overhaul stripped millions of dollars from the company's earnings, its high sales resulted in inflated stock prices.
The new tax plan resulted in one-time provisional charges, which resulted in Nike's biggest loss in years; the company lost $921 million USD of its $1.1 billion USD earnings. Still, overall revenue increased by 7% and sales as a whole improved over the past year, and Nike's shares grew by over 2% as a result.
Compared to last quarter's disappointing results, these findings are a boon to Nike, with recent struggles including the prolonged resignation of disgraced executive Trevor Edwards.