Tarnished Nike Executive Will Reportedly Receive $525,000 USD Payout
Following reports of inappropriate workplace behavior.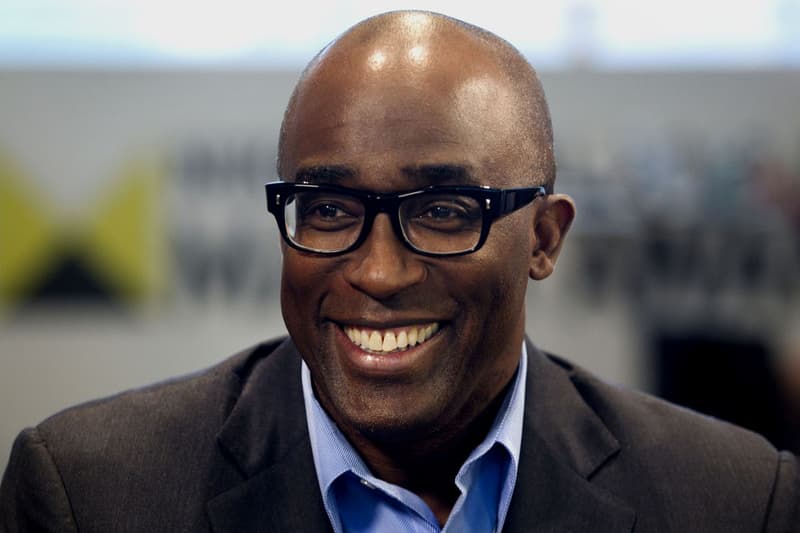 Late last week it was reported that Nike President Trevor Edwards has resigned amidst reports of inappropriate workplace behavior. Now it's been reported by Bloomberg that the tarnished Nike exec will leave with a $525,000 USD payout.
According to regulatory filings, Edwards' noncompete agreement states he will receive the $525,000 USD over the next year in monthly installment following his resignation in August. Also based on Nike's closing price on Friday, Edwards will also have about $9 million USD of unvested stock awards at the end of his employment.
News of his departure came via a shocking company-wide email sent out by CEO Mark Parker, who stated Edwards, who was the likeliest contender to take over Parker's role as CEO, will retire in August. Edwards, who has been with the Swoosh since 1992, played a small stint as an adviser to Parker. Parker went on to state that he is committed to serve as the brand's CEO, president and chairman beyond 2020.
Nike is conducting an investigation regarding inappropriate workplace behavior, so far there have been no direct allegations against Edwards, reports Bloomberg. Stay tuned for updates.