McDonald's Introduces First-Ever Wagyu Beef Burger
For less than $10 USD.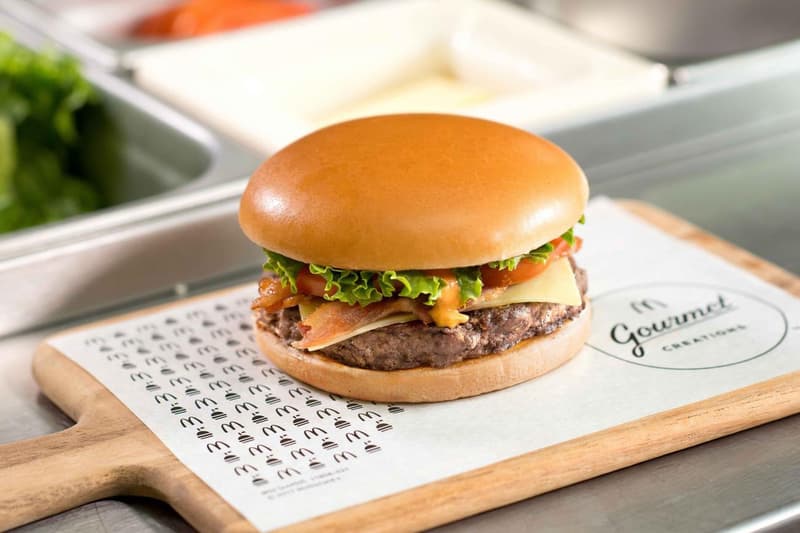 Forget about the McRib. McDonald's just rolled out limited quantities of a 100 percent Wagyu beef burger at Australian locations. In Japan, Wagyu refers to a mix of any four different breeds of Japanese cow. McDonald's claims it used Australian-bred Wagyu as part of its commitment to using local suppliers. The sandwich itself is made from a new "gourmet" bun and topped with options: lettuce, tomato, bacon, onions, a special sauce, and cheddar cheese.
Hailed for its buttery flavor and smooth texture, Wagyu is traditionally expensive, often marketed as a luxury beef. However, the new McDonald's burger will cost only $11 AUD, or close to $8 USD. Would you try it? At the moment, the sandwich is only being served in Australia, but keep your eyes peeled for other global spots. In other fast food news, fan favorite Taco Bell has transformed its iconic hot sauces into chip flavors.