Stream G.O.O.D. Music Artist 070 Shake's New 'Glitter' EP
Six new tracks.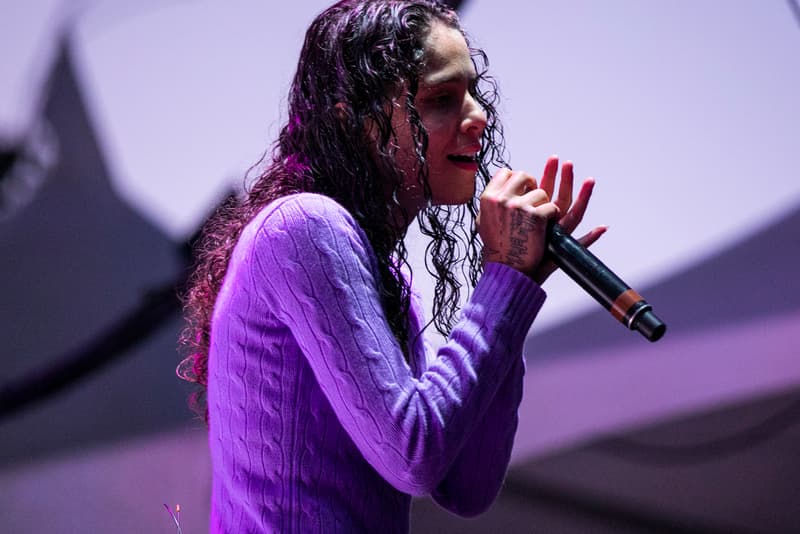 070 Shake burst onto the scene back in 2016 after her "Trust Nobody" video-single unexpectedly went viral and eventually caught the attention of Kanye West, who eventually signed her to G.O.O.D. Music/Def Jam just months later. Her smokey vocals paired with soulful melodics and genuine accounts of dealing with depression, addiction, and sexuality are all very much relatable to the millions of individuals going through the same silent battle.
Today, the New Jersey artist is continuing to spread her message through a new EP aptly titled, Glitter. Listen in below.