Mark Zuckerberg Addresses Facebook's Cambridge Analytica Scandal
"I feel really bad and I'm sorry about that."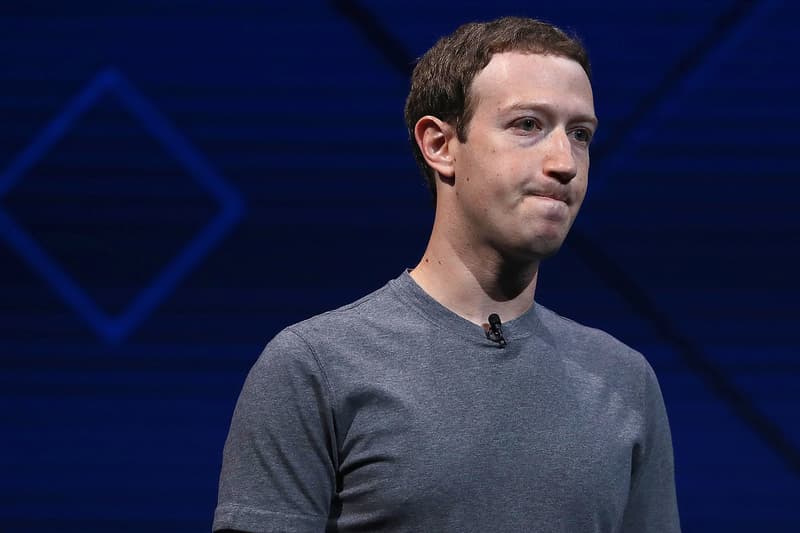 For the past few days, Facebook has been entangled in a data privacy scandal involving Cambridge Analytica, a political consulting firm that improperly obtained and shared personal data of about 50 million Facebook users. For the first time since the news broke, Mark Zuckerberg made an official statement on Facebook addressing the social media giant's alleged mishandling of user data. "We have a responsibility to protect your data, and if we can't then we don't deserve to serve you," the statement began.
The Facebook post detailed a timeline of the events that took place. Essentially, Cambridge Analytica pulled data from Cambridge University researcher Aleksandr Kogan's psychology quiz app conducted in 2013, which collected data from nearly 300,000 Facebook users and their friends — given the way the platform worked at the time, Kogan had access to about 50 million users' data. In 2015, The Guardian revealed that Kogan had shared Facebook user data to Cambridge Analytica without people's consent. Upon notification, Facebook banned Kogan's app and demanded both Kogan and Cambridge Analytica that they "formally certify that they had deleted all improperly acquired data." Last week, several sources including The Guardian, The New York Times and Channel 4 reported that Cambridge Analytica "may not have deleted the data as they had certified."
"This was a breach of trust between Kogan, Cambridge Analytica and Facebook," Zuckerberg stated. "But it was also a breach of trust between Facebook and the people who share their data with us and expect us to protect it. We need to fix that."
Just recently, Zuckerberg made a rare on-camera interview with CNN and also spoke to The New York Times, Wired and Recode.  "We let the community down and I feel really bad and I'm sorry about that," Zuckerberg said to Recode. In response to Facebook being regulated, Zuckerberg told CNN that he doesn't totally oppose it: "I actually am not sure we shouldn't be regulated."
See Mark Zuckerberg's full official statement below, read his Q&A with The New York Times for a more in-depth understanding of the scandal, and check out The Guardian's "What is Cambridge Analytica" article. Share your thoughts below.