Elon Musk Has Sold Over $4 Million USD Worth of Flamethrowers
That's 7,000 units moved.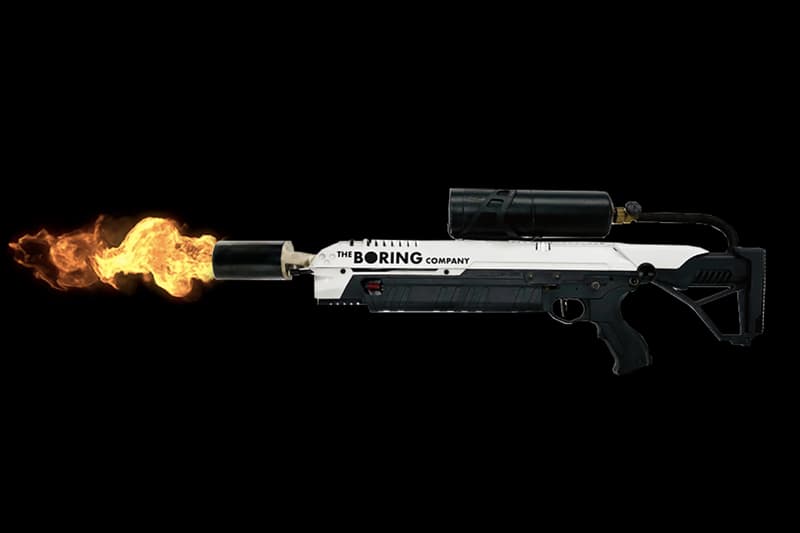 Since the discovery from Redditors that Elon Musk will fulfill his promise of selling The Boring Company-branded flamethrowers, the CEO has sold over $4 million USD worth of units. The fire spewing makeshift airsoft gun is selling for $500 USD, with Musk delivering live tweets on its milestones as they sell like hotcakes.
In its first three hours of being available, it sold 1,000 units and the number doubled to 2,000 later on during the day. As of this morning, there have been 7,000 units sold. It's been deduced that a thousand more will put Musk over the $4 million USD mark. Have you gotten yourself one? You'd better hurry if not, there are only 20,000 units available in total. Go to The Boring Company's web store to purchase. If you need assistance on how the flamethrower works, let Musk demonstrate it for you himself.
1,000 ordered already, only 19,000 left!

— Elon Musk (@elonmusk) January 28, 2018
Ok

— Elon Musk (@elonmusk) January 28, 2018