New 'Stranger Things' Season 3 Details Have Emerged
"I'll just say we won't be abandoning the Dad Steve magic."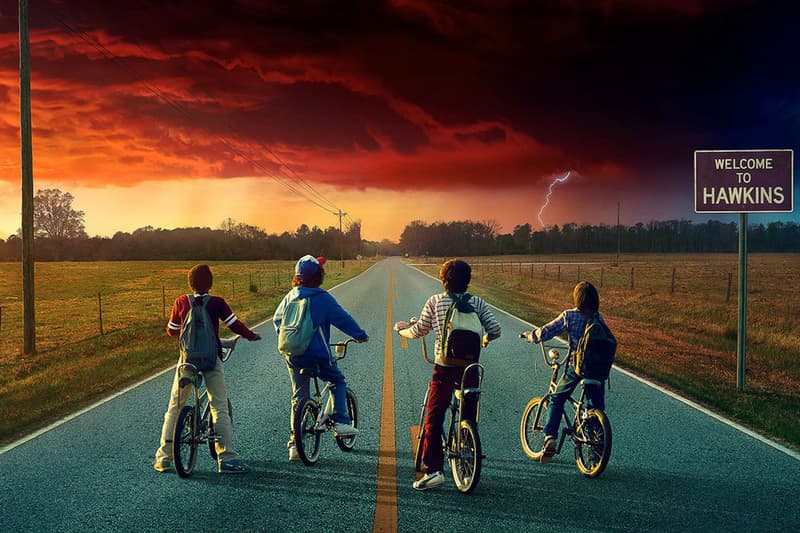 Following the announcement of a new character, more Stranger Things details have been revealed from recent red carpet interviews, including where the third season will begin. Executive producer Shawn Levy revealed that season three will take place in 1985, exactly one year after the second season.
It also appears Eleven's Millie Bobbie Brown and Finn Wolfhard's Mike will be a couple, as will Lucas' Caleb McLaughlin and the freshly introduced character Max. "Mike and Eleven are going strong, so that's a relationship that continues, and same with Mad Max and Lucas," Levy said. "But again, they're like 13- or 14-year-old kids, so what does romance mean at that stage of life? It can never be simple and stable relationships and there's fun to that instability."
Levy also stated Back to the Future will be a huge reference point in the season, as sequels like Aliens and Terminator 2 inspired its second season while Steven Speilberg inspired the first. He also commented on Steve and Dustin's friendship: "We'll definitely get to see some more of Steve Harrington in season three, and I'll just say we won't be abandoning the Dad Steve magic. I don't want to say much more, but I literally feel that we were walking along and we stumbled onto a gold mine with Dad Steve."
In related news, the cast of the series is getting a pay bump.