'Stranger Things' Adds New Lead for Season 3
Lucas' younger sister Erica is getting more involved as well.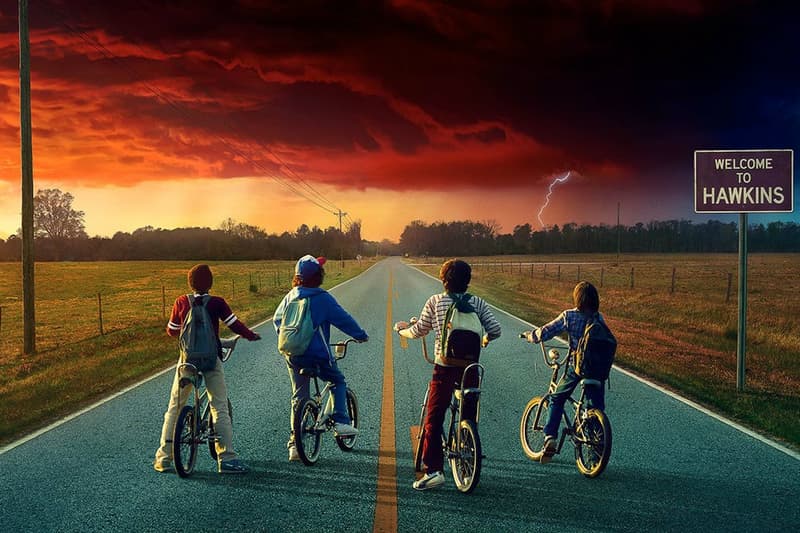 Season 3 of Netflix's upcoming acclaimed series Stranger Things has cast Maya Hawke as a new character in the show. Hawke is poised to play an "alternative girl" bored with her Hawkins day job seeking excitement until she stumbles across the town's dark secrets.
Lucas' younger sister Erica introduced in season 2, played by Priah Ferguson, has been upped as a recurring role and given a crew of her own friends to follow. It appears the kid sister will find herself involved with the dangers of Hawkins and will be a part of another adventure. Are you looking forward to the new direction for the upcoming season? Share your thoughts below. In related news, House of Cards' final season trailer highlights Claire Underwood in control.