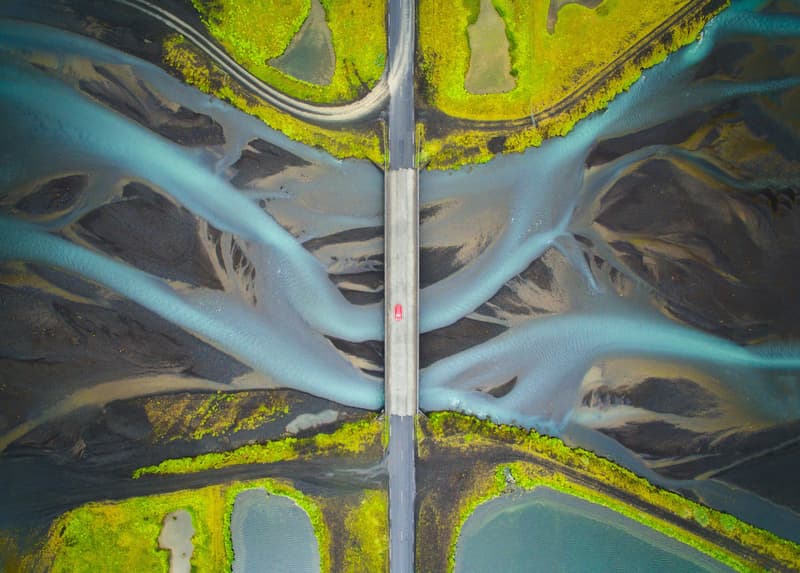 1 of 12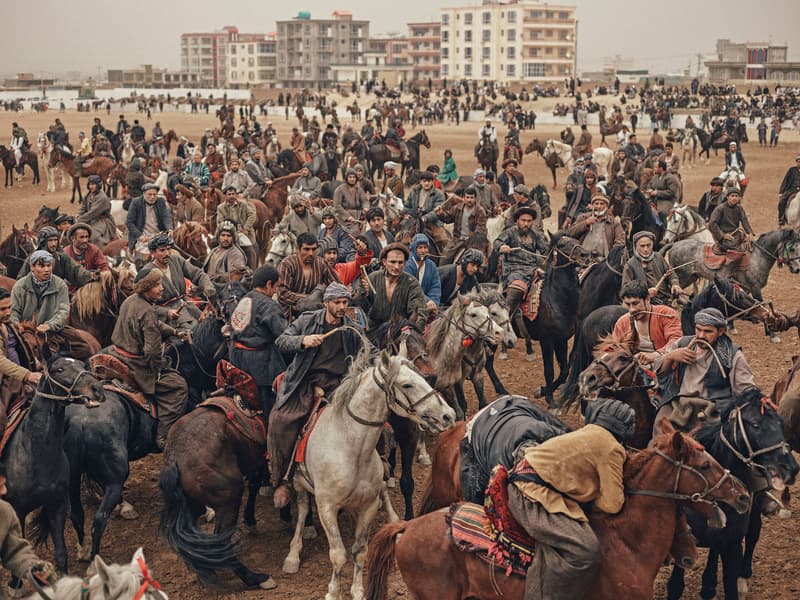 2 of 12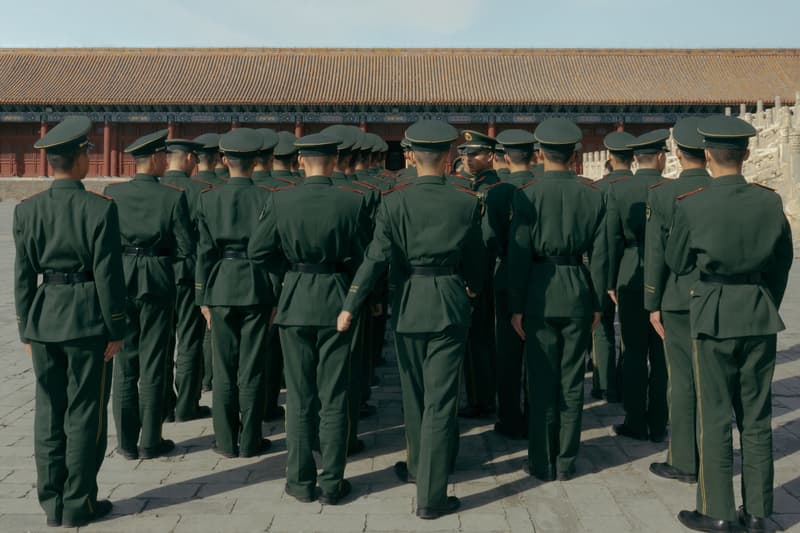 3 of 12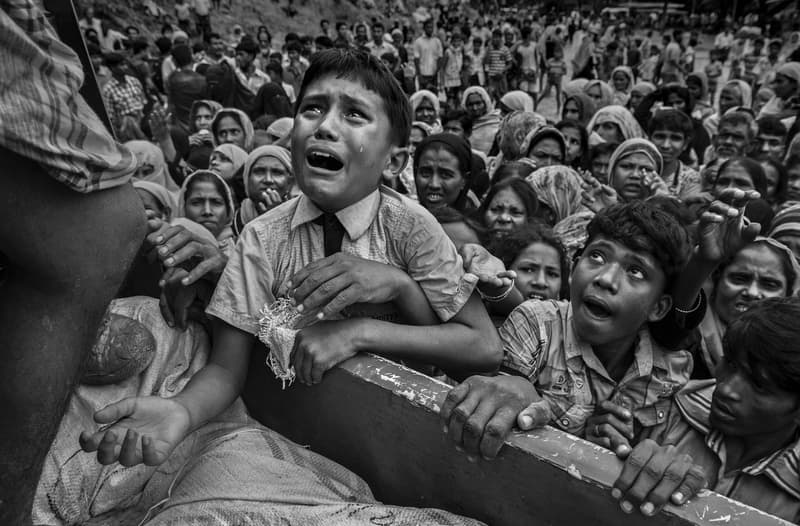 4 of 12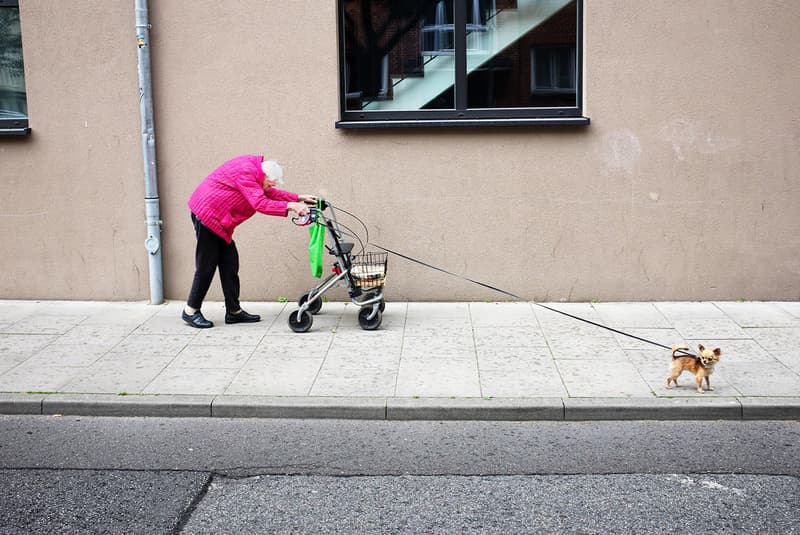 5 of 12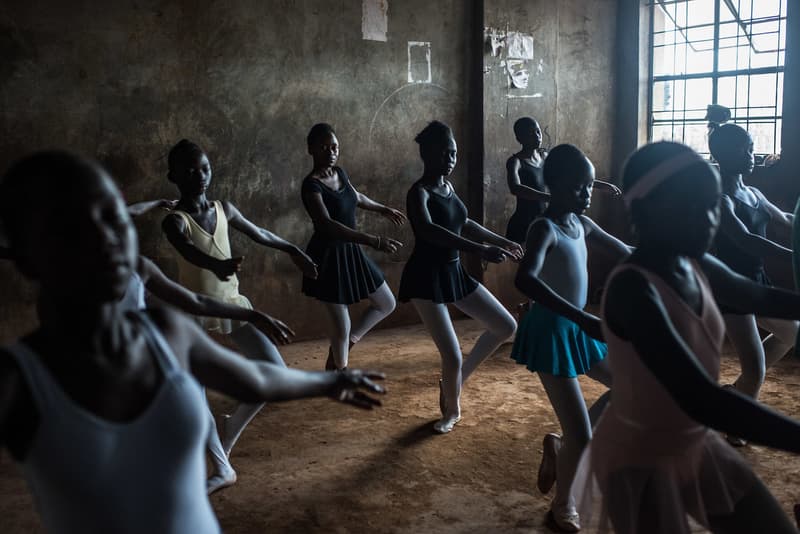 6 of 12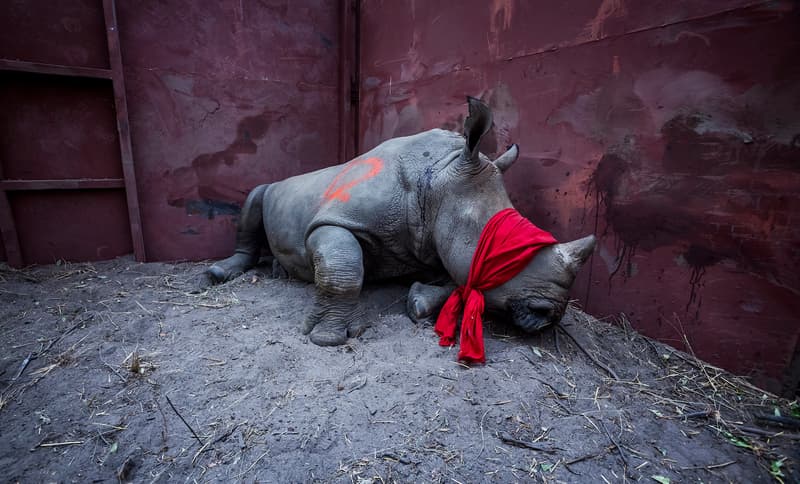 7 of 12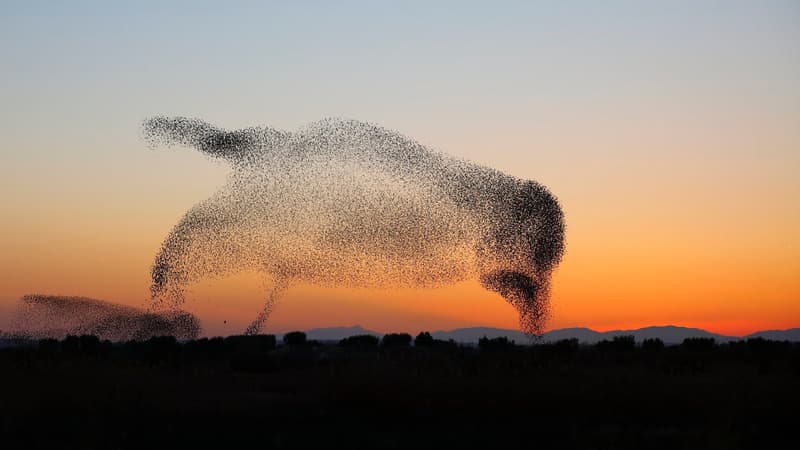 8 of 12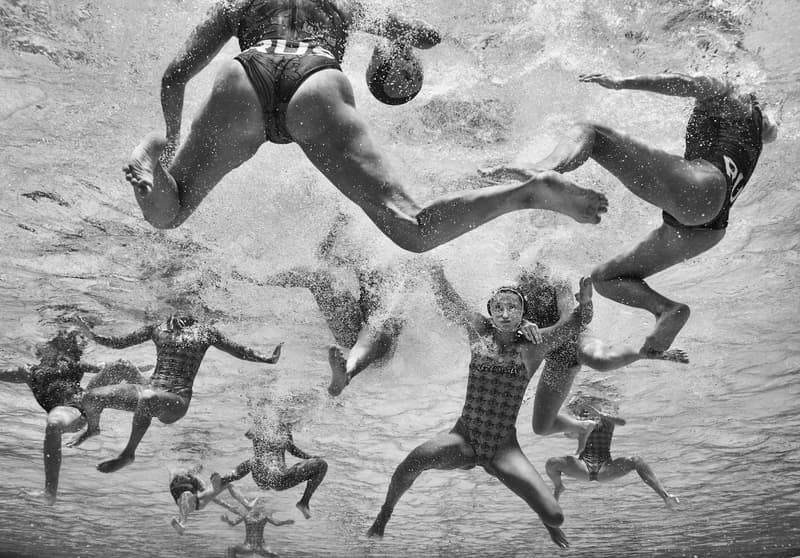 9 of 12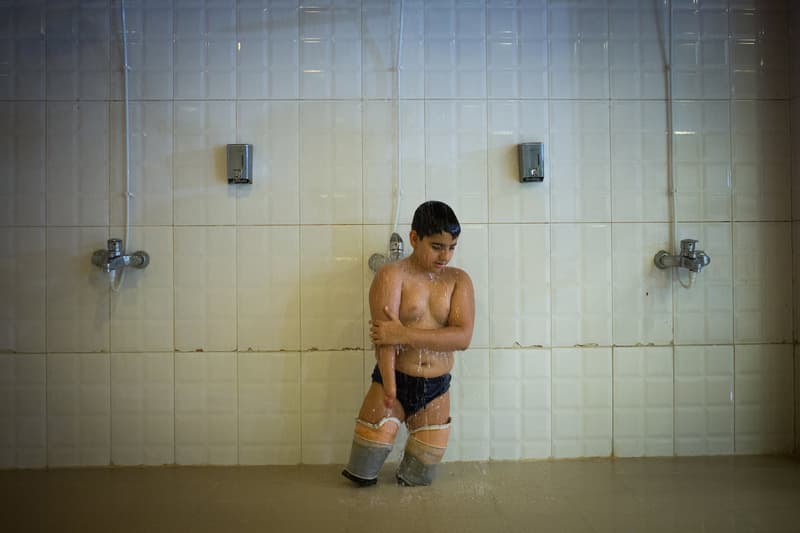 10 of 12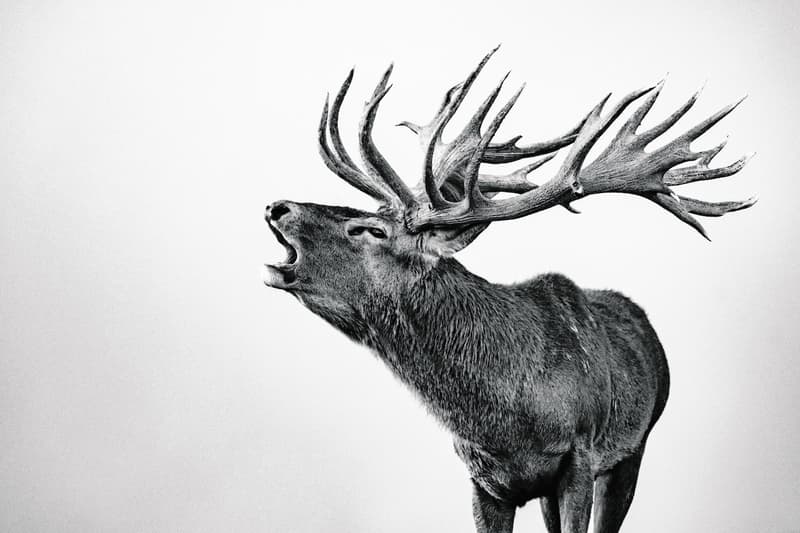 11 of 12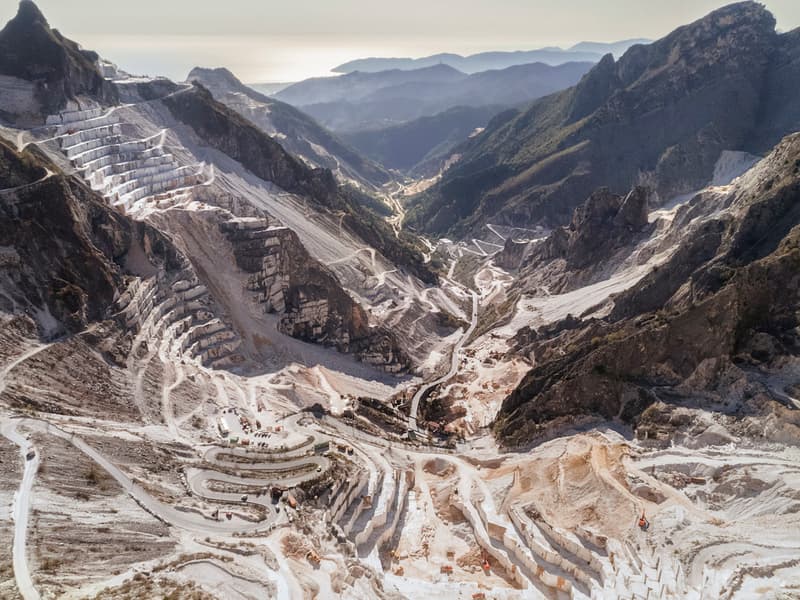 12 of 12
Sony World Photography Awards Announces 2018 Shortlisted Winners
Spotlighting impressive images from international photographers.
---
The Sony World Photography Awards recently announced the shortlisted winners for its 2018 competition. Sifting through over 300,000 images from photographers across the globe, an expert panel of judges selected a handful of winners who specialize in a broad range of categories such as Travel, Culture, Portraiture, News & Affairs, as well as Sports.
"The range of work considered was breathtaking, and diversity among the judges ensured robust discussions, leading to outstanding winners," said judge Naomi Cass to Digital Trends. "I was impressed by the diversity of approaches within each category and the breadth of photographers from across the globe."
Check out select images above and expect the official winners to be announced this April 19. Visit the official Sony World Photography Awards website to view the entire shortlist.
Not long ago, Sony took the wraps off its all-new A7 III Camera.