The 'Stranger Things' Cast Is Getting a Major Raise for Season 3
Earning that breakout series money.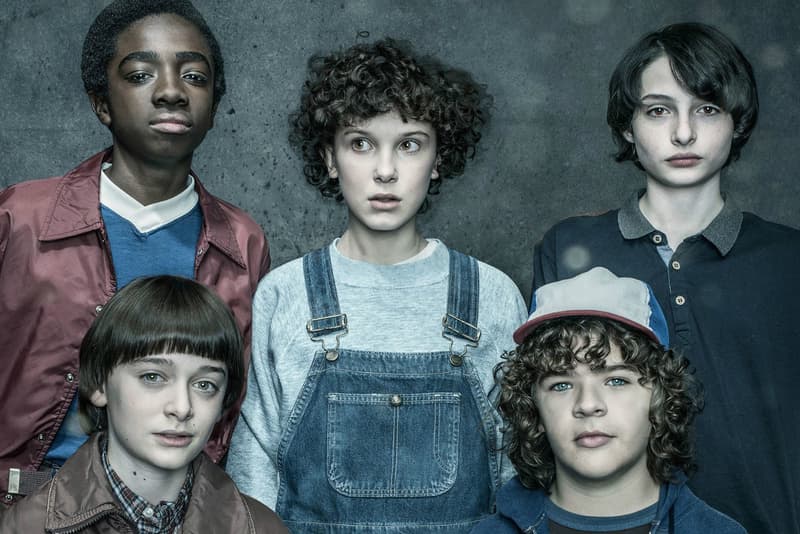 When a show becomes a blockbuster hit of Super Bowl ad proportions, you can expect the major cast members of the series will be getting a major salary bump. According to Deadline, the young stars and adult actors of Stranger Things have finalized negotiations, with the core boys walking away with over $150,000 USD each episode — this after earning $30,000 USD per episode the previous two seasons.
Gaten Matarazzo, Caleb McLaughlin and Finn Wolfhard aren't the only young ones receiving dough, as breakout actress Millie Bobby Brown is rumored to have the highest salary of the bunch. David Harbour and Winona Ryder are expected to make around $200,000 USD per episode.
However, The Hollywood Reporter says the child stars, including Noah Schnapp, will collect much more than $150k per episode — perhaps as much as $250,000 USD. THR also reports that Natalia Dyer (Nancy), Charlie Heaton (Jonathan) and Joe Keery (Steve) are expected to make $150,000 USD per episode.
Are you looking forward to the next season of Stranger Things? Share your thoughts below.
In related news, the show added a new lead character for the upcoming season.