The World's Rarest 'Star Wars' Action Figures Are up for Auction
Including items that never made it to market.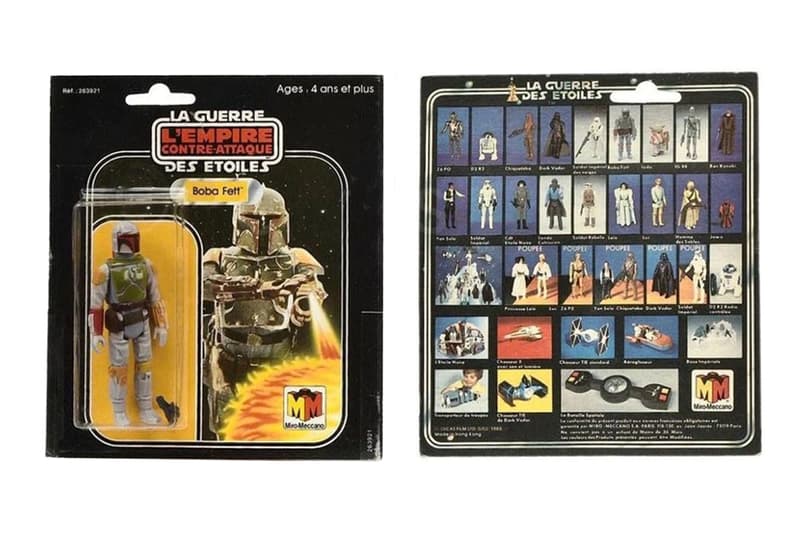 Star Wars memorabilia has long since become its own world but there's still discoveries to be made within that arena, as eBay has done. The store has teamed up with Neat Stuff Collectibles in order to provide over 100 pre-production-level action figures created by toy maker Kenner. The goods were donated by a former master toolmaker for the company, who donated the figures to the store.
The collection features goods spanning the entire length of the Star Wars franchise, from the 1977 film to present day. There's a mixture of never-before-seen and prototypes alongside custom figures and prop-replicas, which are near impossible to find today.
"We are excited to give lifelong Star Wars fans and new collectors alike rare access to historical items from one of the most iconic and important franchises of our time," said Sam Bright, Senior Director of Art & Collectibles at eBay. "The sale and incredible discovery by Neat Stuff Collectibles is an exciting opportunity for Star Wars fans of all ages to join eBay's 170 million active buyers to own a unique piece of the Star Wars universe and its ongoing legacy." You can start bidding, which begins at £49 GBP (approx. $69 USD) with no reserve at eBay's Star Wars store.
In related news, renderings of the George Lucas museum has been unveiled.