Bandai Namco's 'Dragon Ball Legends' Set for Mobile Release
Allowing global gameplay.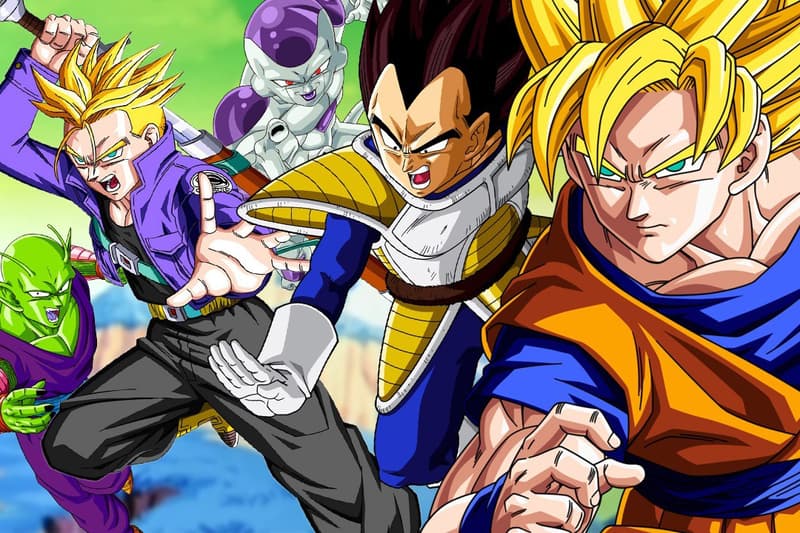 Bandai Namco has announced plans to launch a mobile fighting game named Dragon Ball Legends. The game is set to be a fully 3D online fighting game, with gamers able to play as one of a number of well-known characters who will appear on the game. Other than the list of characters — which will include Freeza, Nappa, Piccolo and, obviously, Goku — Bandai Namco has revealed little else about the game.
Dragon Ball Legends is set to be powered by Google's Cloud Platform technology, which will allow players to fight against each other around the world. If the name of the title sounds familiar, that's probably because a DBZ game from 1996 titled Dragon Ball Z: Idainaru Dragon Ball Densetsu was renamed Dragon Ball Z: Legends in regions outside Japan when released. The game was announced at the Google Developers Conference with some gameplay footage — which you can watch below — shown at the presentation.
In related news, a wave of recent bomb threats has been attributed to a Minecraft feud.
Dragon Ball Legends
Gameplay pic.twitter.com/xjOYhwrksF

— ᴷᵒʷᵃⁱ (@_Kowai_) March 20, 2018