'Fortnite' Made $1.5 Million USD in 4 Days From In-App Purchases
The mobile version of this game is still invite-only.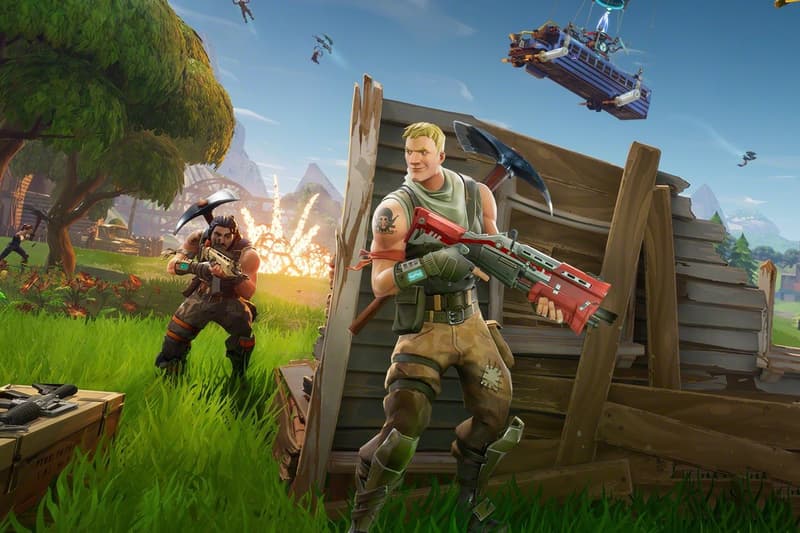 Fortnite hasn't been available for long in Apple's App Store, but that hasn't stopped it from already topping charts. The game is still only out on an invite-only basis at this time, but it's already made $1.5 million USD worldwide in just four days. The first three days saw Fortnite make $1 million USD from in-app purchases alone.
Users typically spend money on IAPs, which improve the characters with better weapons, outfits or transport, such as gliders. But even more impressive than that is the fact the game is currently invite-only on apps, so the amount of money it makes is set to increase once it's open to the general public.
Fortnite has been popular for some time now, but it recently received a boost thanks to Drake and Travis Scott playing alongside Twitch streamer Ninja.