'Justice League' Is Officially the Lowest Grossing Movie in the DC Universe
Coming in lower than 'Man of Steel.'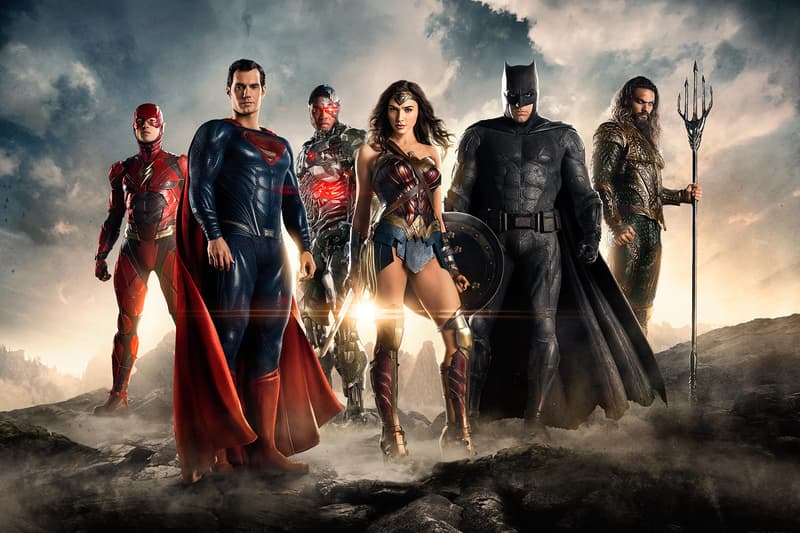 Back in November, it was reported that DC's Justice League had underperformed in its opening week and now — as its box office run ends — the movie has officially been named the lowest grossing film in the DC universe. During its domestic box office run, the Zack Snyder-directed movie grossed just $229 million USD.
The news could be seen as somewhat of a surprise, with Justice League originally being billed as DC's attempt to take on Marvel's hugely successful Avengers franchise. Both the domestic grossing figures and the international figures put Justice League in fifth out of the five DC films since 2016, coming in behind Man of Steel. Currently 2017's Wonder Woman is the most successful movie from the universe.
There are a number of reasons for the film's poor performance, including its delayed production and the fact that a number of the major characters were only introduced for this movie. Similarly, Justice League also attracted middling reviews and the trailers failed to generate any significant buzz around the movie.
In related news, DC has confirmed that Ava DuVernay will helm its upcoming New Gods movie.