Ava DuVernay is Directing DC's 'New Gods' Movie
A reboot of the DC film universe.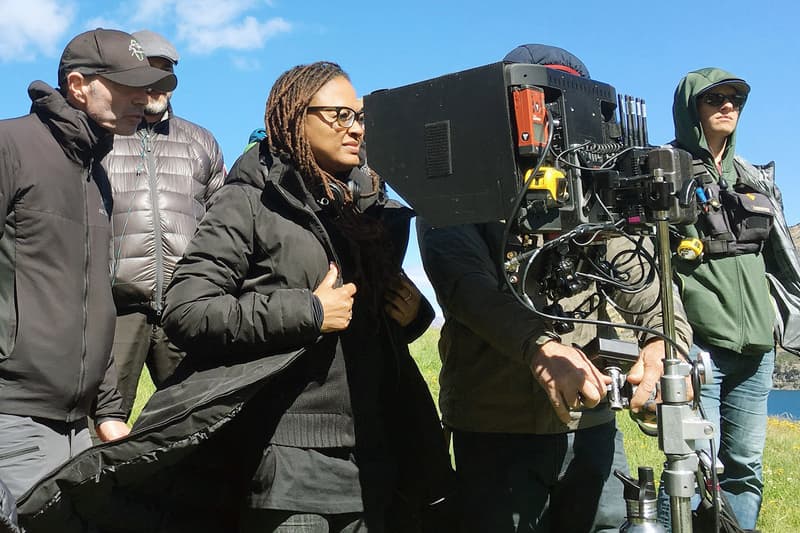 DC has brought on oscar-nominated director Ava DuVernay to helm its latest film, New Gods. The film is based on Jack Kirkby's '70s comics and included characters such as Darkseid, Orion, Mister Miracle and Big Barda amongst more. The film will be part of the DC movie universe and the world was softly introduced by using Steppenwolf in Justice League, who is one of Darkseid's commanders.
Variety reports that New Gods will start a run of cosmic DC films, focusing on the conflict between New Genesis and Apokolips. DuVernay referenced the news on Twitter while accepting thanks about her latest film A Wrinkle in Time. Prior to that film, the director was known for her Oscar-nominated documentary 13th, Selma and creating TV series Queen Sugar. She'd also directed short films for JAY-Z, helming the video for "Family Feud."
In other DC news, Nicholas Cage will be playing Superman in an upcoming Teen Titans Go! film.
Designed #WRINKLEINTIME especially for our young ones, Patty. So his response thrills me. Thanks for taking your sweet boy. Look forward to seeing you around the block soon, lady. xo https://t.co/3MUGPV8fHH

— Ava DuVernay (@ava) March 15, 2018