Nicolas Cage Is Finally Going to Get to Play Superman
In the upcoming 'Teen Titans Go!' film.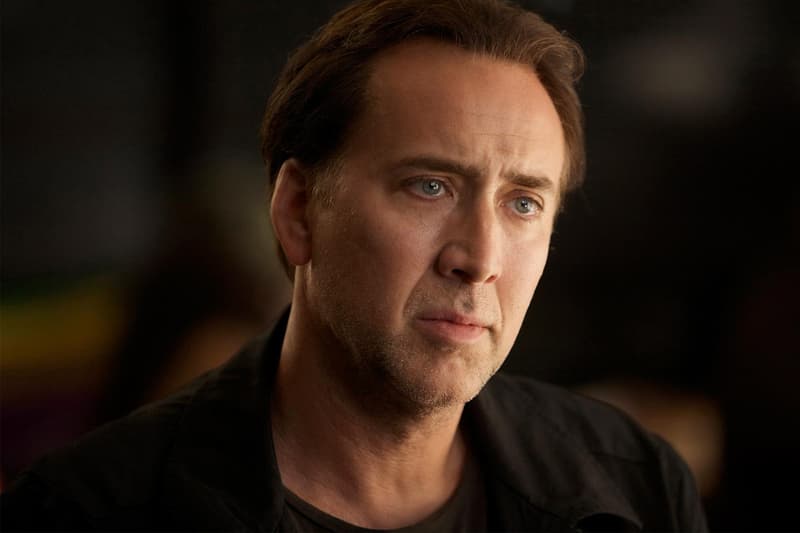 Once upon a career, Nicolas Cage was poised to play the alien boy scout Superman in Tim Burton's Superman Lives, hot off the director's tenure with Batman. Of course, it never saw the light of day. But outside of director (and sweaty) Jon Schnepp's The Death of "Superman Lives": What Happened? documentary, folks will finally see Nic Cage play The Man of Steel in the upcoming Teen Titans: Go! film.
Alongside Cage will be rapper Lil Yachty and singer Halsey as Green Lantern and Wonder Woman, respectively. Talking to USA Today, executive producer Sam Register has stated, "Every superhero in the DC Universe has an impact on the fans, so we felt a great responsibility to find a voice for each character that would not only suit the role, but the playful tone of the Titans, and we're thrilled with our cameo cast."
Teen Titans: Go! is set to drop this summer on July 27. Check out the footage below of Nic in his bright blue suit and share your thoughts in the comments. In other news, Tommy Wiseau recently auditioned for the Joker.